---
To: null and void
Ping for your
Nut-job Conspiracy Theory
list?
You wouldn't happen to know who's got the CWII list, do you? [Something like this could be the spark.]

7
posted on
05/10/2013 3:17:21 PM PDT
by
OneWingedShark
(Q: Why am I here? A: To do Justly, to love mercy, and to walk humbly with my God.)
---
To: OneWingedShark; COUNTrecount; Nowhere Man; FightThePower!; C. Edmund Wright; jacob allen; ...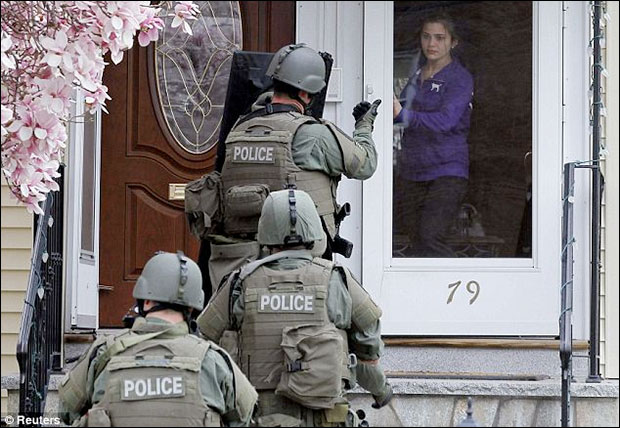 Nut-job Conspiracy Theory Ping!
To get onto The Nut-job Conspiracy Theory Ping List you must threaten to report me to the Mods if I don't add you to the list...

9
posted on
05/10/2013 3:20:38 PM PDT
by
null and void
(America needs to be led by warriors not by lawyers)
---
FreeRepublic.com is powered by software copyright 2000-2008 John Robinson