---
Gun Law Voted Down and Liberals Are Upset (Video)(I love this guy.)
YouTube.com ^ | 4-17-2013 | ET Williams


Posted on 04/18/2013 6:26:21 AM PDT by servo1969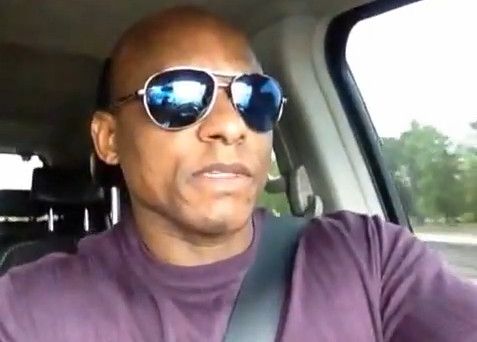 ET Williams discusses how Obama shows no emotion when talking about deaths in Benghazi or Sandy Hook but is visibly angry when his gun-control bill gets shot down in the Senate.

"Gun Law Voted Down and Liberals Are Upset.
Barrack Obama Is Angry Now.
Gun Control Advocates are Upset.
Michael Bloomberg Is Mad.
Joseph Biden is sad.
Al Sharpton Is Disappointed.
We the people have spoken."


---
TOPICS: Business/Economy; Constitution/Conservatism; Crime/Corruption; Culture/Society; Government; News/Current Events; Politics/Elections
KEYWORDS: banglist; benghazi; biden; bloomberg; boston; guncontrol; hook; marathon; obama; reid; sandy; secondamendment; sharpton; williams
---
---
---
---
---
---
---
---
---
---
---
---
---
---