---
To: Old Sarge; ontap; Allegra; big'ol_freeper; Lil'freeper; TrueKnightGalahad; blackie; ...
Re:
How about reinforcing...
your position
I appreciate...
the support, Sarge--
And my old MythBuster squeeze Kari says for correct shooting, you have to warm up first...
by stretching thoroughly--
and then have correct...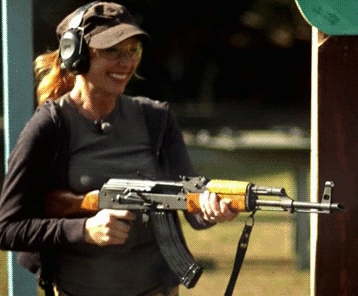 posture.
But my Tokyo honey says you don't even need an actual gun...
to have fun!
And the PETA crowd...
has to be heard from--
Plus with Ms. Obama's Diet Rules, it has to be addressed...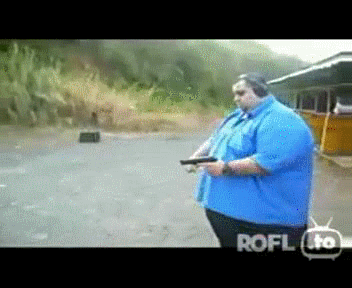 also.
And form Hollywood, a pal of Jim Carey doesn't like the 2nd Amendment...
arming bears--
Finally, all those that want to ban guns, just know that even children's soccer can be dangerous...
too!
PS Sometime you don't even need a real gun to shoot yourself...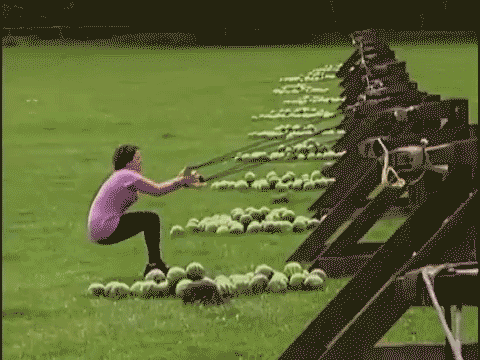 in the head.
On that, smoke 'em...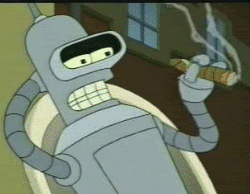 if you got 'em.

17
posted on
03/29/2013 9:12:16 AM PDT
by
Bender2
("I've got a twisted sense of humor, and everything amuses me." RAH Beyond this Horizon)
---
To: Bender2
On that, smoke 'em... if you got 'em.
Ah, so we shall...
18
posted on
03/29/2013 9:25:03 AM PDT
by
Old Sarge
(We are officially over the precipice, we just havent struck the ground yet...)
---
FreeRepublic.com is powered by software copyright 2000-2008 John Robinson