---
To: topher
"mandatory contraception coverage"
Every time I read that line, I still can't believe it. Who in this world would have *SO* much sex that they would require financial assistance? Oh wait that's right......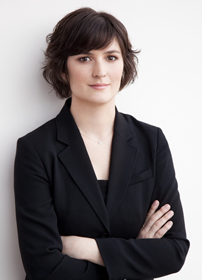 21
posted on
03/15/2013 8:10:06 AM PDT
by
GrandJediMasterYoda
(Someday our schools will teach the difference between "lose" and "loose")
---
To: GrandJediMasterYoda
Makes me angry as well. As was pointed out by a few people, the availability of contraception ISN'T a problem! If we're talking pregnancy prevention, then women need to get the man to wear condoms, which are dirt cheap (Amazon has 'em by the 1000 pack size). Or women can get the pill for $9-$15/month at the local superstore or for free from PP. If the issue is medical, like ovarian cysts, most employers or institutions cover it; ie., Georgetown U, WILL cover BC pills for a medical reason, but not for contraception purposes. Ms. Fluke was flat out lying.
---
To: GrandJediMasterYoda
Remember when Clinton's crazy surgeon general Joycelyn Elders wanted to teach masturbation in school? After 20 years I'm starting to think that was a good idea good idea! Who needs free contraception why you're just wanking your winky?
27
posted on
03/15/2013 6:19:26 PM PDT
by
duckworth
(Perhaps instant karma's going to get you. Perhaps not.)
---
FreeRepublic.com is powered by software copyright 2000-2008 John Robinson