---
To: KGeorge
The throes of shock, horror and depression will cause anyone to act in a variety of different ways. What is the appropriate label for someone who criticizes how someone else reacts when they could never know how they themselves would handle such atrocity? It's called empathy...try it. Someday you may need it too.
---
To: Madhattan
23
posted on
01/08/2013 11:38:35 PM PST
by
PghBaldy
(12/14 - 930am -rampage begins... 12/15 - 1030am - Obama's advance team scouts photo-op locations.)
---
To: Madhattan
Oh, I know exactly the state I would be in- & like most people, have been there for friends & family members who have lost loved ones to illness, accidents, & natural causes. I've been there a couple of times with people who were involved or witnessed fatality traffic accidents. Almost all of us witnessed the shock & disbelief experienced by victims & news personnel on September 11th.
I've never seen anyone, even in shock or pharmaceutically assisted- or very strong people, with that apparent demeanor. (I have also been a witness to persons injured in a similar shooting: 1979, Battle of Flowers Parade, San Antonio. The shooter was a man named Ira Atterberry (sp) & he was shooting from the parking lot of the bank where I worked.)
Turn off the sound & watch it again.
I'm not out on any limbs speculating about what happened with this shooting, but I stand by what I said.
I also was not the only person to comment on this video, so it is interesting that you addressed only me.
---
To: Madhattan
Tell that to someone who hasn't burried a child. If that guy actually lost a child, he is some sort of psychopath.
43
posted on
01/09/2013 3:27:05 AM PST
by
cizinec
("Brother, your best friend ain't your Momma, it's the Field Artillery.")
---
To: Madhattan
Newtown, Connecticut is a hotbed for the church of Satan. Note Robbie Parker's fingers in the family portrait to number 6, as in 666. Two of his daughters are also using the Satanic baphomet symbol in the family photo, as is the old guy sitting behind "Vicki Soto." People can cry for the Sandy Hook "losses" all they want, but these Satan worshippers, liars and other democrats haven't fooled me.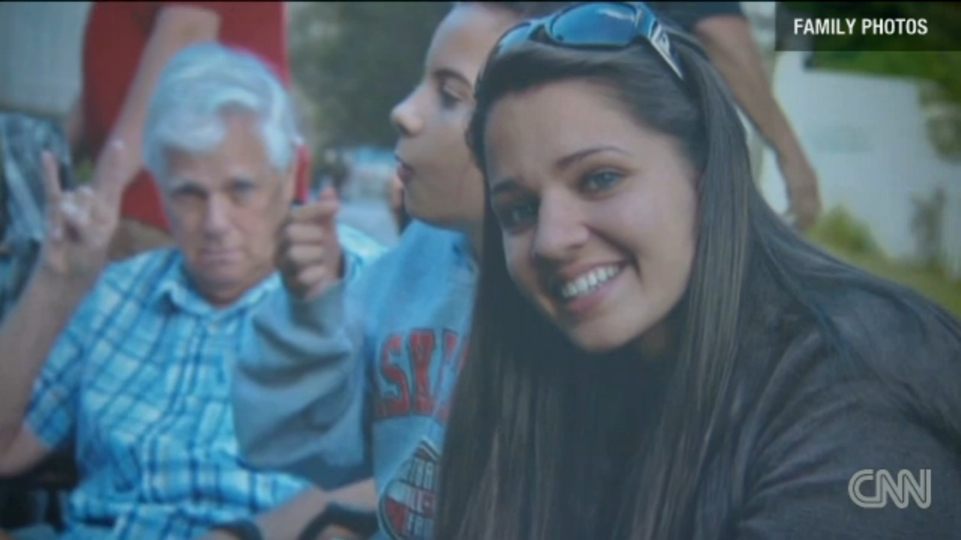 80
posted on
01/09/2013 10:23:17 PM PST
by
Prole
(Please pray for the families of Chris and Channon. May God always watch over them)
---
FreeRepublic.com is powered by software copyright 2000-2008 John Robinson