---
To: STARWISE
Steve Lendman
I was born in 1934 in Boston, MA. Raised in a modest middle class family, attended public schools, received a BA from Harvard University in 1956 and an MBA from the Wharton School at the University of PA in 1960 following 2 years of obligatory military service in the US Army. Spent the next 6 years as a marketing research analyst for several large US corporations before becoming part of a new small family business in 1967, remaining there until retiring at the end of 1999. Have since devoted my time and efforts to the progressive causes and organizations I support, all involved in working for a more humane and just world for all people everywhere, but especially for the most needy, disadvantaged and oppressed. My efforts since summer 2005 have included writing on a broad range of vital topics ranging from war and peace; social, economic and political equity for all; and justice for all the oppressed peoples of the world like the long-suffering people of Haiti and the Palestinians. Also co-hosting The Global Research News Hour, occasional public talks, and frequent appearances on radio and at times television.
-----
He's a true blue "progressive."

---
To: onyx
The people of Haiti truly suffer.
The Palestinians like to kill people, and themselves.
10
posted on
12/21/2009 10:27:08 PM PST
by
malkee
(Actually I'm an ex-smoker--more than three years now -- But I think about it every day.)
---
To: onyx
Too true .... and he's a whiny crybaby ...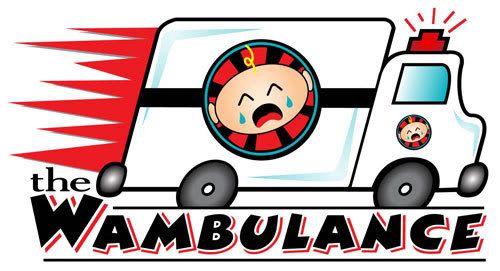 15
posted on
12/21/2009 10:36:30 PM PST
by
STARWISE
(They (LIBS-STILL) think of this WOT as Bush's war, not America's war- Richard Miniter)
---
FreeRepublic.com is powered by software copyright 2000-2008 John Robinson