---
To: CondoleezzaProtege
Russian Blogger Zhukov Given Suspended Sentence For 'Inciting Online Extremism'
- RFE/RL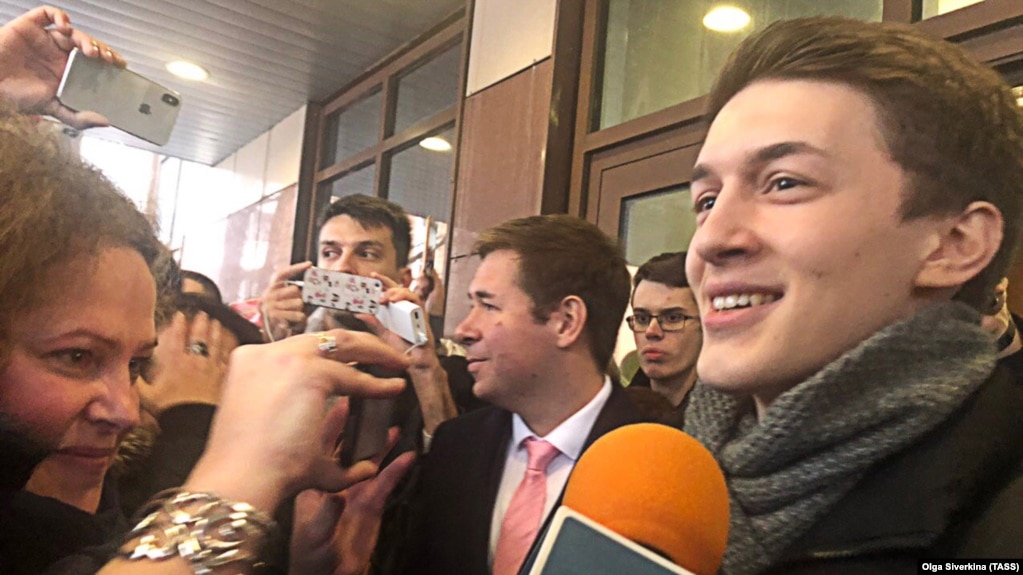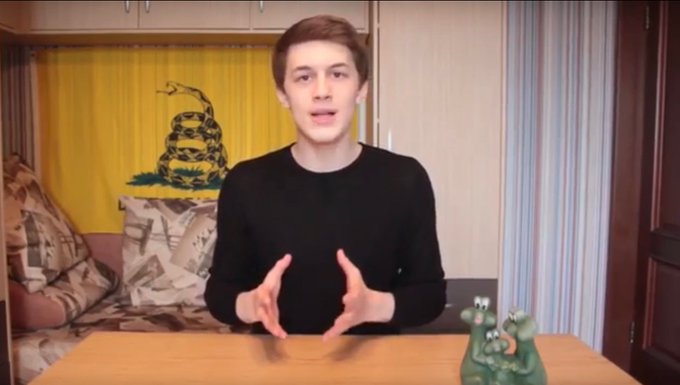 ---
To: CondoleezzaProtege
Well good. I am glad he got off with just probation. But a not guilty is what he really deserved. Still a win in Russia, and a likely severe crime here if things keep going as they are.
---
To: CondoleezzaProtege
A 'suspended' sentence? Wouldn't that mean he was found guilty but essentially given a pass? Either that judge is in trouble or the gov't fears those this fellow influences.
4
posted on
12/06/2019 2:39:14 PM PST
by
Twotone
(While one may vote oneself into socialism one has to shoot oneself out of it.)
---
To: CondoleezzaProtege
sooner or later, either the "foreign agent" status catches up to you or they lock you up for no reason.
sounds like America's own deep state.
It is nonetheless impressive and heartening though that this young man can shame the Russian Government and society with his Christian values. That means there is hope.

---
FreeRepublic.com is powered by software copyright 2000-2008 John Robinson