---
To: Diana in Wisconsin
I see the TP Bread and Milk, but you missed this!
---
To: Pete from Shawnee Mission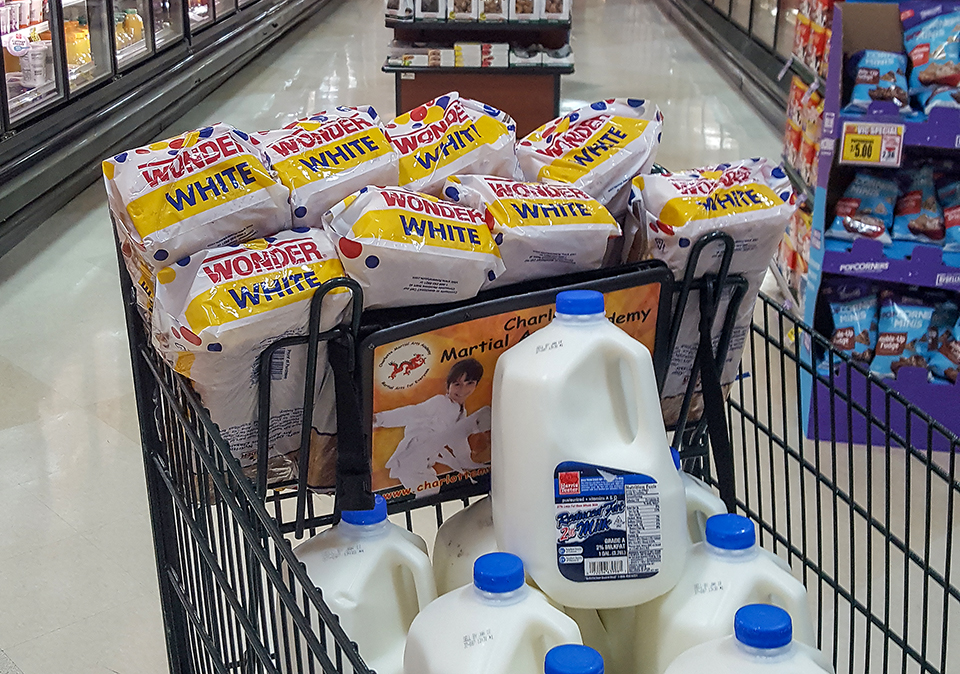 ---
To: Pete from Shawnee Mission
Moooo!
Beau left at 4am to plow snow this morning - we got about 6" of light, fluffy snow, so that makes everything go faster. I'm heading out to shovel our SEVEN stair landings (I shoveled once at 10pm; we got another 2" after that) and sweep off the porch and fill bird feeders. I've got to clean dog kennels and rotate the six of them through the exercise yard; it has to be today because we're going into the sub-zero temps by tomorrow. :(
Hoping skies stay clear for the Super Blood Moon/Wolf Moon Lunar Eclipse tomorrow night into Monday. It starts at 10:30 pm.
https://www.space.com/43048-blood-moon-2019-lunar-eclipse-webcasts.html
Sunshine-y day today, which is always motivating all the way around! :)
77
posted on
01/19/2019 6:26:24 AM PST
by
Diana in Wisconsin
( "Why can't you be more like Lloyd Braun?")
---
FreeRepublic.com is powered by software copyright 2000-2008 John Robinson