---
To: ransomnote
What other tactics?
There's always old reliable, Roe v.Wade.
Is Q signaling that dead RBG's replacement will be that female that has been talked about? What's her name again?
Surely she has SOME dirt the derps can dig up on her to try to kill her nomination.
This one is gonna negate the Roberts factor.
Laws yes.
Bagster


---
To: bagster
AMY CONEY BARRETT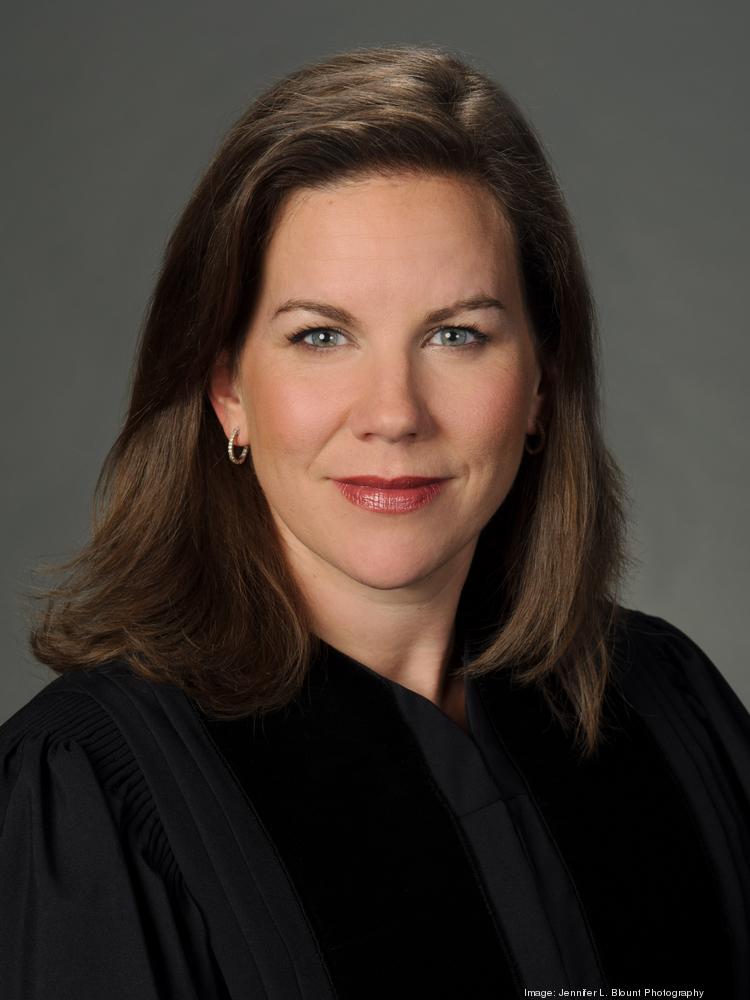 A nightmare for liberals everywhere.
Laura Ingraham on ACB:
"The Hon. Amy Coney Barrett, 7th Circuit...already went thru the meat grinder in her confirmation hearings and was fantastic. She'd be a phenomenal SCOTUS Justice."
https://twitter.com/ingrahamangle/status/1012687885273894914?lang=en
Barrett, 46, is the newest justice on the 7th U.S. Circuit Court of Appeals, having been confirmed by the Senate, 55-43, in October of last year. She received support from Democratic Sens. Joe Donnelly of Indiana, Joe Manchin of West Virginia and Tim Kaine of Virginia, all of whom are up for re-election in 2018. Missouri Democratic Sen. Claire McCaskill, one of the most politically vulnerable incumbents in the country, did not vote on her confirmation.
Note that she was confirmed as a judge by only 55-43 with 3 demoboobs voting for her because they tiptoe in conservative red states and needed to get reelected. Without them, it would have been 52-46.
So the 52-46 real confirmation vote is a good sign. It puts her in the Kavanaugh sector.
And she's only 46, so that be like ummm, 3 and a half friggin decades or longer of unleashing light on swamp cockroaches. Light to them is worse than Hell.

152
posted on
01/11/2019 7:38:30 AM PST
by
Hostage
(Article V (Proud Member of the Deranged Q Fringe))
---
To: bagster
If they can't call her a sexual predator they'll call her a slut. Maybe they can claim she had sex with a minor.
182
posted on
01/11/2019 8:50:39 AM PST
by
ichabod1
(He's a vindictive SOB but he's *our* vindictive SOB.)
---
FreeRepublic.com is powered by software copyright 2000-2008 John Robinson