---
To: All
Good Morning FReeQs!
The face you make when you realize that maybe, just maybe, you made the first page of the new Q thread!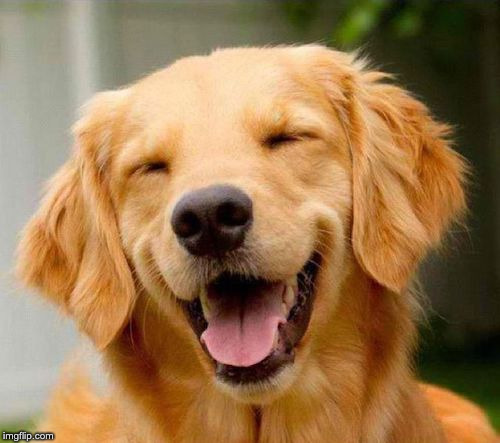 As opposed to...
The face you make when you just saw a picture of your new cellie.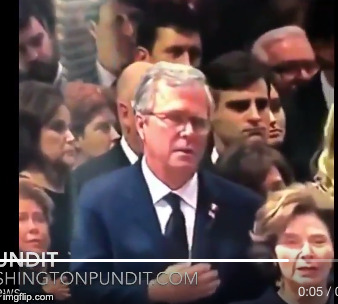 ---
To: USMC79to83
http://www.gopbriefingroom.com/index.php?action=post;topic=342169.0;last_msg=1862865
DARK JOURNALIST . . . who tends to be meticulous in documenting his assertions from historical records.
About minute 48-50 . . .
Nixon noted that his wife Pat predicted that Trump would be President.
The letter that Nixon wrote to Trump encouraging him to run for President now hangs in the White House.
The question is--did Nixon tell Trump about Nixon's time capsule Nixon left in the White House.

42
posted on
12/07/2018 4:35:51 AM PST
by
JockoManning
(http://www.zazzle.com/brain_truth for hats T's e.g. STAY CALM & DO THE NEXT LOVING THING)
---
To: USMC79to83
That particular clip of Laura Bush and Jeb, is a head scratcher. Slow Jeb, in the video I saw, did not have time to focus on whatever it was Laura pointed out on the brochure she showed him, or whatever was in her hand.
Also, it appeared to me that during that exchange the funeral tempo changed simultaneously and Jeb went more somber, so it's hard to put much stock in the appearance of it. It did look extraordinary, though.
171
posted on
12/07/2018 9:24:21 AM PST
by
RitaOK
(Viva Christo Rey! Public Ed & Academia are the FARM TEAM for more Marxists coming, infinitum.)
---
FreeRepublic.com is powered by software copyright 2000-2008 John Robinson