---
To: RitaOK
I tend toward thinking that they were confronted with the evidence of their own crimes and turned. Mueller too.
---
To: USMC79to83
Marine, we had a shared hallucination last nihht that USMC Mueller drafted 17 USMC JAG lawyers to his special council to prepare tribunals at Gitmo. Yes, we were high. Does that scenario sound any kind of possible to you?
872
posted on
03/17/2018 6:38:31 PM PDT
by
txhurl
(The Final Thunderdome: Two Americas enter, One America leaves)
---
To: ransomnote
BOOM BOOM BOOM: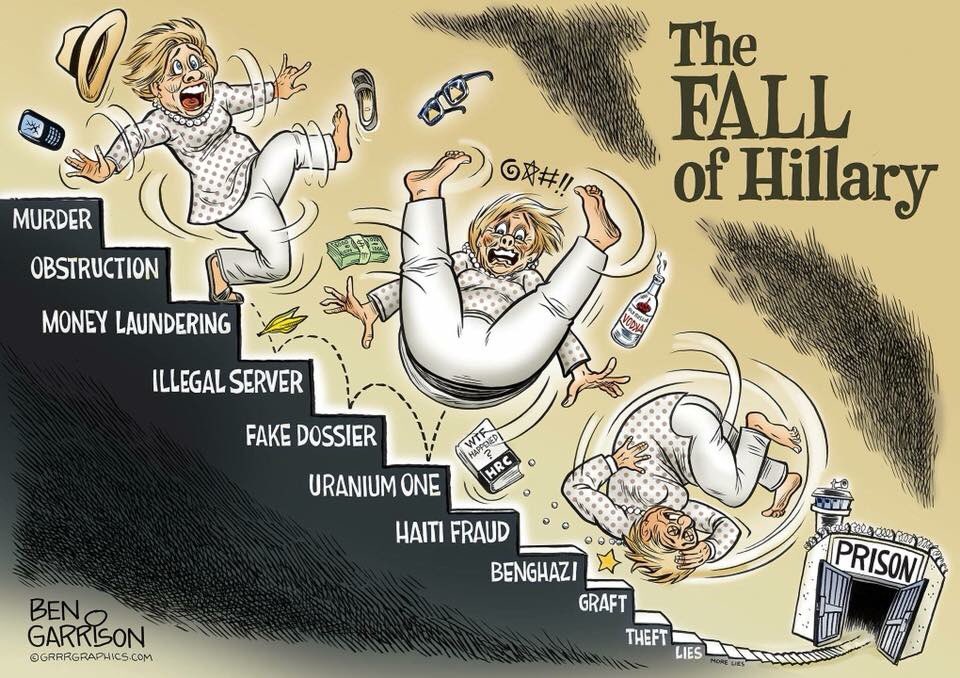 ---
To: ransomnote
BOOM BOOM BOOM: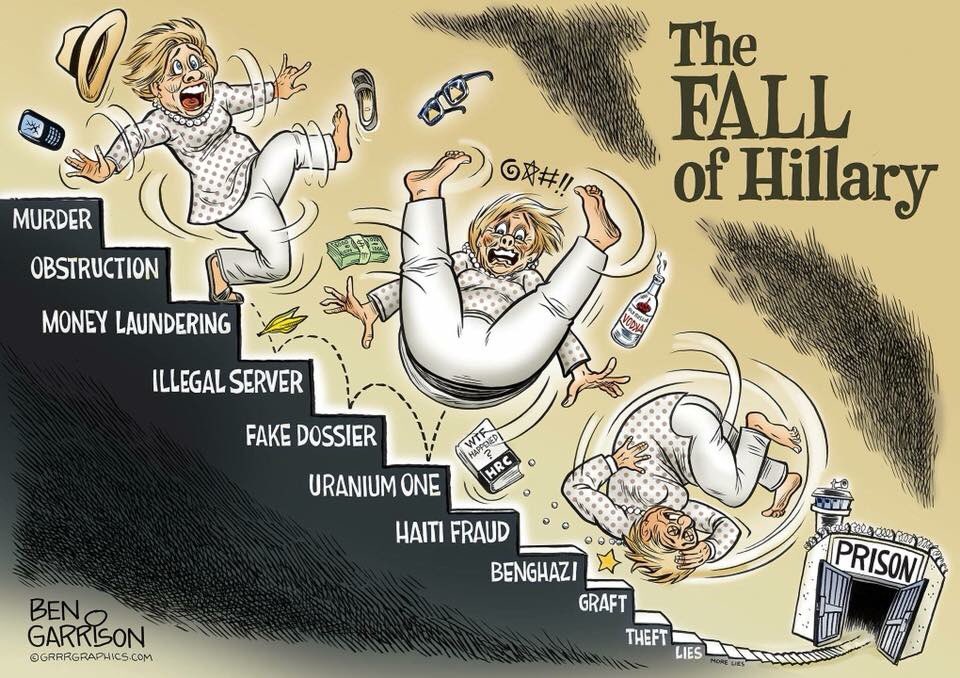 ---
To: USMC79to83
No doubt that blackmail played it's part. A form of forced labor.
Oddly, McCabe, in the end, didn't get saved by the dark side and yet he exhibits hope and doubles down and digs in, by boldly blaming the president for all his FBI troubles. The president that the record shows he already hated.
Same with Hillary. Kicked to the curb, she's on vaca, slandering the president to the New World Order crowd of globalists, in India.
Eric Holder runs his tough guy mouth, rousing the militants, talking "knife fights".
These people are still unafraid, just like a bump in the road. A delay of 4 to 8 years. This is how big the global order is, by now. I don't believe this ends well... but, I am grateful for the reprieve from the enemy's activity.
1,099
posted on
03/17/2018 8:39:47 PM PDT
by
RitaOK
(Viva Christi Rey! Public Education & Academia = farm team for more Marxists coming. Infinitum.)
---
FreeRepublic.com is powered by software copyright 2000-2008 John Robinson