---
Report from The Campo, CA Border (pics)
Campo Minutmen | 11/14/2009


Posted on 11/14/2009 8:25:01 PM PST by Ladycalif

he fence was sabotaged a few days ago with a pole removed near the place of the assassination of Agent Rosas. This is usually an indication of an impending drug smuggling. The fence was repaired, and the Border Patrol remains on heightened alert with increased patrols, scope trucks and a Border Patrol vehicle at Kingfish's high point.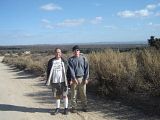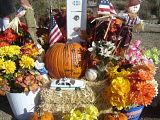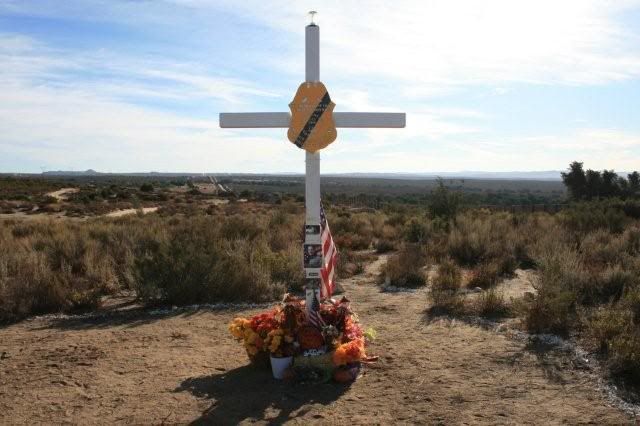 Gadget Dan reports we have completed (in November), our 40Th. month for litter removal. Over the past 40 months, we have removed over 42,000 pounds of litter from public lands. Monthly totals for litter removal have ranged from 700 pounds in earlier months, to over 2,000 pounds set this past April. Gadget Dan enjoys saying to others -"we are taking back San Diego East County, one littered bit at a time!"
Update:
An additional 85 pounds of litter were removed November 13, 2009!
Battery - one of two found at an illegal border crosser camp site
Dan Finds Dozens of Ol' Roy Dog Food Bags
Water Bottle on a Rope = Illegal Border Crosser Canteen
Dan and his "3%" Flag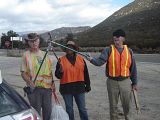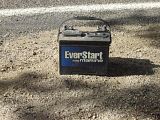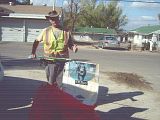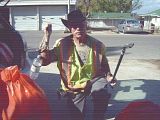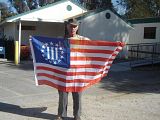 ---
TOPICS: Crime/Corruption; News/Current Events; US: Arizona; US: California
KEYWORDS: aliens; border; illegalimmigration; immigrantlist; immigration; mexico
---
---
---
---
---
---
---
---