---
The Women supporting Obama versus the Women supporting Palin - A pictorial
PA Times | 9/8/08 | pissant


Posted on 09/08/2008 4:51:41 PM PDT by pissant

There has been much discussion in the media and blogosphere regarding the female support or lack thereof for Palin. Is she good for American women? Should she be admired for her humble roots and elbow tossing rise? Should women vote Obama/Biden because of their sensitivity to feminist issues? The following is a pictorial to help those undecided voters sort out who support who....

Those supporting Palin/McCain:
Laura I
Tammy Bruce
Michelle Bachmann
Laura B and Cindy Mac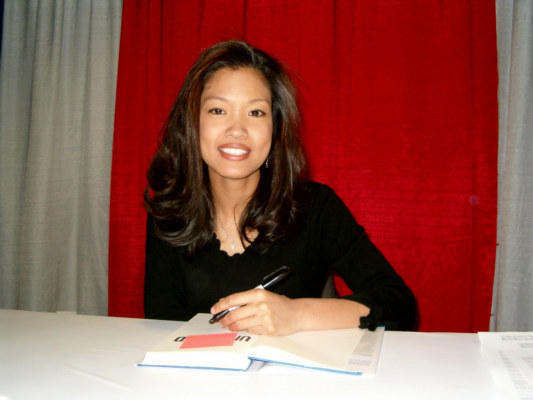 Michelle Malkin
Ann Coulter
Marsha Blackburn
Megan Kendall
Gretchen Wislon
Amanda Carpenter
Dana Perino
Amy Holmes
------------------------------
Now for those opposed to the lovely Mrs. Palin
Susan Estrich
Nancy Pelosi
Barbara Mikulski
Cindy Sheehan & Susan Sarandon
Gloria Steinem
Christine Gregoire
Babs
Hillary
Silky
Andrea
Oprah!

---
TOPICS: Culture/Society
KEYWORDS: mccainpalin; obama; obamabiden; palin; women; womensvote
---
Navigation: use the links below to view more comments.
first previous 1-20 ... 61-80, 81-100, 101-120, 121-127 next last
---
---
---
---
---
---
---
---
---
---
---
---
---
---
---
---
---
---
---
---
---
Navigation: use the links below to view more comments.
first previous 1-20 ... 61-80, 81-100, 101-120, 121-127 next last
---
---