---
{Australian} ANGLICANS HAVE A TRANSGENDER PRIEST DILEMMA {Male transitioned to female pastor marries a woman, asks to remain a priestess}
Eternity News ^ | 1 Oct 2020 | Joel Sandeman


Posted on 10/06/2020 6:59:16 AM PDT by Cronos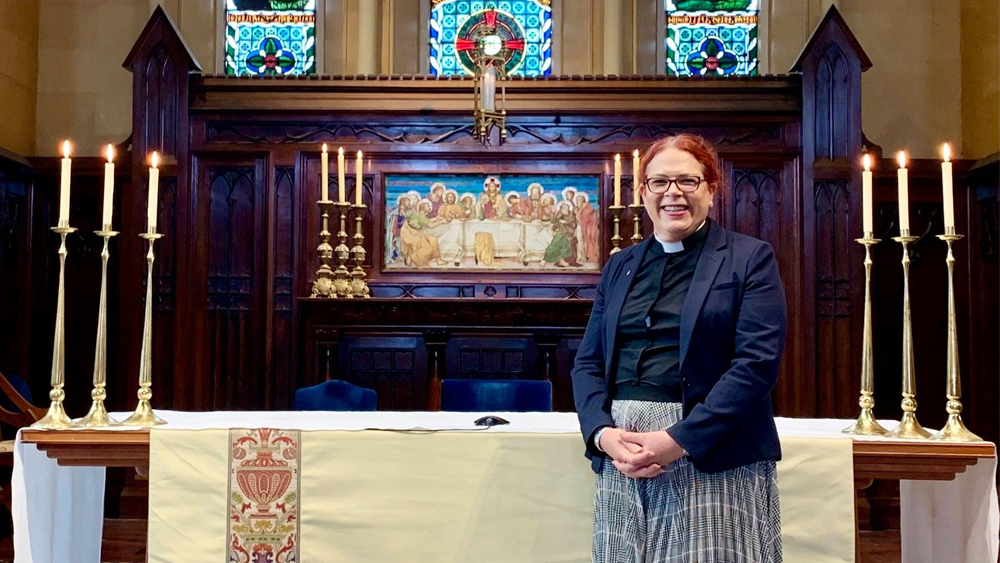 Last week, Sorel Coward finally confronted her Archbishop.
In a strange coincidence, Geoffrey Smith – who is Archbishop of Adelaide – was the bishop who ordained Coward as a priest (minister) years ago.
Sorel Coward is a transgender woman, who wants Smith's permission to act as a priest in Adelaide. Anglican ministers need the permission of their bishop or regional leader to preach, or hold holy communion. This often is called a PTO, or "permission to officiate".
Archbishop Smith has responded to Coward by refusing to give her a PTO.
....Coward wishes her situation did not get mixed up with the same-sex marriage debate. "The problem for [Smith] is that no one ever anticipated the fact that they would end up being a transgender priest in valid Holy orders, and sacramentally married" she tells Eternity, using the language of an Anglo-Catholic and alluding to her marriage with Jane.
...Explaining to Eternity why she does not want her situation to be part of a same-sex marriage debate, Coward says: "What the church now has is a [priest] in Holy Orders, who is also sacramentally married, with the contradiction being that there are two females involved now – but they are not homosexual."

(Excerpt) Read more at eternitynews.com.au ...
---
TOPICS: Current Events; General Discusssion; Mainline Protestant
KEYWORDS:
---
---
---
---
---
---
---
---
---
---
---
---