---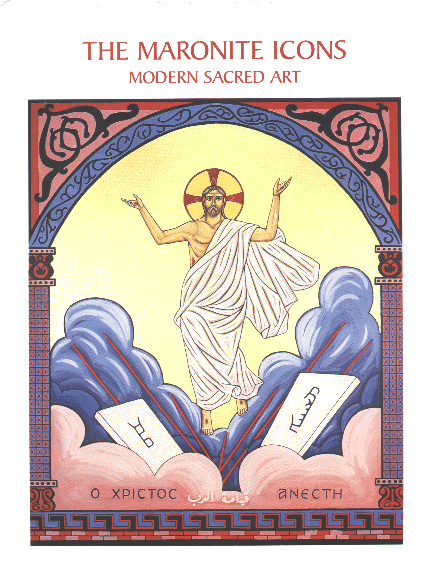 HE IS RISEN! TRULY RISEN!
---
To: Tax-chick; GregB; SumProVita; narses; bboop; SevenofNine; Ronaldus Magnus; tiki; Salvation; ...
2
posted on
03/27/2016 12:50:02 PM PDT
by
NYer
(Do not store up for yourselves treasures on earth, where moth and rust destroy them. Mt 6:19)
---
To: NYer
I thought Orthodox Easter was much later?
4
posted on
03/27/2016 12:59:30 PM PDT
by
Trumpinator
("Are you Batman?" the boy asked. "I am Batman," Trump said.)
---
To: NYer
Thanks for posting, but Pascha is not until May 1. So it's premature to say "Christ is risen!"
That said, Happy (Western) Easter!
I do wish we would harmonize Easter Day. This is a case where the fault is on the Orthodox side. The Old Calendarists will not admit how off the old calendar is now. And it's ridiculous to prefer the calendar of a pagan Roman emperor over that of a pope, particularly when the new calendar is so much more accurate.

9
posted on
03/28/2016 8:55:47 AM PDT
by
Martin Tell
(Victrix causa diis placuit sed victa Catoni.)
---
To: NYer
Thanks for posting...
It never grows old.
10
posted on
03/28/2016 9:40:11 PM PDT
by
D-fendr
(Deus non alligatur sacramentis sed nos alligamur.)
---
FreeRepublic.com is powered by software copyright 2000-2008 John Robinson