---
To: Red Badger
Does he have the authority to do that?
---
To: Fiji Hill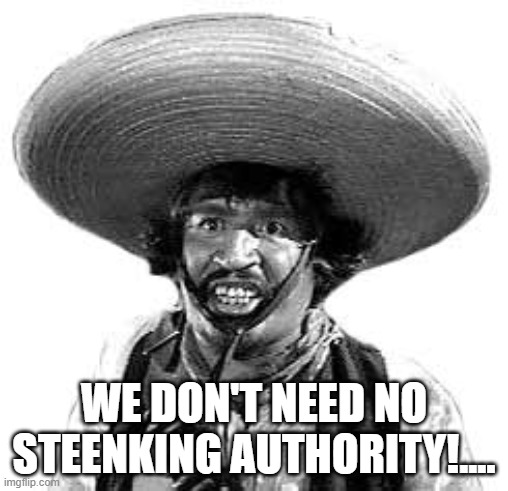 12
posted on
04/27/2021 7:29:28 AM PDT
by
Red Badger
("We've always been at war with Climate Change, Winston."..............................)
---
To: Fiji Hill
Does he have the authority to do that?
My understanding of the Davis Bacon act would be NO. It is supposed to be set by the "prevailing" wages in an area.
But what does that matter. We are in the land of executive order. funny, whenever trump did one, there were a million suits to stymie them. This clown, NADA.
Face it the nation is lost as no one seems interested in stopping these extremists. It is bread and circuses for all, till the bill comes due. By then, the dems and their cohort RINOs will be living comfortably on a beach.

---
To: Fiji Hill
"Does he have the authority to do that?"

---
He cannot spend one thin dime without Congressional approval. I sincerely doubt that there's some secret stash of sufficient size that he's authorized to use, which can pay a higher minimum wage for many tens of thousands of federal workers for weeks let alone months or years. Another question is whether this EO will cover federal contractors.
In short, he has no authority to create law like this. This is pure theater, aimed at the truly economically illiterate.
You know, it really is getting to be time to separate into two countries - one based on common sense, actual science, morality that's been common to most of Western Civilization for hundreds of years and an affirmative patriotism that puts the nation first; the other will be run by Democrats and their idiot voters who believe in none of those things.
62
posted on
04/27/2021 9:04:09 AM PDT
by
Ancesthntr
("The right to buy weapons is the right to be free." A. E. van Vogt, "The Weapon Shops of Isher")
---
FreeRepublic.com is powered by software copyright 2000-2008 John Robinson