---
To: Faith; stars & stripes forever; CondoleezzaProtege; Pajamajan; Silentgypsy; Norski; hoosiermama; ...
We acknowledge, Lord, that the nation that confesses its sins and seeks You can still receive the blessed inheritance of all that Christ died to provide for us. Father, as prayer warriors, speaking on behalf of our nation, we pray for Your forgiveness and for Your help in guiding us back to the Cross.
Amen and amen, dear Faith!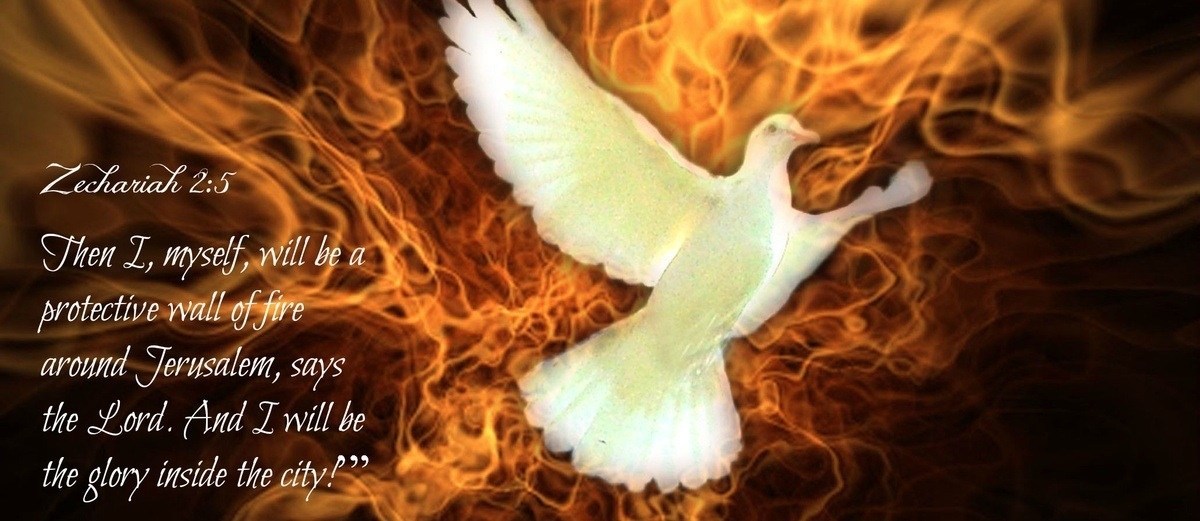 Click to listen:
Even If
They say sometimes you win some
Sometimes you lose some
And right now, right now I'm losing bad
I've stood on this stage night after night
Reminding the broken it'll be all right
But right now, oh right now I just can't
It's easy to sing
When there's nothing to bring me down
But what will I say when I'm held to the flame
Like I am right now
I know You're able and I know You can
Save through the fire with Your mighty hand
But even if You don't, my hope is You alone
They say it only takes a little faith to move a mountain
Well, good thing—a little faith is all I have right now
But God, when You choose to leave mountains unmovable
Give me the strength to be able to sing
It is well with my soul
I know You're able and I know You can
Save through the fire with Your mighty hand
But even if You don't, my hope is You alone
I know the sorrow, and I know the hurt

Would all go away if You'd just say the word

But even if You don't, my hope is You alone
You've been faithful, You've been good all of my days
Jesus, I will cling to You, come what may
'Cause I know You're able; I know You can
I know You're able and I know You can
Save through the fire with Your mighty hand
But even if You don't, my hope is You alone
I know the sorrow, and I know the hurt
Would all go away if You'd just say the word
But even if You don't, my hope is You alone
It is well with my soul
It is well, it is well with my soul
19
posted on
01/12/2020 10:23:23 AM PST
by
Albion Wilde
(It is fatal to enter any war without the will to win it. --Douglas MacArthur)
---
To: Albion Wilde
22
posted on
01/12/2020 11:31:54 AM PST
by
hoosiermama
(When you open your heart to patriotism, there is no room for prejudice.DJT)
---
FreeRepublic.com is powered by software copyright 2000-2008 John Robinson