---
To: Mariner
"Holy underwear! Homes burned down! Cutting power to citizens! We've got to protect our phony baloney jobs, gentlemen. We must do something about this, immediately, immediately, immediately! Harumph! Harumph! Harumph!"
---
To: Vince Ferrer; All
Paradise, California fire last year due to downed power line and high winds.
https://youtu.be/UkVdrTMZMEY
https://images.app.goo.gl/pMxxVQtSwMJFysBAA

---
To: Vince Ferrer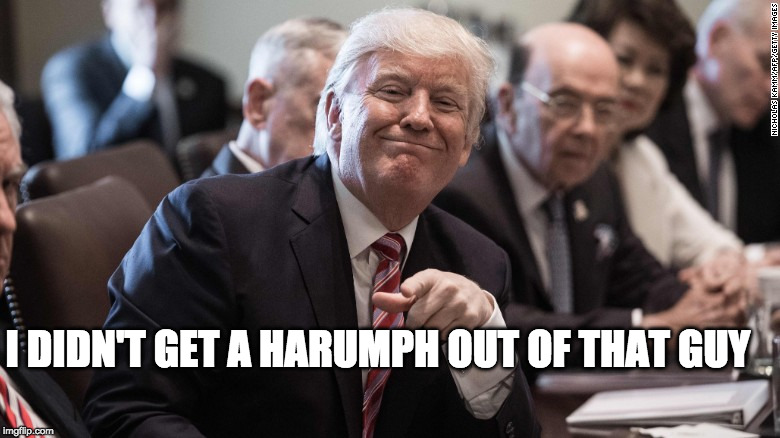 39
posted on
10/09/2019 6:56:56 PM PDT
by
Bommer
(2020 - Vote all incumbent congressmen and senators out! VOTE THE BUMS OUT!!!)
---
To: Vince Ferrer
HEY; I DIDN'T GET A HARUMPH OUT OF THAT GUY!
---
To: Vince Ferrer
55
posted on
10/09/2019 8:20:47 PM PDT
by
lightman
(Byzantine Troparia: The "praise choruses" of antiquity.)
---
FreeRepublic.com is powered by software copyright 2000-2008 John Robinson