---
To: TBP
the term Islamic State blurs the lines between Islam, Muslims, and Islamists
*******************************************
"There is no radical Islam, there is only Islam" - Turkish Prime Minister Erdogan
There are no lines between Islam, muslims and Islamists, they are all obligated by their faith to seek world submission to Allah. It's in their book.
16
posted on
11/17/2015 7:18:48 PM PST
by
Lurkinanloomin
(Know Islam, No Peace - No Islam, Know Peace)
---
To: Lurkinanloomin
---
To: Lurkinanloomin
There is no radical Islam, there is only Islam - Turkish Prime Minister Erdogan
The only difference in a moderate Islamist and a radical Islamist is tactical advantage. Once they think they have it, it is jihad time for all.
Coexist reality today!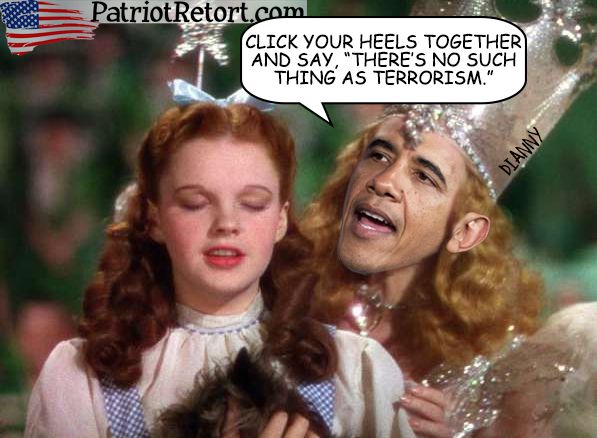 How we can protect our families, now.
28
posted on
11/17/2015 7:30:10 PM PST
by
Grampa Dave
(Trump/Palin 2016. Cruz Attorney General 2017. Bolton SoS 2017. Watch liberal & GOPe heads implode!)
---
FreeRepublic.com is powered by software copyright 2000-2008 John Robinson