---
Donald Trump is in First Place in GOP Primary Poll
Vox News ^
Posted on 07/09/2015 6:09:00 PM PDT by Din Maker
---
Navigation: use the links below to view more comments.
first previous 1-20 ... 101-120, 121-140, 141-160, 161-165 last
---
To: erod
The polls are BS. That is for sure.
161
posted on
07/10/2015 9:58:57 AM PDT
by
ColdSteelTalon
(Light is fading to shadow, and casting its shroud over all we have known...)
---
To: Din Maker
I'd be interested to know who your choice of Candidate might be...
More powerful than a LOCO-motive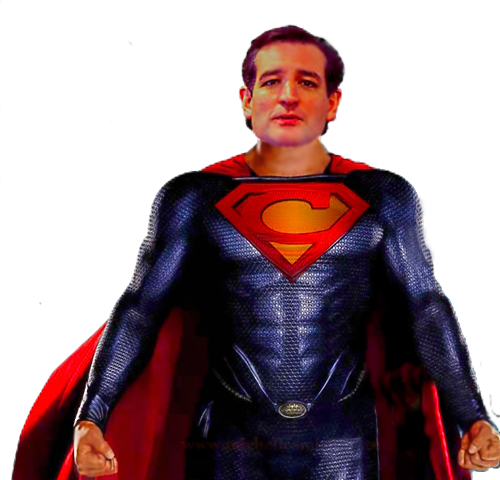 162
posted on
07/10/2015 11:07:28 AM PDT
by
hosepipe
(This propaganda has been edited (specifically) to include some fully orbed hyperbole..)
---
To: Din Maker
A Jebbie-Haley ticket is already a done deal, horror of horrors.
163
posted on
07/10/2015 7:13:21 PM PDT
by
Theodore R.
(Liberals keep winning; so the American people must now be all-liberal all the time.)
---
To: Din Maker
For all you FReepers who say if a RINO is nominated you will stay home or vote Third Party, here's your Third Party guy.
As amusing as it might be for the moment to see Trump make fools out of the GOPe, they're all liberal fools.
And I don't support liberals.
And I also don't stay home. I'll do all I can once again to make sure there is a truly conservative candidate on the ballot, or at least qualified as a write in.
There is no way to restore constitutional, republican, representative self-government as long as those who call themselves conservatives are willing to put political expedience before principle and support candidates who don't represent them.

164
posted on
07/10/2015 7:21:41 PM PDT
by
EternalVigilance
(Polling: The dark art of .turning a liberal agenda into political reality.)
---
To: EternalVigilance
I agree. I'm a Cruz guy. But, I think Donald Trump could also "represent" me; primarily by destroying the GOP Establishment, if nothing else. I like Bobby Jindal, but he doesn't have the chance of that proverbial snowball.
165
posted on
07/10/2015 9:18:18 PM PDT
by
Din Maker
(GOP Gov. Susana Martinez of New Mexico for VP)
---
Navigation: use the links below to view more comments.
first previous 1-20 ... 101-120, 121-140, 141-160, 161-165 last
---
---
FreeRepublic.com is powered by software copyright 2000-2008 John Robinson