---
To: paul544
Don't be ignorant. Sometimes we don't like it, but the facts are the facts. The guy looks like Opie.
Opie from the Andy Griffith Show?? Are you nuts?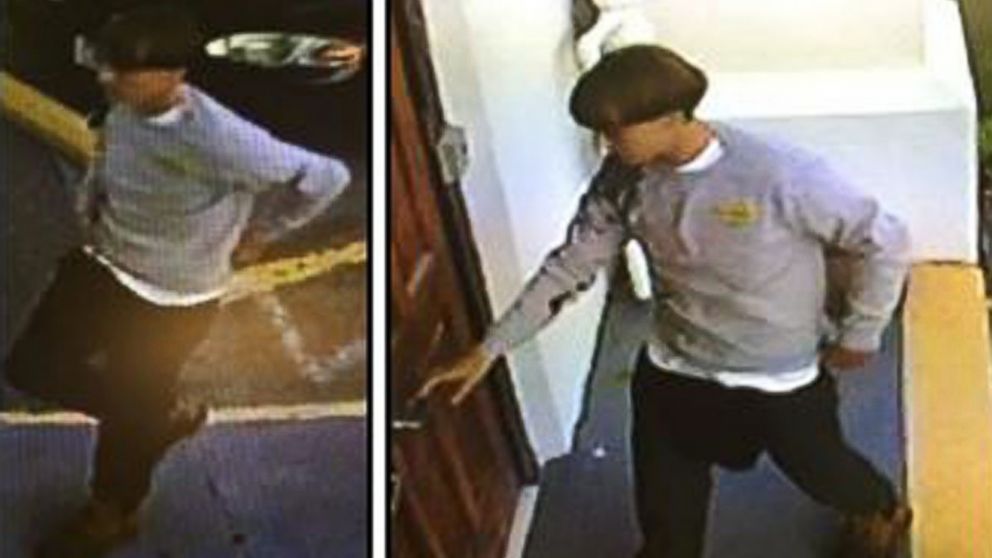 59
posted on
06/18/2015 4:37:34 AM PDT
by
ETL
(ALL (most?) of the Obama-commie connections at my FR Home page: http://www.freerepublic.com/~etl/)
---
To: ETL
Ok ok.. He's a black Muslim from Nigeria who voted for Obama. Sorry, it was so obvious I don't know how I missed it.
---
To: ETL
---
To: ETL
Does that look like a military haircut to anyone else? /sarcasm
---
To: ETL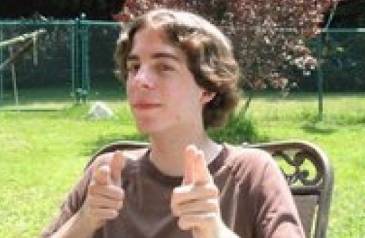 Adam Lanza, Newtown shooter.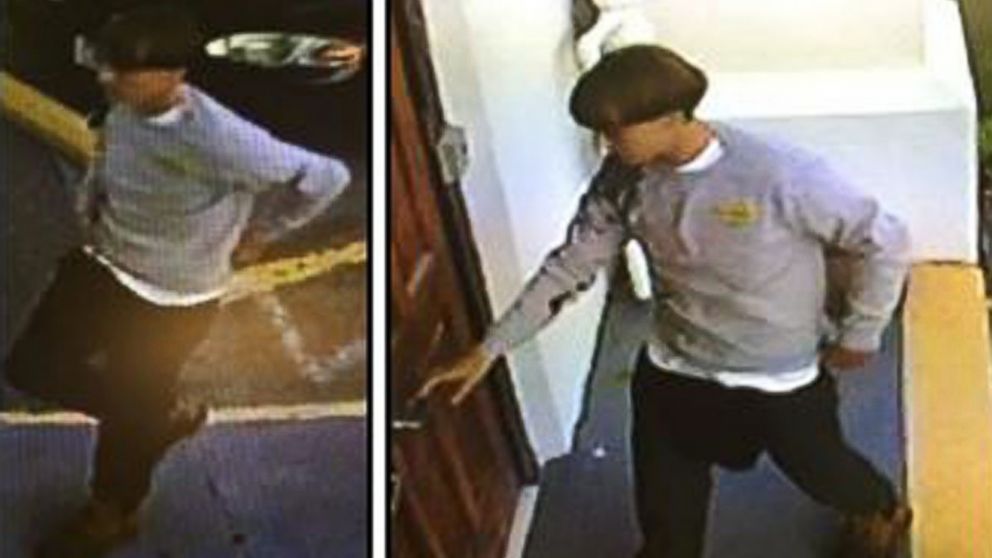 Catcher in the Rye ?

249
posted on
06/18/2015 6:34:34 AM PDT
by
Covenantor
("Men are ruled...by liars who refuse them news, and by fools who cannot govern." Chesterton)
---
To: ETL
Opie Cunningham!
272
posted on
06/18/2015 6:53:43 AM PDT
by
MrB
(The difference between a Humanist and a Satanist - the latter admits whom he's working for)
---
FreeRepublic.com is powered by software copyright 2000-2008 John Robinson