---
To: SeekAndFind
FReeper Cripplecreek: I haven't.
2
posted on
03/15/2013 10:56:20 AM PDT
by
cripplecreek
(REMEMBER THE RIVER RAISIN!)
---
To: cripplecreek
Hey no big deal. Plenty of Freepers say we need to back the electable 'conservative'. And principle doesn't matter.
So lets just moderate a little more. This week we can accept gay marriage. Next week we can back off on amnesty. Next month we can get jiggy wit' the whole abortion thing and by 14 we'll lose...as Democrats.
---
To: cripplecreek
Portman said his own evolution on the issue began in 2011, when He found out he could score big Money from supporting the Gay Agenda...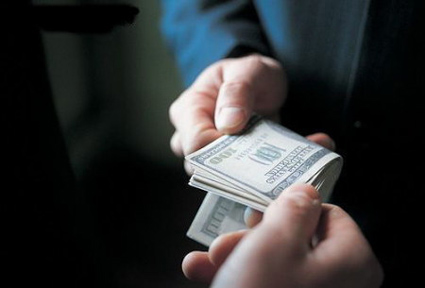 46
posted on
03/15/2013 11:49:03 AM PDT
by
KC_Lion
(Build the America you want to live in at your address, and keep looking up.-Sarah Palin)
---
To: cripplecreek
My Ohio relatives who voted for him will be p*ssed.
---
FreeRepublic.com is powered by software copyright 2000-2008 John Robinson