---
To: Conservat1
About as pro-Israel as Erhard Milch.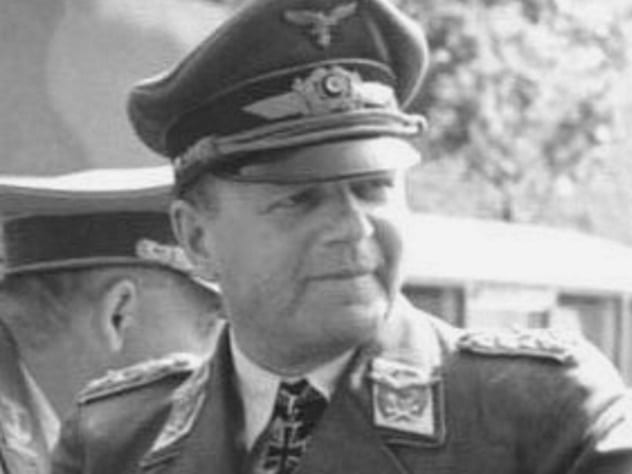 There are Jews who fought for Hitler even though they knew the horrors of the Holocaust, but Erhard Milch went even further. He didn't just fight for Germany despite the atrocities—he joined in. He was a member of the German War Cabinet and the Nazi Air Force's chief of staff. Few were higher up in the Nazi party than he was, even though it was public knowledge that his father was Jewish.
Milch, however, had friends in powerful places. Hermann Goering saw him as his protege, and to keep his friend safe, he had Milch's mother sign a statement saying that Erhard wasn't truly his father's son so that Goering could have him registered as "full Aryan."
No part of Milch ever seems to have felt sympathy for his father's people. During the Nuremberg trials, he was charged with experimenting on Jewish prisoners in Dachau. They accused him of playing a role in human experiments that sent Jewish prisoners into dangerous altitudes to see how high they could go before they died, as well as others that tested how cold water had to be before the temperature would kill someone.
Milch never apologized. When the trials came, he stayed true to his mentor, speaking out in Goering's defense. In the end, he was prosecuted as a Nazi war criminal.
3
posted on
07/28/2022 8:23:41 AM PDT
by
Jewbacca
(The residents of Iroquois territory may not determine whether Jews may live in Jerusalem.)
---
To: Jewbacca
It still unclear if Milch knew or accepted his father was Jewish. Maybe his "pure" German mmother didn't tell him that. But he was a piece of sh#t certainly.
---
FreeRepublic.com is powered by software copyright 2000-2008 John Robinson