---
To: Michael Eden
Hell, yes, he bowed to him. He went out of his way to bow to the fat SOB. The top of his head was belt buckle level. These dictatorial freaks have reached a new level of arrogant delusion if they think that the average person can look at that video, and believe he didn't if they're told otherwise.
Hussein needs to be impeached. Immediately. Ol' Plugs is a creature of The Swamp. He'll play ball for the rest of the term as a matter of political survival.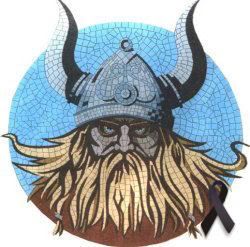 30
posted on
04/08/2009 6:08:16 PM PDT
by
Viking2002
(FUBO. Just....................FUBO.)
---
To: Viking2002
Newt Gingrich said something to the effect that Barry Hussein is pursuing a "fairy tale foreign policy."
The problem is that a liberal fairy tale is a nightmare for any morally intelligent person.
"Fairy tale"? Damn, I WISH the nonsense Obama was doing were unreal.
42
posted on
04/08/2009 6:18:12 PM PDT
by
Michael Eden
(Better to starve free than be a fat slave. Semper Vigilanis)
---
FreeRepublic.com is powered by software copyright 2000-2008 John Robinson