---
To: ransomnote; bitt
New: Title TBD
2918
Q
!!mG7VJxZNCI
2 Mar 2019 - 8:22:29 PM
https://www.youtube.com/watch?v=JOUFsCS7xYE
Sometimes it takes a 'roast' in order to be able to speak the TRUTH and get away w/ it.
[Selected Samples]
[13:45] – Deception
[14:05] – Pretending not to hate Catholics
[14:40] – Haiti
Symbolism will be their downfall.
Q
---
To: BiggBob; ransomnote; Cats Pajamas; greeneyes; bagster; generally; Wneighbor; mairdie; Swordmaker; ..
2918
Poor blind texokie!
"Sometimes it takes a 'roast' in order to be able to speak the TRUTH and get away w/ it."
Of course the obvious meaning is the Al Smith roast dinner, where DJT took Hillary apart, much to the glee of Maria Barteromo behind him! LOL!
But a whimsical meaning of "roast" could also be:
Hillary has been well and truly roasted - not only at Al Smith's dinner, but also throughout the campaign.... and now we know from Q that "we have it all" and her protections and fire walls have been gradually removed from her. She is now a trussed up overdone roast which is ready to be dispatched. Q has it all, and she is well and truly "DONE."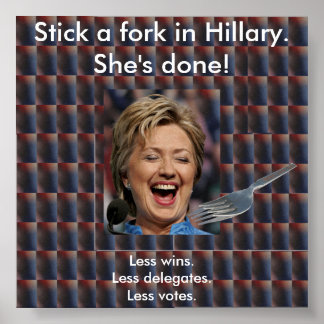 ---
To: BiggBob
I still haven't seen this Al Smith dinner roast....I keep getting hypnotized by Maria Bartiromo
1,062
posted on
03/02/2019 8:02:29 PM PST
by
stylin19a
(2016 - Best.Election.Of.All.Times.Ever.In.The.History.Of.Ever)
---
To: BiggBob
holy carp !!
Pres. Trump hammers Hillary...it's not a roast as we know it, but it is a roast...
1,066
posted on
03/02/2019 8:10:19 PM PST
by
stylin19a
(2016 - Best.Election.Of.All.Times.Ever.In.The.History.Of.Ever)
---
FreeRepublic.com is powered by software copyright 2000-2008 John Robinson