Occupaton: GIS Analyst - Small Business Owner...
Get the illegals out of here, do not send them to the Emergency Room..but straight to Mexico.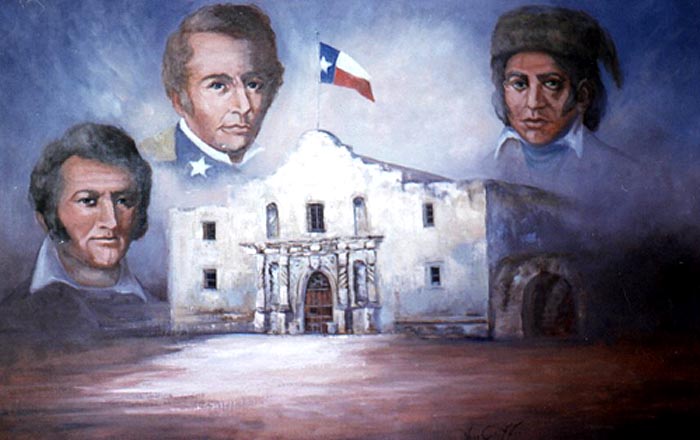 Former Marine 1811 and Marine Bn Security Team NCOIC
currently Army MP (Reserve side) and am fricking sick of the PC the military has become and getting out. They care more about protecting their retirement and rank then of their soldiers.
Standing in a world of Iraqi Shit!

Oh... Majority of the Soldiers and Marines are tired of hearing "Thank You for your service". We prefer "Welcome Home". Also, "we support our troops"..how? How do you support our troops? Do you go down to visit the VA and talk with the lonley WW2, Korean and/or Vietnam Vets? Does your business offer discounts to military personel? Special offers/deals to military personel...do you give him or her off on Veterans Day with Pay and have the non-Veterans work instead??? etc..
Also AAFES, if you go where we go and support our troops..why the frick do you jack up your prices at the PXs here in Iraq n A-stan? If you care sooo much for the "troops" and this goes to ATT, sell to us AT COST at least do that for us! Or even take a nominal profit loss on us... now that will show your at least some support that you are also "sacrificing on our behalf" to supposedly support us.
"Soldiers First"? that is bollocks to the majority of the Zeros and Sr NCOs...
This page is now
BOLLOCKS!

My dog, a Brittany Mix, morning after she escaped from an escape proof kennel prior to my deployment. Nothing has kept her inside, better then a Houdini! She likes her freedom.