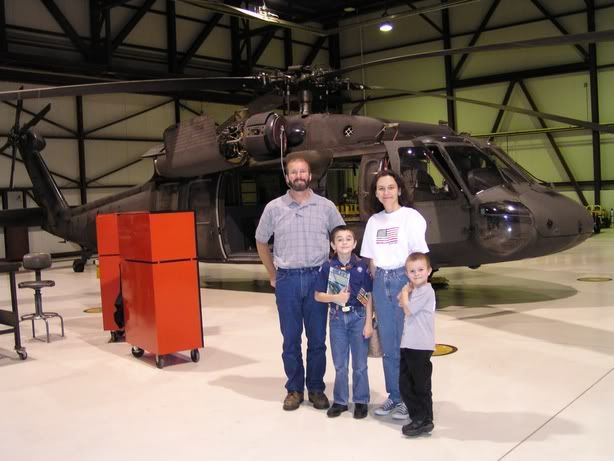 Everything you ever wanted to know about 2Jedismom but
were too afraid to ask!
The Jedi Family.
I am an RN, working part-time. I am also a housewife and a mom to two boys who used to think they were two Jedis when they were little. They've kinda grown out of it now...but I remain 2Jedismom.
Here are my two boys with their chickens a few years ago. That's my eldest on the left holding his hen, Roy. My younger son is on the right, holding Benny Hen. We had four backyard hens but a dog got under our fence and killed them a while back. The hens were good pets though. I recommend them.

We will never forget.
9-11-01
"There is sobbing of the strong,
And a pall upon the land;
But the People in their weeping
Bare the iron hand;
Beware the People weeping
When they bare the iron hand. "

Herman Melville
I support our troops.
I'm a member of the Oklahoma Southern Baptist Disaster Relief Team.

...
I'm also a volunteer with the Oklahoma Medical Reserve Corps.

...
I enjoy playing the irish pennywhistle.
I also enjoy working on restoring my
1970 Standard Volkswagen Beetle...
I like raising chickens.