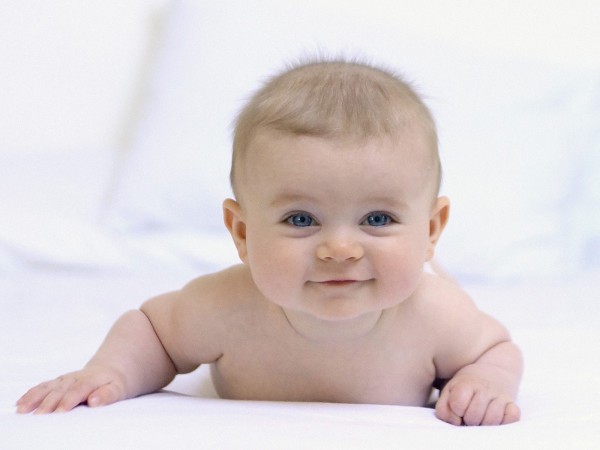 A typical example of the kind of unwanted worthless mass of tissue that is
destroyed thousands of times each day in killing centers across America
Assistants and employees at abortion clinics who "have been involved in these things are starting to panic," Crutcher said. "I know you're going to see more and more of these people coming forward and...trying to make deals with prosecutors like some of those people in Pennsylvania probably wish they had."
These people's reaction reminds me of an old joke.
A young man got a job as a traveling salesman serving a rural community. During his first trip through his assigned route, he sold a number of outhouses that were "absolutely, positively guaranteed not to stink."

The young man ran into welcoming committee at the start of his second lap, all of whom wanted to talk about the promise that he made. The man asked if he could first inspect the buildings. One of the farmers pointed the way.

A few minutes later, the young man returned shaking his head and muttering, "Well, no wonder. Look what you went and did in there!"
For crying out loud people, what in the world did you think happens inside a killing center? Of course, babies get their tiny necks snapped, their backs broken, their brains sucked out, their little bodies burned, and their limbs chopped up. Isn't that the whole point?
It's about time you murderous b*st*rds began to worry ... starting by considering the eternal destiny of your own immortal souls!