Die he freeze to death trying to "listen to the warm"?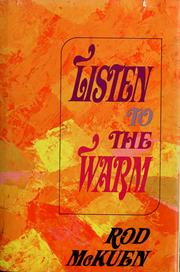 I assumed he died decades years ago.
It's also a surprise he was only 81.
It's natural to picture somebody who belonged so much to a past era as more an ancient than a contemporary.
RIP, translator of Jacques Brel, writer of "Seasons in the Sun," last best-selling poet.