Im betting it was those darned Amish kids again
I hope you didn't bet the farm on the "Amish kids" doing this crime. As you can see the perp is clearly not "Amish." </Sarc>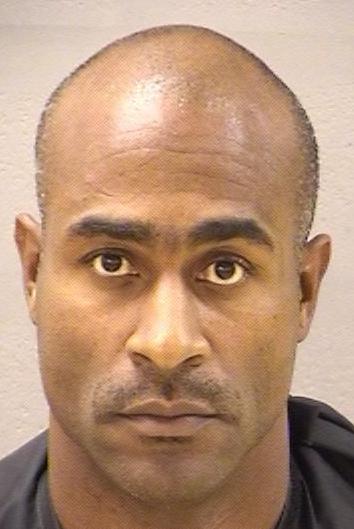 Edward Leroy Marshall
UPDATE: A Rustburg man has been charged in connection with the deadly home invasion on Martins Lane in Madison Heights.
Edward Leroy Marshall, 43, is charged with burglary and grand larceny following the home invasion that left 81-year-old Norma Jean Freeman dead and her son, Allen Freeman Jr., 63, critically injured, according to a news release.
No further charges have been filed at this time.
Marshall already had been arrested on a charge of grand larceny and probation violations in another locality, the release said.
He is being held without bond pending a hearing Amherst General District Court.