Backoff. He's been here for 17 years, is a Marine and lives in socialist WA state.
Socialist areas of the country use LEOs for different purposes and intent than the rest of the Republic.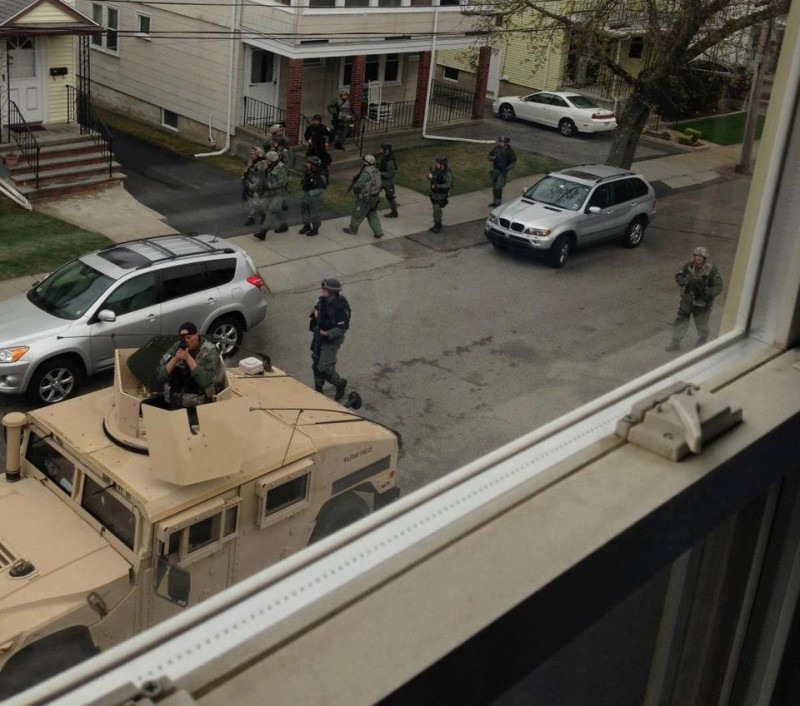 We don't yet know if there is a history between the three.
Jonascord may not realize most FL counties have pretty good LEOs and enforcement policies. The socialist counties in FL (Broward, Pinellas, etc.) have pretty corrupt/thuggish policies and enforcement. TMK Gilchrist County isn't one of them.