If the author wants to know what is responsible for the deaths of Martin and Brown,
she should take a long, hard look in the mirror.
The BGI inculcates young men like Martin and Brown
with hatred, resentment and no sense of personal responsibilty.
Look at the poor child in this image...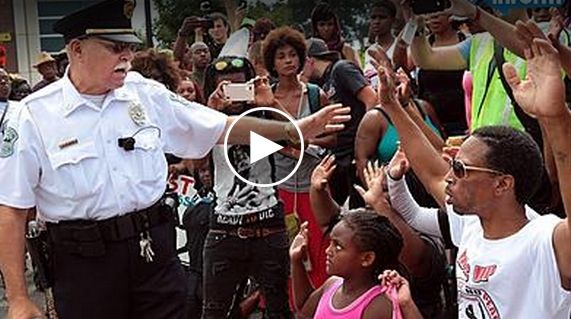 What is she being taught?