---
To: Iscool
Mr. RomneyCARE represents the FINEST DNC points.
TARP, RomneyCARE/ObamaCARE, DeathPanels,
Sharia, Special Deals, Vulture Corporatism.
Mr. RomneyCARE is EXACTLY like Obama.
.
45
posted on
06/16/2012 4:55:49 AM PDT
by
Diogenesis
("Freedom is never more than one generation away from extinction. " Pres. Ronald Reagan)
---
To: Diogenesis
That pretty much sums it up...
46
posted on
06/16/2012 5:00:24 AM PDT
by
Iscool
(You mess with me, you mess with the WHOLE trailerpark...)
---
To: Diogenesis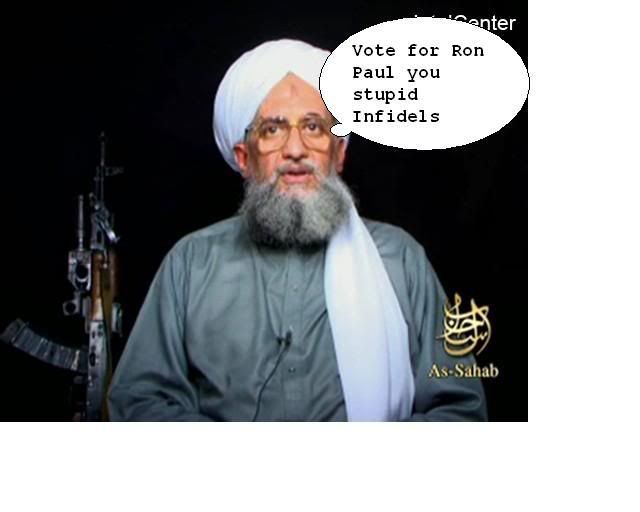 ---
FreeRepublic.com is powered by software copyright 2000-2008 John Robinson