---
To: Red Steel
Wastin' away again in....uh...wrong one. Never mind.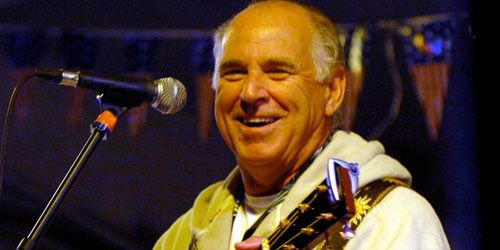 19
posted on
04/16/2012 5:07:44 PM PDT
by
TheRobb7
(The Margin of GOP victory MUST exceed the margin of Democrat election theft!)
---
To: TheRobb7
LOL ... some years ago, there was a magazine article (in Forbes, I think) where Warren and Jimmy were interviewed. Turns out they really are distant cousins through a common Nova Scotia relative. Warren said (paraphrasing) that the way things were going, referring to Jimmy's musical success, he should start asking Jimmy for investment advice. I loved the picture at the beginning of the article — it showed Jimmy in a suit and tie with a disgusted look on his face, and Warren in a Hawaiian shirt.
26
posted on
04/16/2012 5:43:56 PM PDT
by
Fast Moving Angel
(Newt's not a perfect candidate but Jesus isn't running this year. - shoff)
---
To: TheRobb7
At least that one is willing to play for gumbo. Warren never would.
77
posted on
04/17/2012 8:45:30 AM PDT
by
Tolerance Sucks Rocks
(Occupy DC General Assembly: We are Marxist tools. WE ARE MARXIST TOOLS!)
---
FreeRepublic.com is powered by software copyright 2000-2008 John Robinson