---
To: Hiskid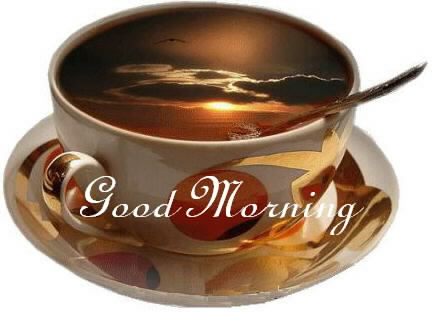 Freep mail me to be on or off the Daily Bread ping list
The Best Teacher
June 13, 2012
In talking to young people about preparing for the future, I've had several say something like this: "We must get into the world to experience ungodly situations and ungodly people in order to grow stronger."
This kind of thinking has swallowed up many immature Christians and eventually turned them against God. Sure, we're in the world (John 17:15) and we're exposed to non-Christian situations (school, job, neighborhood), but we need to be careful that exposure to those situations does not lead to embracing ungodly philosophies. All of us would mature faster by following the divine pattern suggested in Psalm 1:1.
First, let's not let our decisions and choices be controlled by the "counsel of the ungodly." Second, we shouldn't put ourselves in a place where those who don't know Jesus can unduly influence our thought processes. Third, let's avoid getting comfortable with those who mock God, His Word, and His role in our life so that their thinking seems right to us.
Counsel from such sources leads us away from God. Instead, it's best to get our training, our guidance, and our advice from God's holy Word and those who know it and love it. God and His Word, not experiences, are our best teacher.
You've given us Your Spirit, Lord,
To help us grow, mature, and learn,
To teach us from Your written Word,
So truth from error we'll discern. —Sper
Let God's Word fill your memory, rule your heart, and guide your life.
Read: Psalm 1
4
posted on
06/13/2012 8:50:26 AM PDT
by
The Mayor
("If you can't make them see the light, let them feel the heat" — Ronald Reagan)
---
To: The Mayor
Thank you for your teaching. This is such wisdom.
---
FreeRepublic.com is powered by software copyright 2000-2008 John Robinson