---
To: BeauBo
Is there a program at work here?
It is interesting timing. The Libya thing has been festering since Hillary stuck her finger in the pie in 2011. Looks like it's going to be an interesting summer in that part of the world...again...

---
To: Billthedrill
Field Marshall Khalifa Haftar, who led the effort fighting ISIS in Libya, and is now fighting to seize the Capital City and National Government - also holds US citizenship.
He has a long relationship with the CIA, and lived in Northern Virginia for many years.
---
To: Billthedrill
As one writes from Sudan...
..."It was a long day. Bittersweet.. taxing, physically and mentally. But let's not
forget that its the first time in a long time, that we felt free.......And that's where they
failed!....In the hours they took, scheming on how to survive the inevitable,
'We felt freedom!'...We WERE free... A nation, unchained.. And it was glorious!
See now, after we felt it, lived it, and were completely overwhelmed by it..
We want it even more!!!......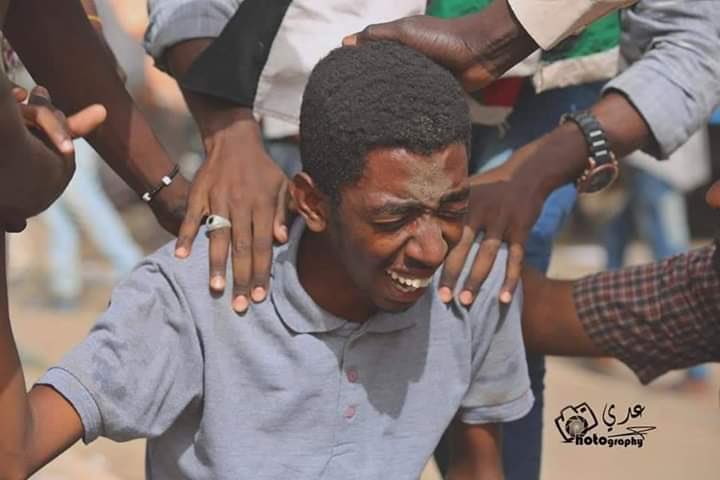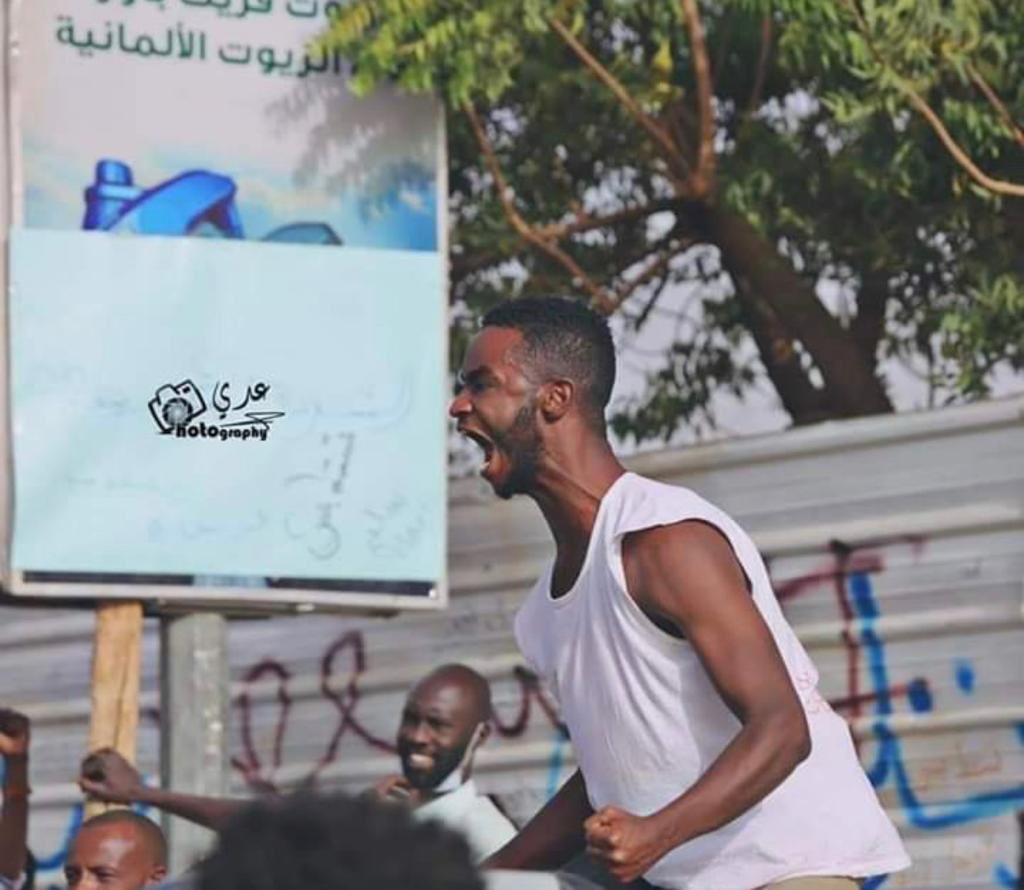 ---
FreeRepublic.com is powered by software copyright 2000-2008 John Robinson