---
To: Biggirl
I was just listening to Limbaugh.
First, he mentioned the idiocy about Cruz being the Zodiac Killer, and said that that was not coming from the Trump campaign.
Then he criticized Trump for criticizing Cruz's father (with Lee Harvey Oswald) and said there were questions about the Trump campaign and then (with some fast talking) melded the Zodiac thing as being part of the Trump campaign.
Limbaugh is going full blast trying to harm the election taking place in Indiana.
---
To: odawg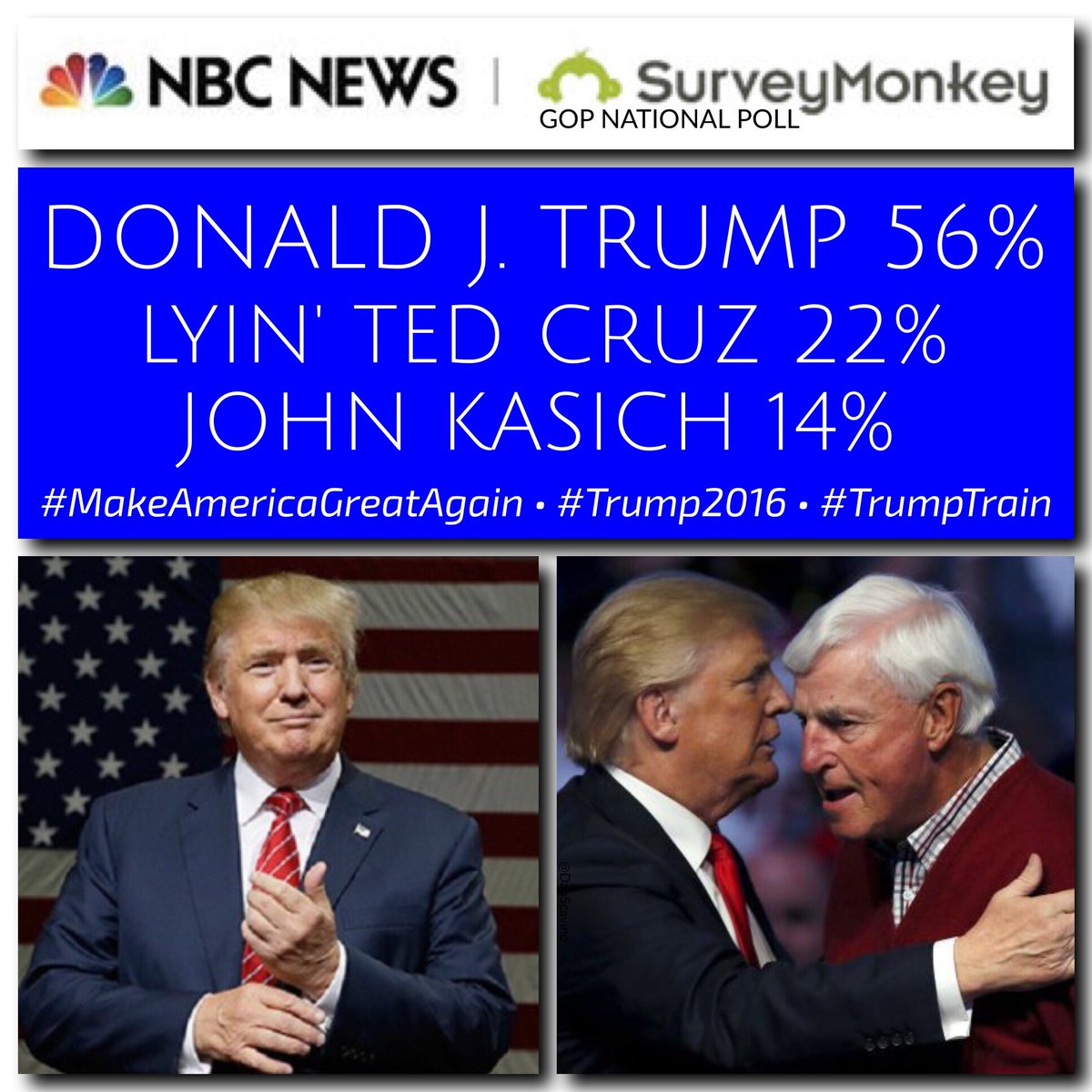 ---
To: odawg
Rush is using half-truths and innuendos to attack Trump.
Mr 99.8% Accurate would not hit 50% with the tripe he has been spreading recently.

Example: I didn't call you pond scum!

---
FreeRepublic.com is powered by software copyright 2000-2008 John Robinson