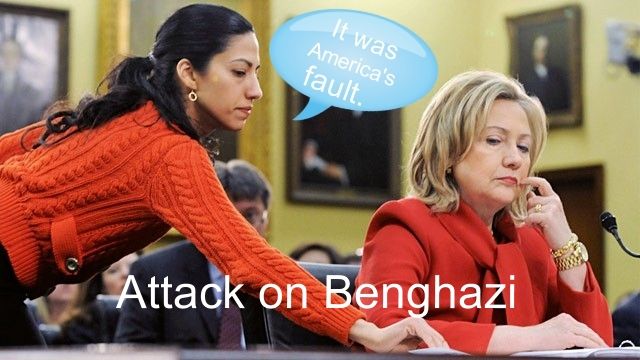 Support Free Republic.
Please donate today!

Ms. Abedin worked for many years at a journal that promotes Islamic-supremacist ideology that was founded by a top al-Qaeda financier, Abdullah Omar Naseef. Naseef ran the Rabita Trust, a formally designated foreign terrorist organization under American law. Ms. Abedin and Naseef overlapped at the Journal of Muslim Minority Affairs (JMMA) for at least seven years. Throughout that time (1996–2003), Ms. Abdein worked for Hillary Clinton in various capacities.