---
To: Chode
Looks like the cops in NY are starting to feel the pinch of of the boycott (on the part of gun and ammo companies) of NY LEO business...
---
To: Kenton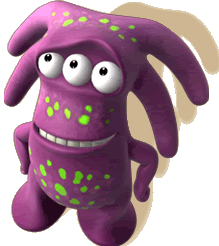 i hope so!!!
14
posted on
04/17/2013 4:03:26 PM PDT
by
Chode
(Stand UP and Be Counted, or line up and be numbered - *DTOM* -ww- NO Pity for the LAZY)
---
To: Kenton
I hope it wasn't the boycott that motivated the officers. They too have family members who could be potential victims of criminals. I bought a new rifle, and gave my old one to one son. I helped another son buy his first pistol.
Having met the worst society has to offer face to face, I want my family to be able to defend themselves in the event they ever meet some of these people. It is my sincere desire that the New York officers, and the majority of police, think this way also.

15
posted on
04/17/2013 4:33:58 PM PDT
by
Respond Code Three
(Support Free Republic lest we eventually get a Republic which is not free.)
---
FreeRepublic.com is powered by software copyright 2000-2008 John Robinson