---
IRS Checking Out Your Facebook and Twitter to Help Keep You Honest
WHPTV.com ^ | April 3, 2013 | Jesse Knutson


Posted on 04/06/2013 9:38:07 AM PDT by DogByte6RER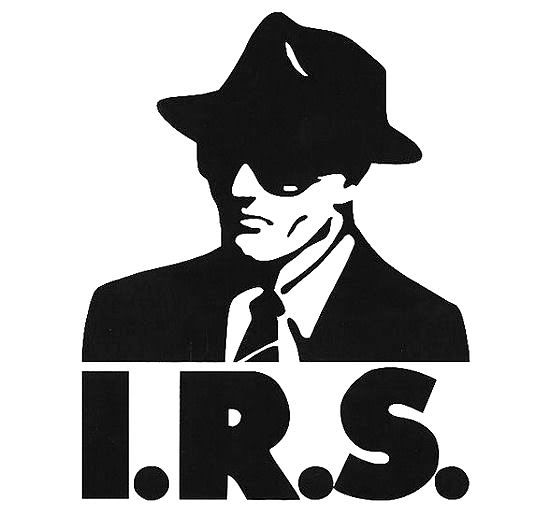 IRS checking out your Facebook and Twitter to help keep you honest
You have less than two weeks to file your taxes and your Facebook or Twitter accounts could end up getting you in big trouble with the IRS.
They're looking for tax cheaters. The IRS has been known to check car records, employment documents and other public records. Now, your social media page is on that list too.
"I think that's a little bit ridiculous," replied one person we talked to.
Some of the people we talked to were surprised.
"I think it's still an invasion of privacy," commented Ken Moses. "You wouldn't want the IRS looking into your profile to see how much money you make or anything else like that."
Others see that times have changed and expect this from the government.
"I'm not surprised at all. I feel like they'll do anything to just get something out of you," Jesus Guzman commented.
The IRS has a 38-page training manual on how agents can use the Internet. The training manual says that IRS agents, "(You) are required to conduct Internet searches to determine taxpayer ecommerce activities. Generally, (you) IRS Agents are allowed to review information from publicly accessible, unrestricted websites."
The manual continued to speak about social media specifically, saying, "Employees may not use either their correct identification information or false identification information to become "friends" to gain access to the taxpayer's social network site."
That means that IRS agents can only view your profile if you have your privacy settings set to public.
Most of the people we talked to understood the idea, but weren't too fond of it.

(Excerpt) Read more at whptv.com ...
---
TOPICS: Business/Economy; Crime/Corruption; Government; Miscellaneous; News/Current Events
KEYWORDS: april15; beseeingyou; bigbrother; biggovernment; democrats; facebook; governmenthelp; incometaxes; internalrevenue; invasionofprivacy; irs; irsagents; nannystate; orwelliannightmare; permanentrecord; privacy; socialnetwork; taxedtodeath; taxes; twiiter
---
Navigation: use the links below to view more comments.
first 1-20, 21 next last
---
---
---
---
---
---
---
---
---
---
---
---
---
---
---
---
---
---
---
---
---
Navigation: use the links below to view more comments.
first 1-20, 21 next last
---
---