---
To: Darksheare
Did you ever go nuts looking for a graphc you KNOW you have?
I do repeatedly and today is one of those days.
So here's the alternative.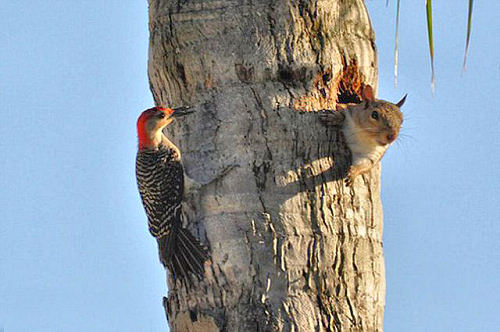 Even when you sleep in,
Please Support FR



114
posted on
02/13/2013 10:12:00 AM PST
by
Lady Jag
(If you can't make them see the light, let them feel the heat. - Reagan)
---
To: All
"Now the Senate is looking for 'moderate' judges, 'mainstream' judges.
What in the world is a moderate interpretation of a constitutional text?
Halfway between what it says and what we'd like it to say?"

~Supreme Court Justice Antonin Scalia
Address to Chapman University students in 2005
115
posted on
02/13/2013 10:19:31 AM PST
by
trisham
(Zen is not easy. It takes effort to attain nothingness. And then what do you have? Bupkis.)
---
To: Lady Jag
hen there are graphics you have that just don't work.
Like my "Bunny, he will destroy you and feast on your soul" image.
A cute harmless looking little white rabbit chewing on fringe captioned with dire a warning.
Totally useless for the Freepathon.
:(
116
posted on
02/13/2013 10:24:27 AM PST
by
Darksheare
(Try my coffee, first one's free.....)
---
FreeRepublic.com is powered by software copyright 2000-2008 John Robinson