---
'Infuriated' Boxer stormed out of Benghazi hearing
The Washington Times ^ | January 24th, 2013 | Jessica Chasmar


Posted on 01/25/2013 9:08:56 AM PST by Third Person
---
Navigation: use the links below to view more comments.
first previous 1-20 ... 41-60, 61-80, 81-100, 101-105 last
---
To: SMARTY
You wrote: "I do not look at TV news or any other news ...I only read the news here!"
I only watch Greta on FNC. She's the only one I can stand anymore with regard to the news folks. At least she's not screaming and talking over people all the time.
My main source of info is FR as well. I also like the Center for Western Journalism. Check it out.
101
posted on
01/28/2013 6:29:08 AM PST
by
Joe Marine 76
("It's The Natural Born Citizenship, Stupid!")
---
To: Joe Marine 76
I look at as many sources of "news" as I can. The most believable statements are those that are against the interests of those who say them. If a democrat admits that a liberal idea is dumb, he/she is credible (same goes for conservative positions).
A great question (if I do say so myself) for journalists to ask guests (to the extent guests appear on these "news" shows any more) would be: "What is the best argument AGAINST your position?" or "How would an honest opponent of your position try to refute it?" This is done by most "journalists" when they ask: "Some say that [blah blah blah your position is stupid blah blah blah. How do you respond?" when a conservative "guest" is on. This question is seldom asked of liberals, of course.
---
To: timestax
She has NO Conscience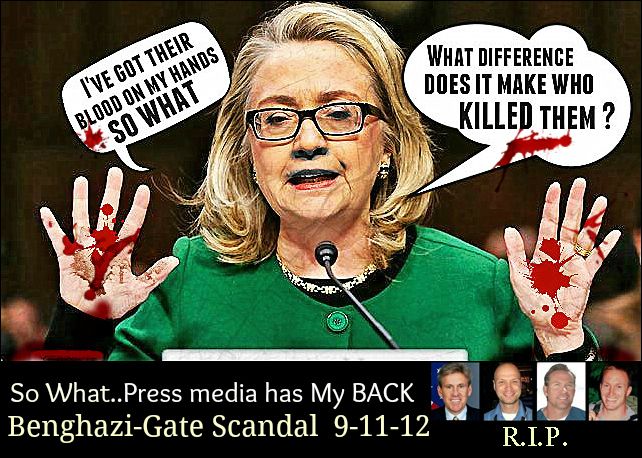 con·science /ˈkänCHəns/ Noun An inner feeling or voice viewed as acting as a guide to the rightness or wrongness of one's behavior.
---
To: timestax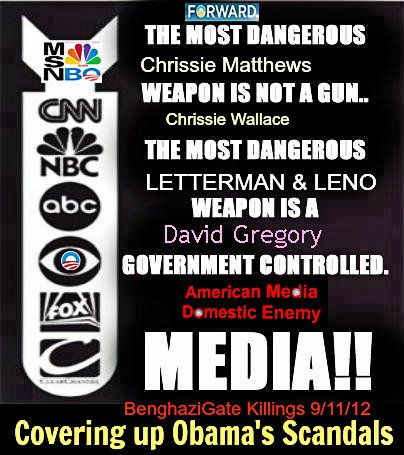 ---
To: timestax
---
Navigation: use the links below to view more comments.
first previous 1-20 ... 41-60, 61-80, 81-100, 101-105 last
---
---
FreeRepublic.com is powered by software copyright 2000-2008 John Robinson