---
To: Wings-n-Wind; TigersEye; Beckwith
Yep, patriots are preparing to enforce the Constitution and rebel against executive order rule by a dictatorial, treasonous president, whose dictates are unsupported by representative passed Congressional law. His dictatorial executive orders are supported only by political correctness applied by a well oiled propaganda machine.
One of those 2,006,919 checks was for this 2 mile fascist perforator, perfectly suited to using MSM broadcast towers for targets :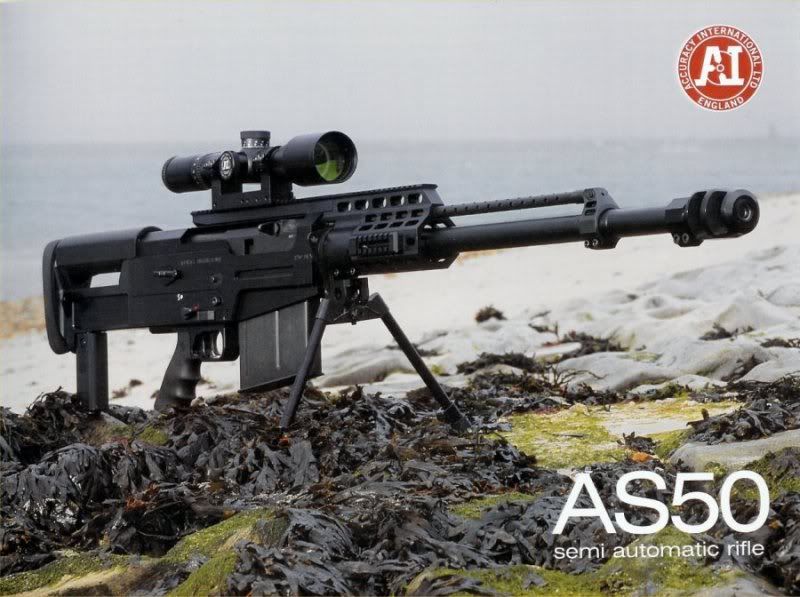 9
posted on
12/04/2012 8:28:11 AM PST
by
Candor7
(Obama fascism article:(http://www.americanthinker.com/2009/05/barack_obama_the_quintessentia_1.html))
---
To: Candor7
Wolverines........take back America!!!!!!!
23
posted on
12/04/2012 9:31:18 AM PST
by
Evil Slayer
((Onward, Christian soldiers, marching as to war....))
---
To: Candor7
45
posted on
12/04/2012 4:14:25 PM PST
by
Red in Blue PA
(Read SCOTUS Castle Rock vs Gonzales before dialing 911!)
---
FreeRepublic.com is powered by software copyright 2000-2008 John Robinson