---
To: Jim Robinson; onyx; RedMDer; vox_freedom; trisham; TheOldLady; bd476; Lady Jag; FReepers
2
posted on
11/30/2012 7:56:16 PM PST
by
musicman
(Until I see the REAL Long Form Vault BC, he's just "PRES__ENT" Obama = Without "ID")
---
To: All
3
posted on
11/30/2012 7:57:12 PM PST
by
musicman
(Until I see the REAL Long Form Vault BC, he's just "PRES__ENT" Obama = Without "ID")
---
To: FReepers; Patriots; musicman; I_be_tc; RedMDer; DJ MacWoW; trisham; TheOldLady; Lady Jag; ...
WOO-HOO! WOO-HOO!! WOO-HOO!!!

JIM POSTED EVEN MORE OF YOUR GENEROUS DONATIONS!!!

Thank you very much, musicman!!

Woo hoo!!

And this just in:

$50.00 from United Kingdom
$20.00 from Florida
$50.00 from Alaska
$25.00 from Missouri

Thank you all very much!!

Plus we processed another batch of monthlies bringing in approx $1300.00!! (already counted in totals)

Thank you very much, monthly donors!!

FReepers ROCK!!

Woo hoo!! And we're now over 99%!! Less than $850 to go!! We can most definitely do this.

OPEN FOR THE DURATION!!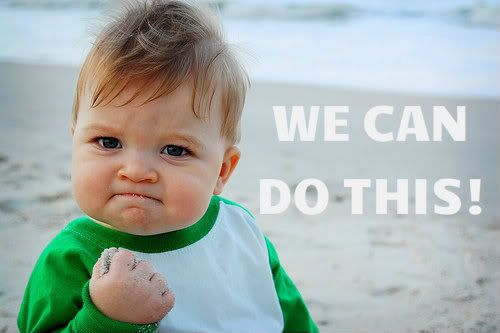 17
posted on
11/30/2012 8:11:33 PM PST
by
onyx
(FREE REPUBLIC IS HERE TO STAY! DONATE MONTHLY! IF YOU WANT ON SARAH PALIN''S PING LIST, LET ME KNOW)
---
FreeRepublic.com is powered by software copyright 2000-2008 John Robinson