---
To: JRandomFreeper
But if you can't make potable water from local sources, in large quantity, you are fairly screwed.
That's the problem with the Southwest WATER! Even if you can make it potable you have to get to it. And water holes in a SHTF situation would quickly become like watering holes in Africa the predators favorite haunts.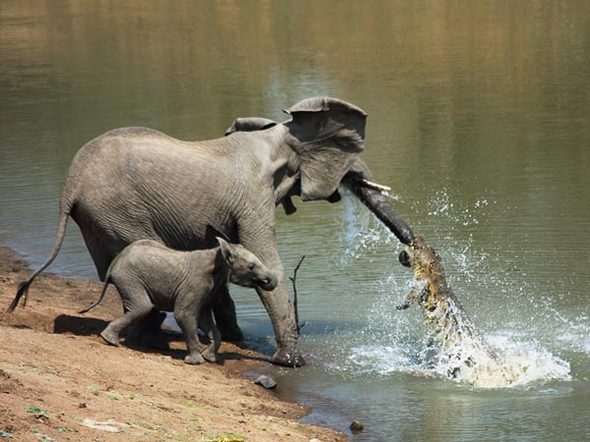 28
posted on
11/20/2012 8:43:33 PM PST
by
Kartographer
("We mutually pledge to each other our lives, our fortunes and our sacred honor.")
---
To: Kartographer
Good. That puts all the predators in one spot that can be used to reduce the population. I intend to hunt ferals if things get that bad. Just like I hunt feral hogs now. You can pull a population of ferals down pretty quickly.
/johnny

---
To: Kartographer
That predator is protein!
52
posted on
11/21/2012 1:28:49 AM PST
by
Bon mots
(Abu Ghraib: 47 Times on the front page of the NY Times | Benghazi: 2 Times)
---
FreeRepublic.com is powered by software copyright 2000-2008 John Robinson