---
Gettysburg Tea Party & Gettysburg Bike Week: Gettysburg, PA - July 4, 2009/July 9, 10, & 11, 2009
Posted on 07/16/2009 5:26:15 PM PDT by RockerMom2MyHero
Those that recognize my name know I usually write the Westminster AAR's. Westminster used to be our hometown and we do FReep/Rallies the 2nd and last Saturdays of each month, but Gettysburg, PA is our hometown. The past 2 weekends have given me great opportunity to share some special events that have taken place in our historic and amazing hometown. Westminster is a great place to visit, but we love living in Gettysburg! For those of you that live elsewhere, Gettysburg is a great place to visit! Over 40 miles of scenic road including the Gettysburg National Military Park, battlefields, monuments, museums, restaurants and many other historical attractions. How's that for a plug and trying to boost our economy? I tried! Enjoy, folks!
Gettysburg Tea Party on Independence Day: July 4, 2009
On Independence Day, over 200 people attended the Gettysburg Tea Party at the Adams County Courthouse in Gettysburg, PA. My husband was one of the attendees and got some great pictures. The group met at the Courthouse and listened to some speeches. Then they marched north to Lincoln Square around the square, ending up back where they began. Click HERE for a more detailed account.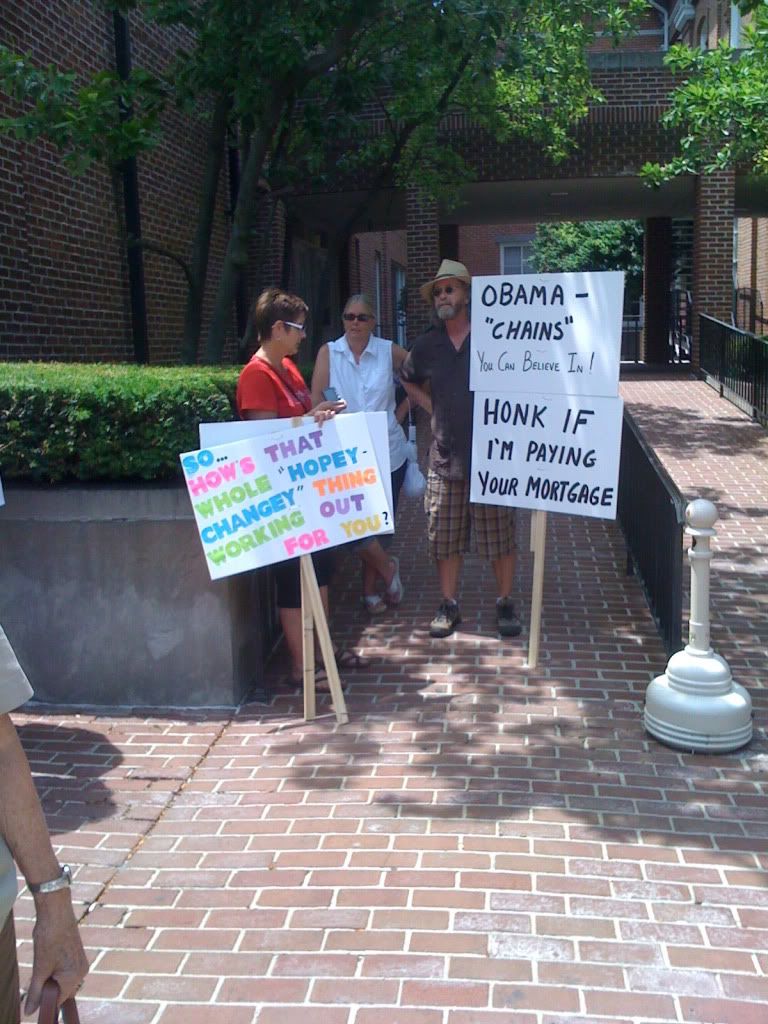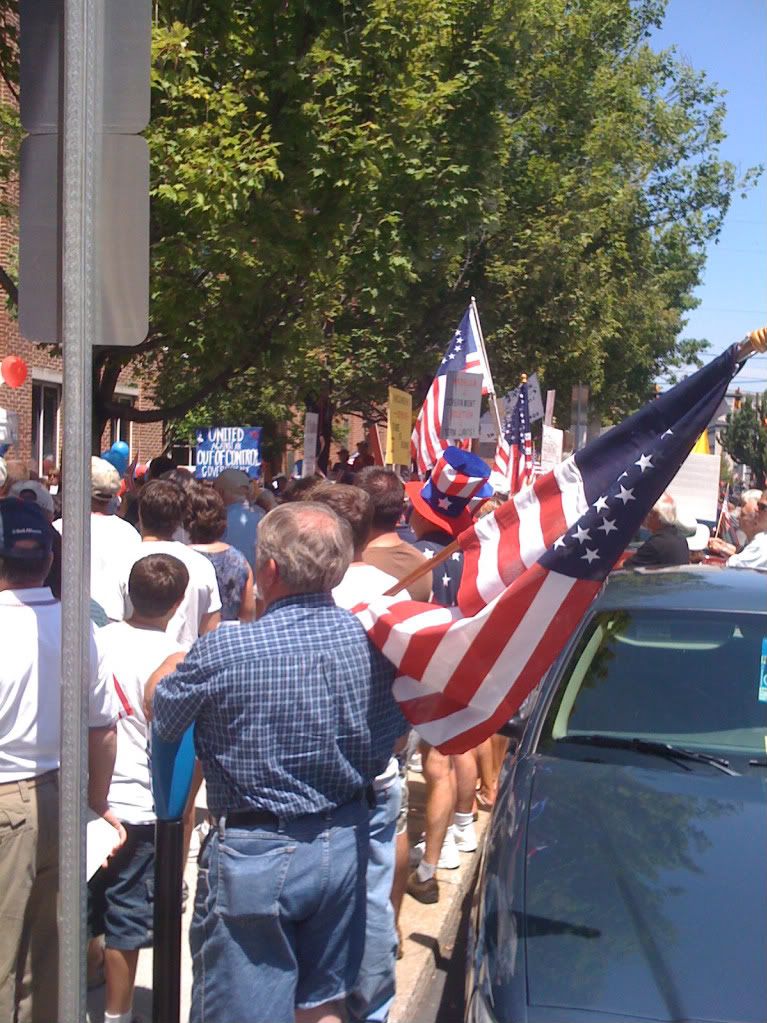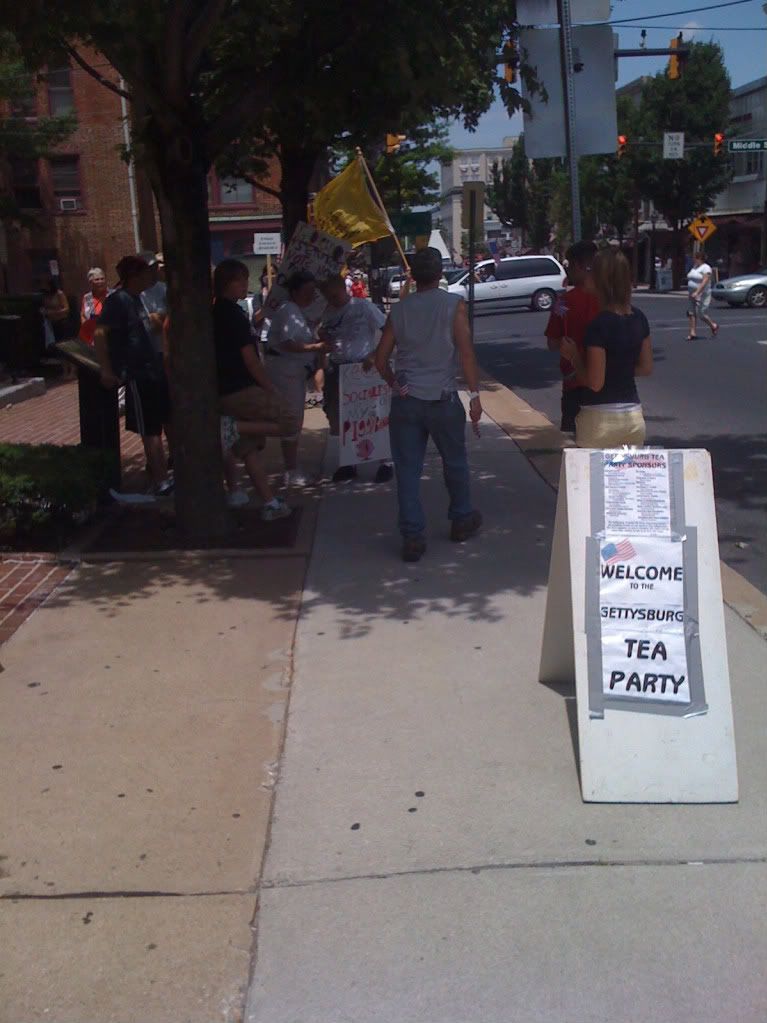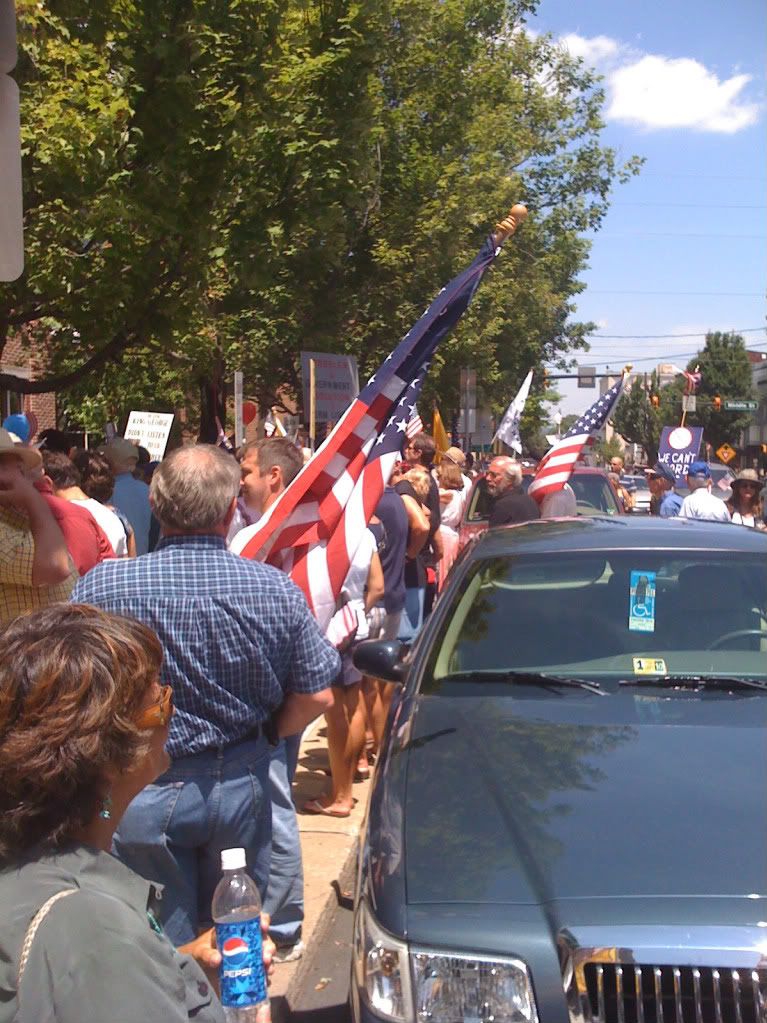 Gettysburg Bike Week: July 9, 10, & 11, 2009
We didn't attend Gettysburg Bike Week, but we went into town for lunch on Friday and took in all the sights and sounds of the Harleys and their owners! Very cool! While I can't provide the sounds, I have plenty of pictures to provide the sights! On Saturday night, we had a great view of the fireworks from our own front yard!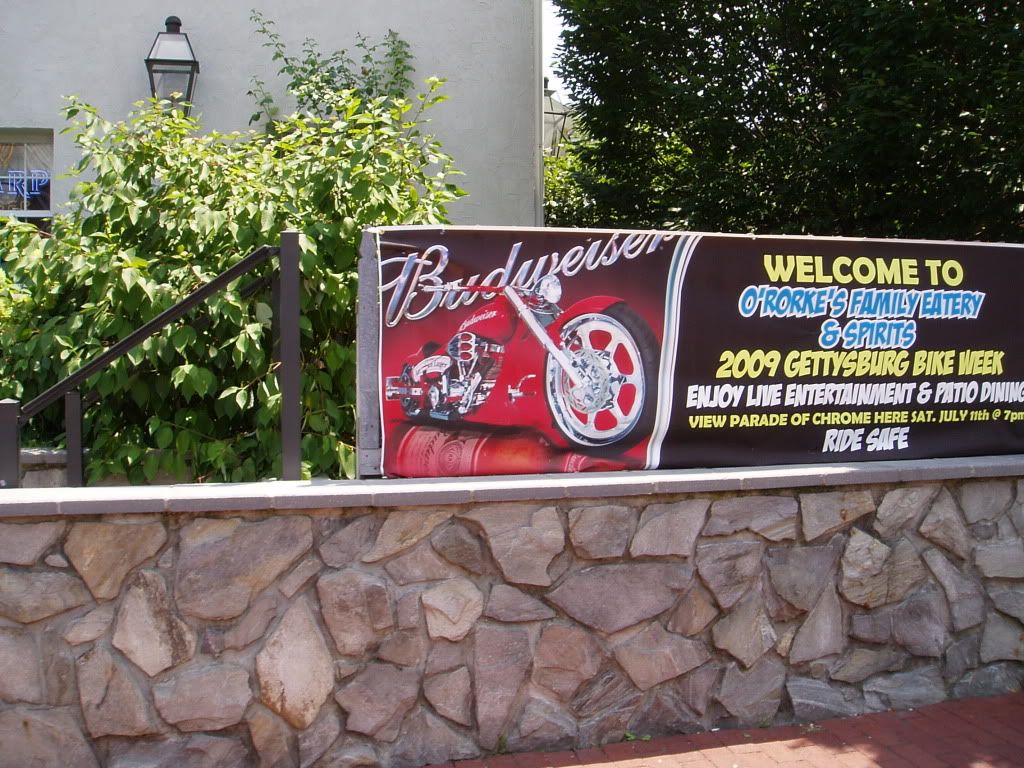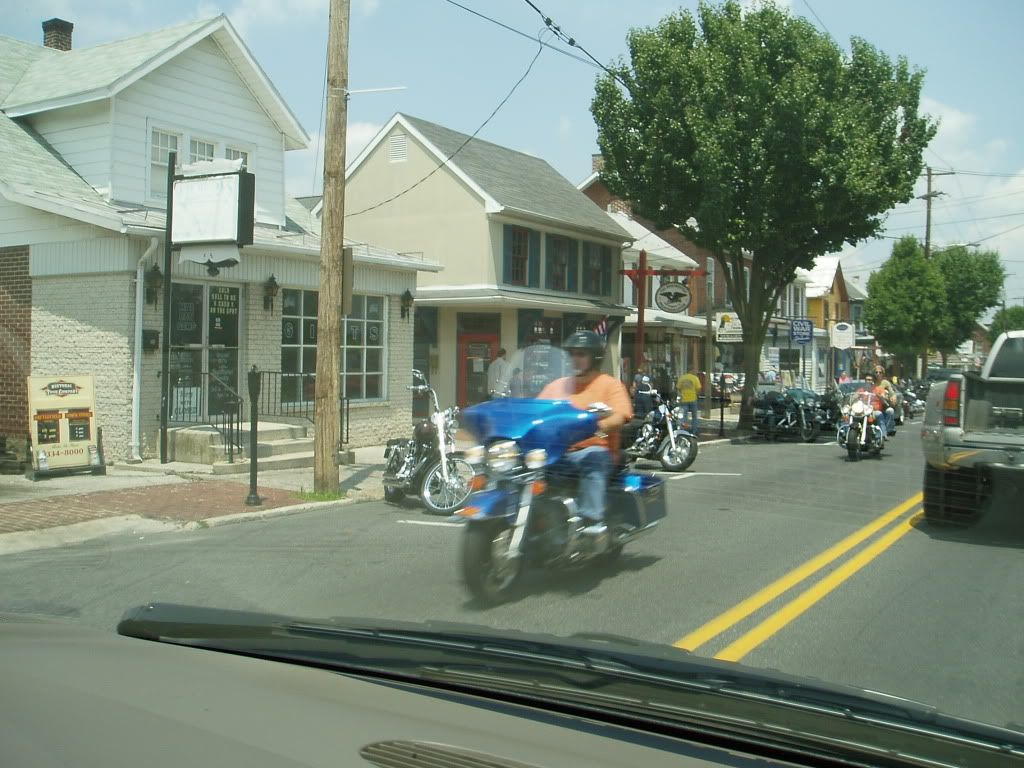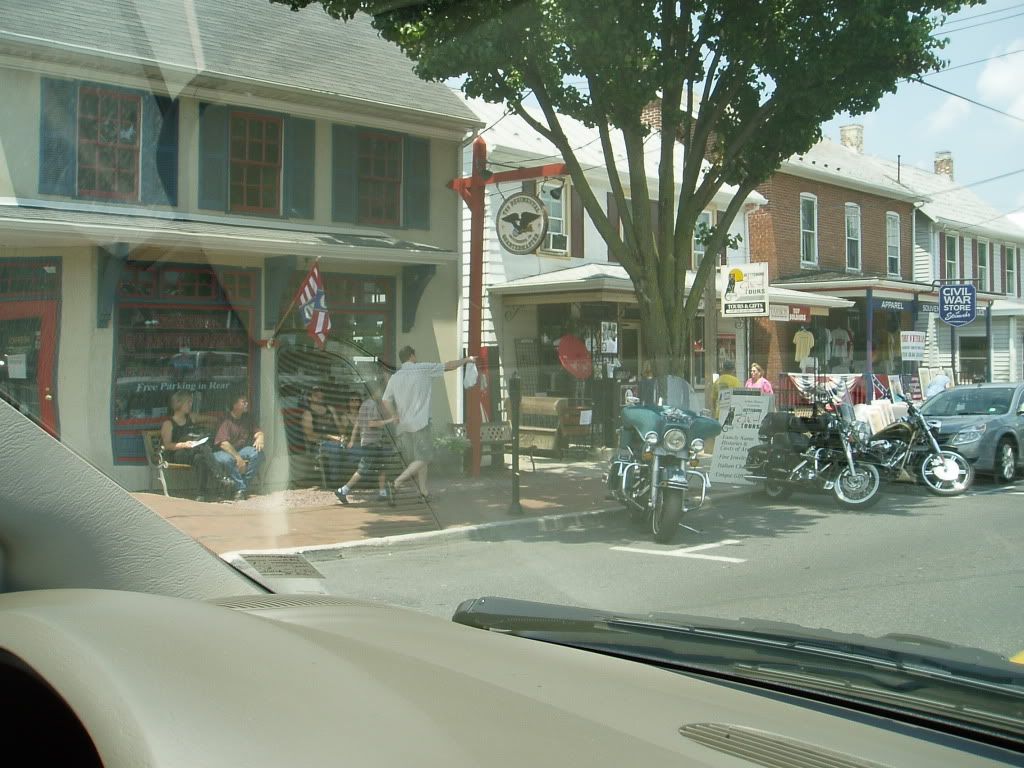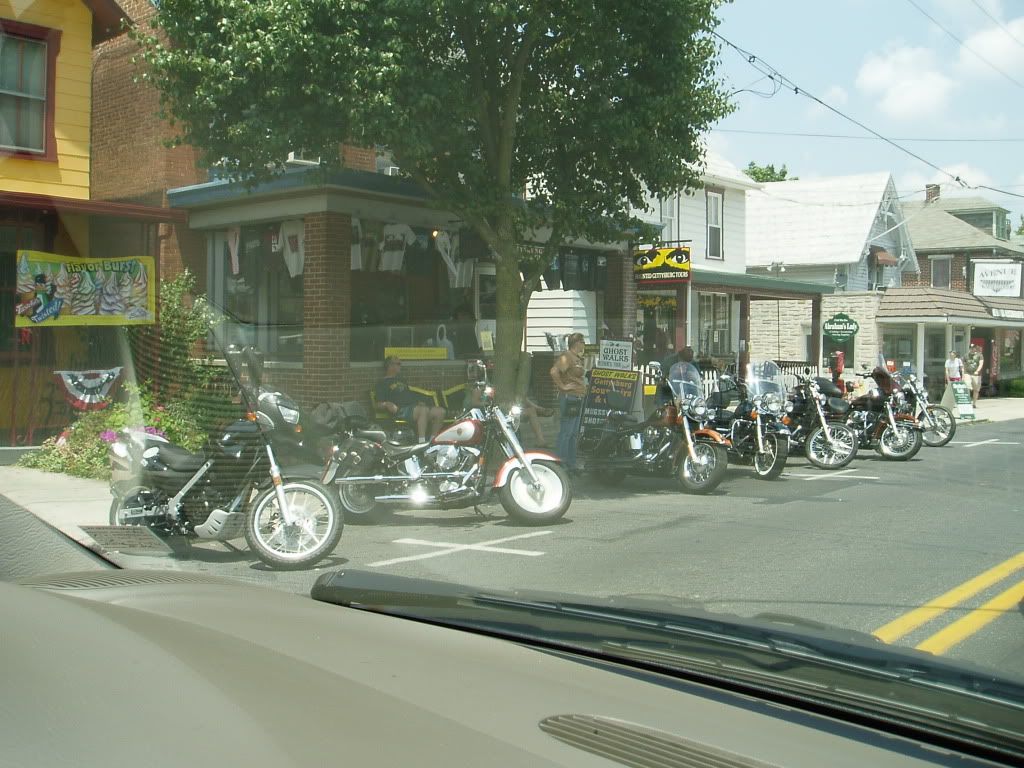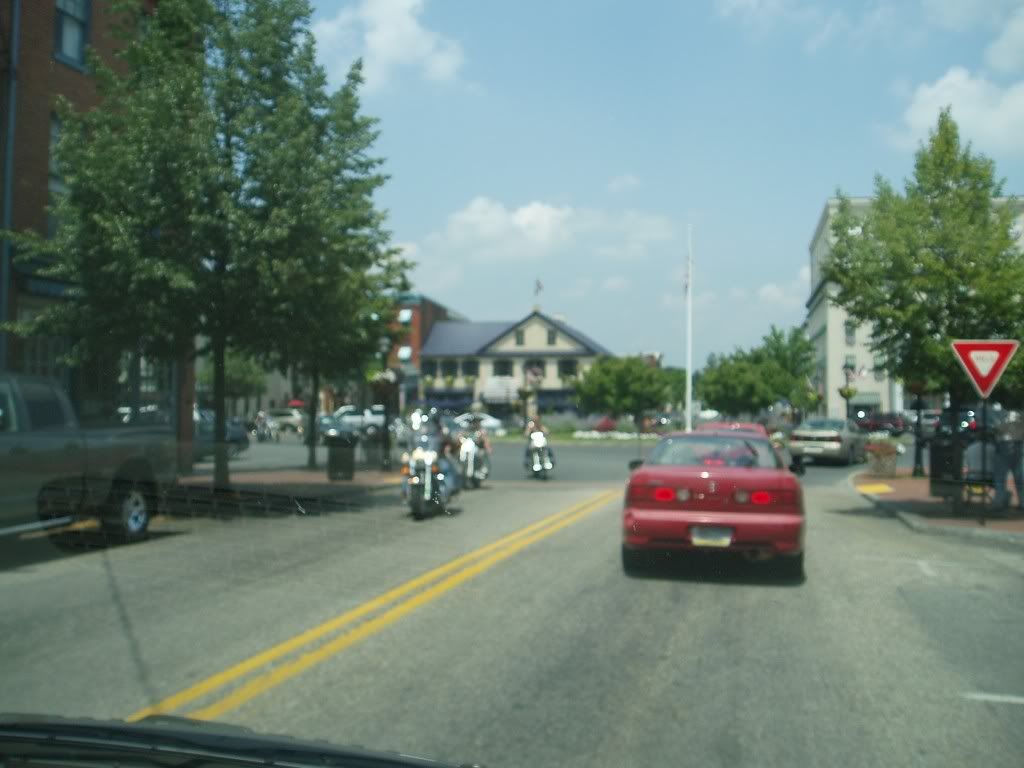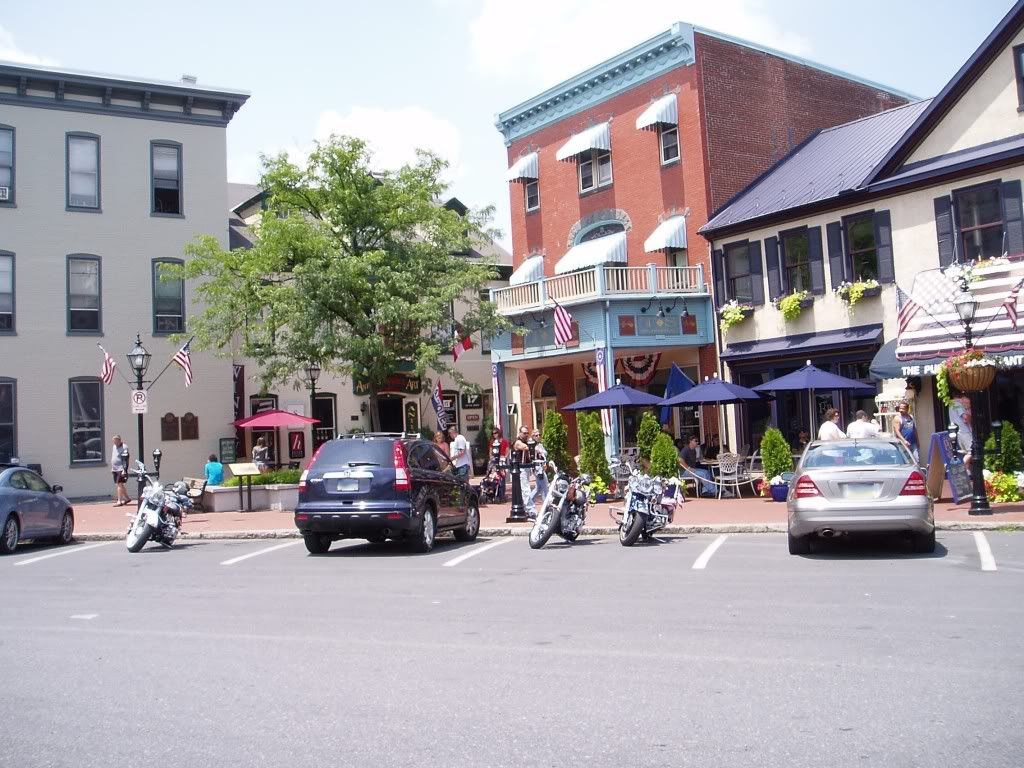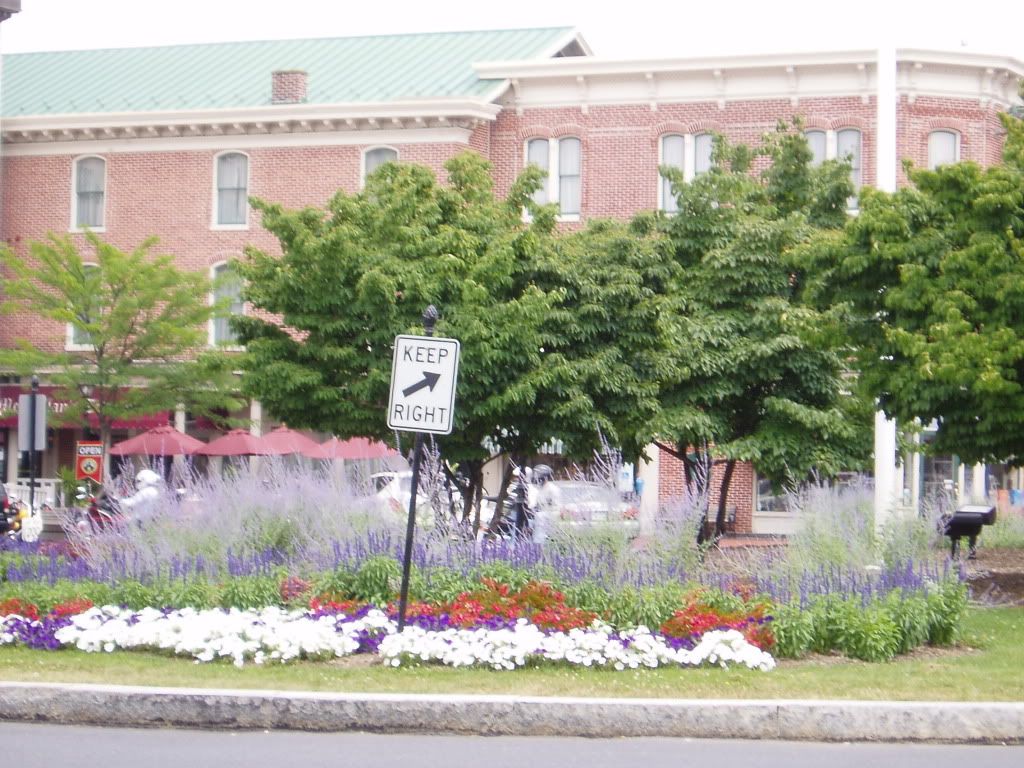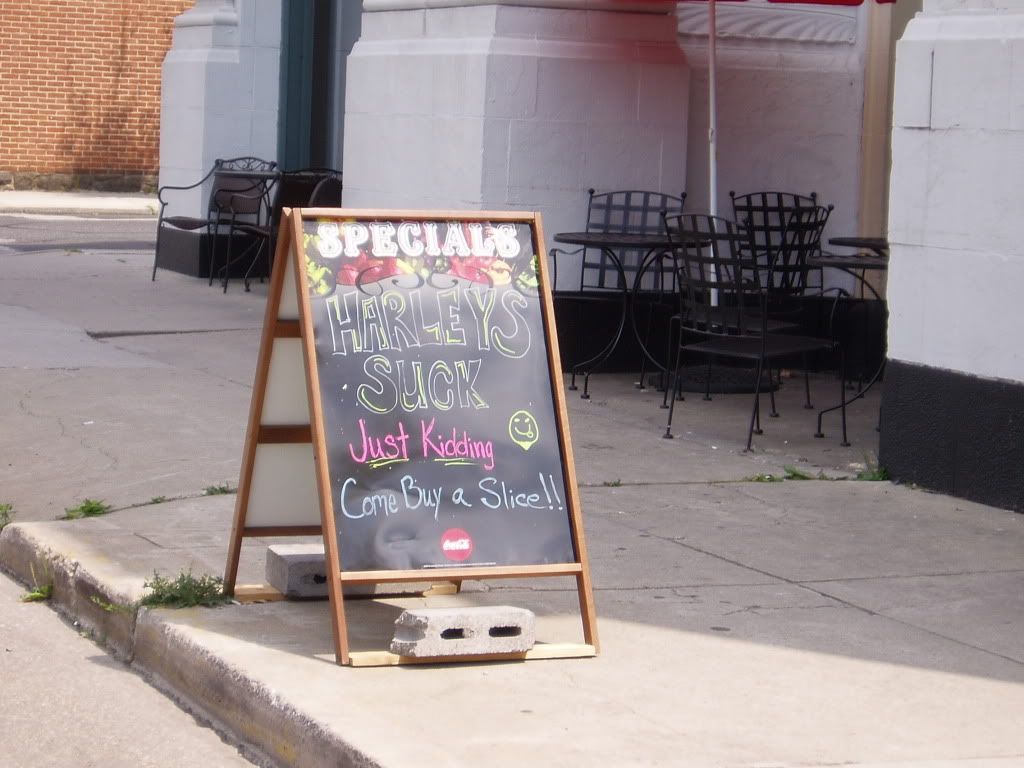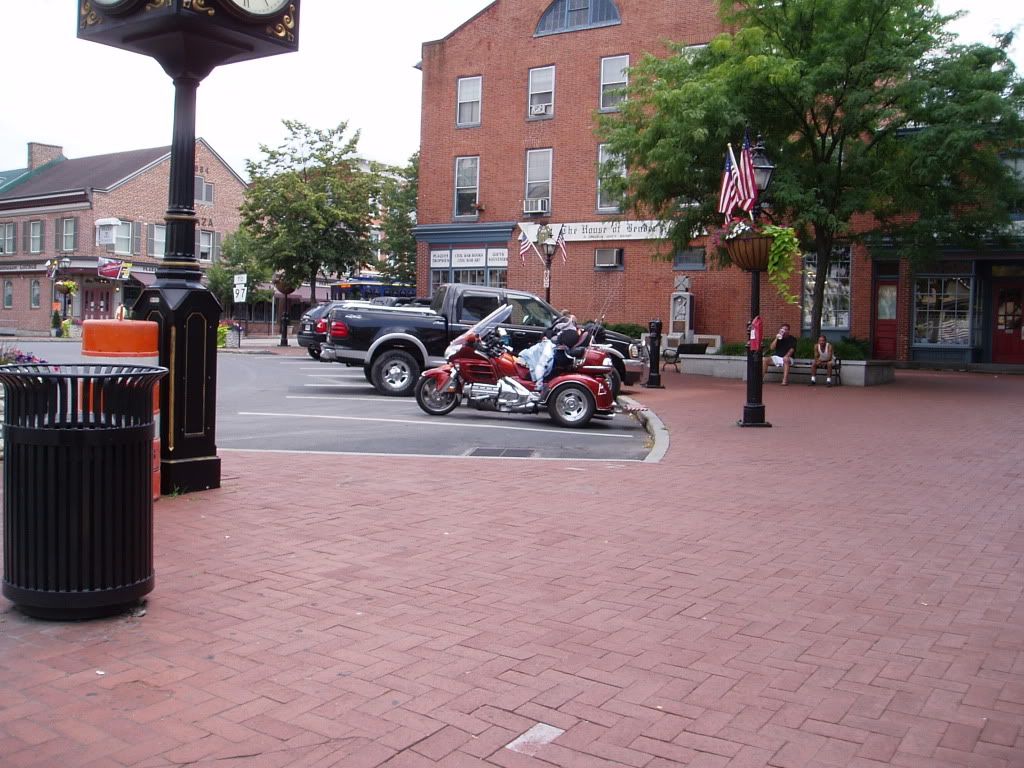 ---
TOPICS: Activism/Chapters; Free Republic; US: Maryland; US: Pennsylvania
KEYWORDS: aar; gettysburg; independenceday2009; pa; teaparty
---
Navigation: use the links below to view more comments.
first 1-20, 21 next last
---
---
---
---
---
---
---
---
---
---
---
---
---
---
---
---
---
---
---
---
---
Navigation: use the links below to view more comments.
first 1-20, 21 next last
---
---