---
To: Impy
Ravens
Cowboys
Titans
Seahawks
Bills
49ers
Chargers
Packers
Texans
Pats
CHIEFS!
Rams
Bears
Eagles
Browns
---
To: Alas Babylon!; teeman8r; DoodleDawg; ro_dreaming; Bender2; toast; mmichaels1970; Phlap; L,TOWM; ...
Thursday was not kind to my fantasy team as Fig Newton missed a wide open Curtis Samuel 100 times and Bruce Arians decided to use OJ Howard as a fullback......
Well here we go, make sure I entered your picks correctly. LTOWM, you still have time.
NFL LIVE THREAD Week 2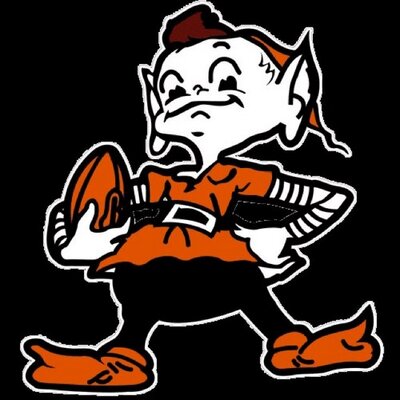 =
=
= Tampa Bay at Carolina=
=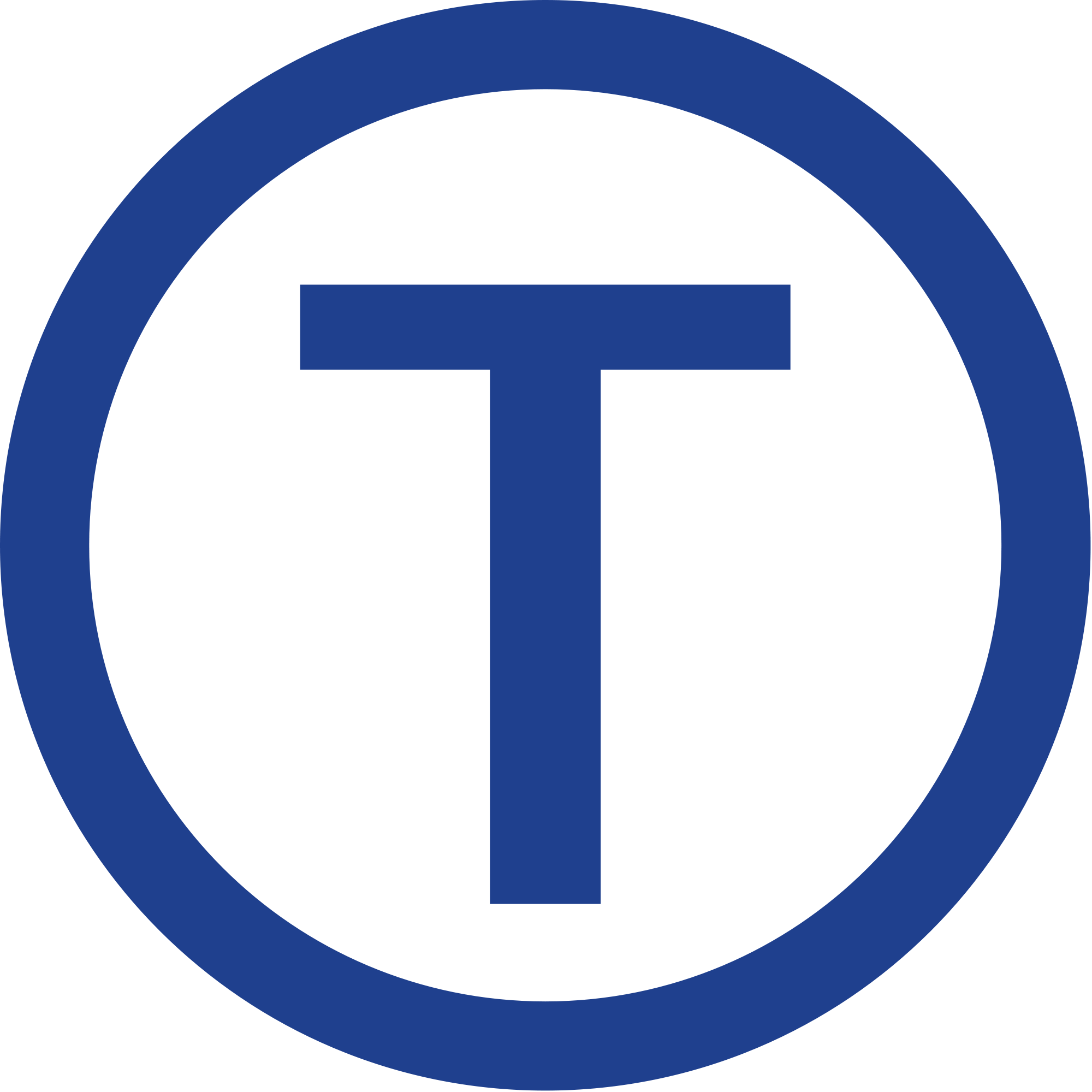 =
=
=
=
=

=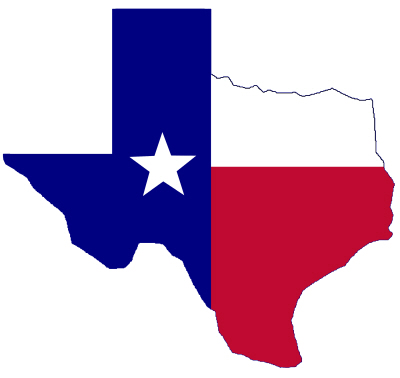 =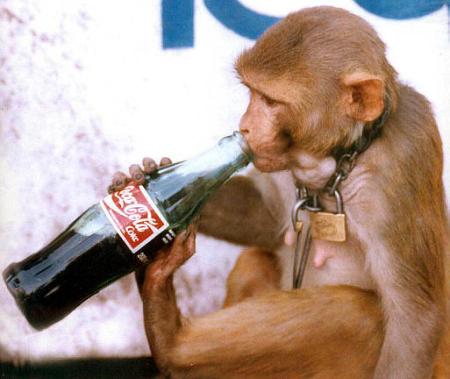 =
=
=
=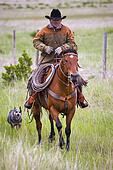 =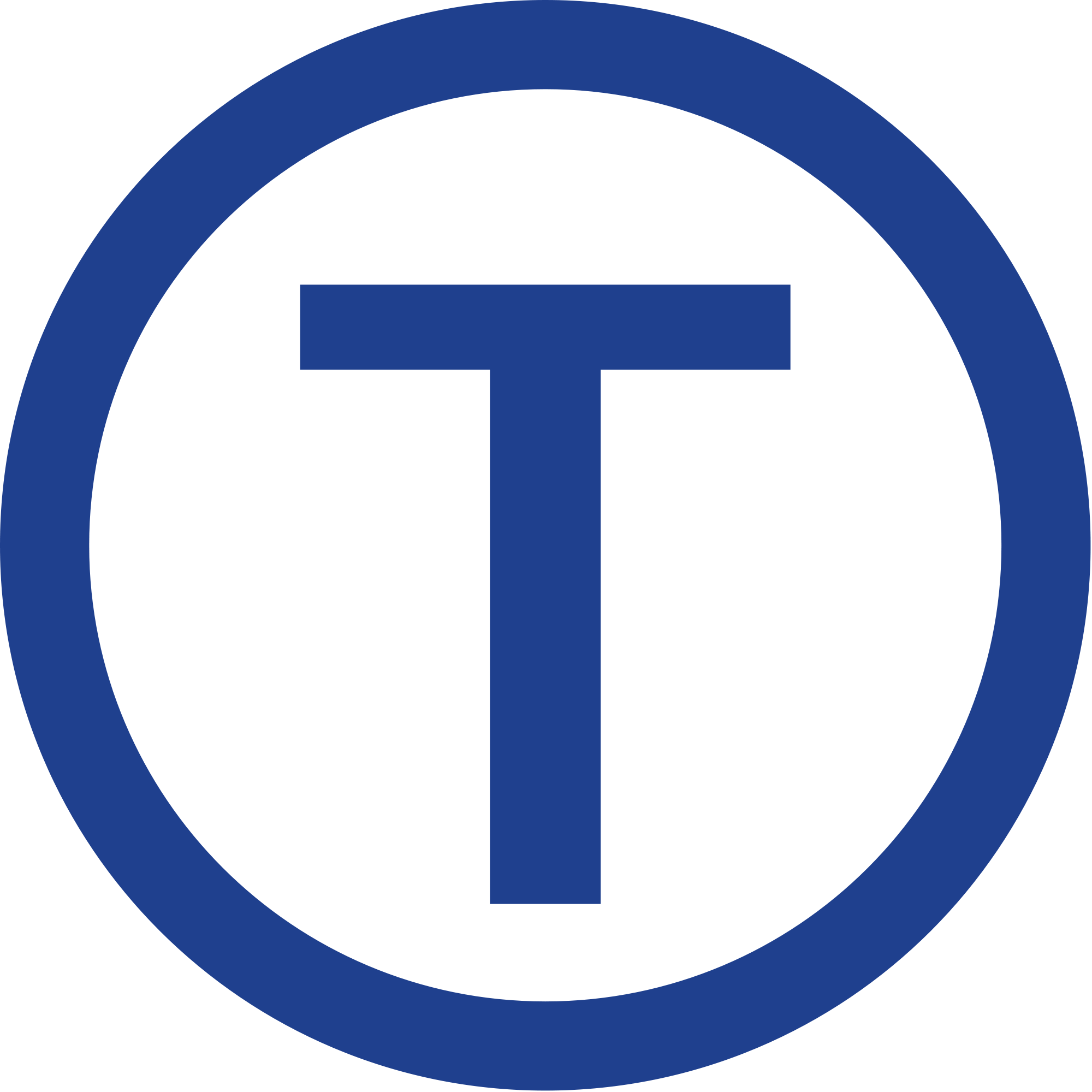 =
=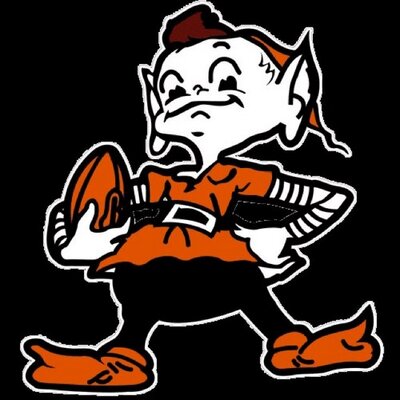 =
=
=

=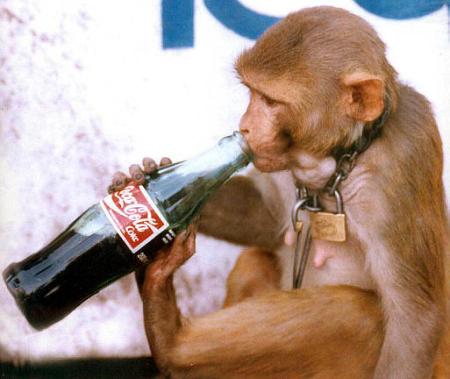 =
=
=
=
=
= L.A. Chargers at Detroit=
=
=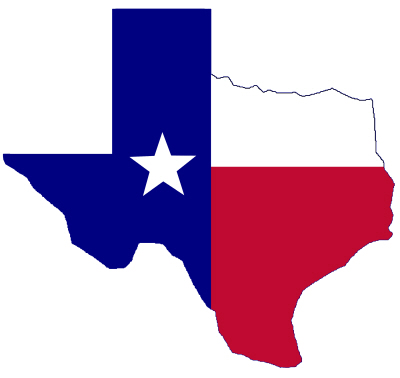 =
=
=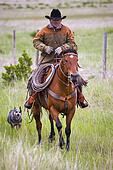 Jacksonville at Houston=
=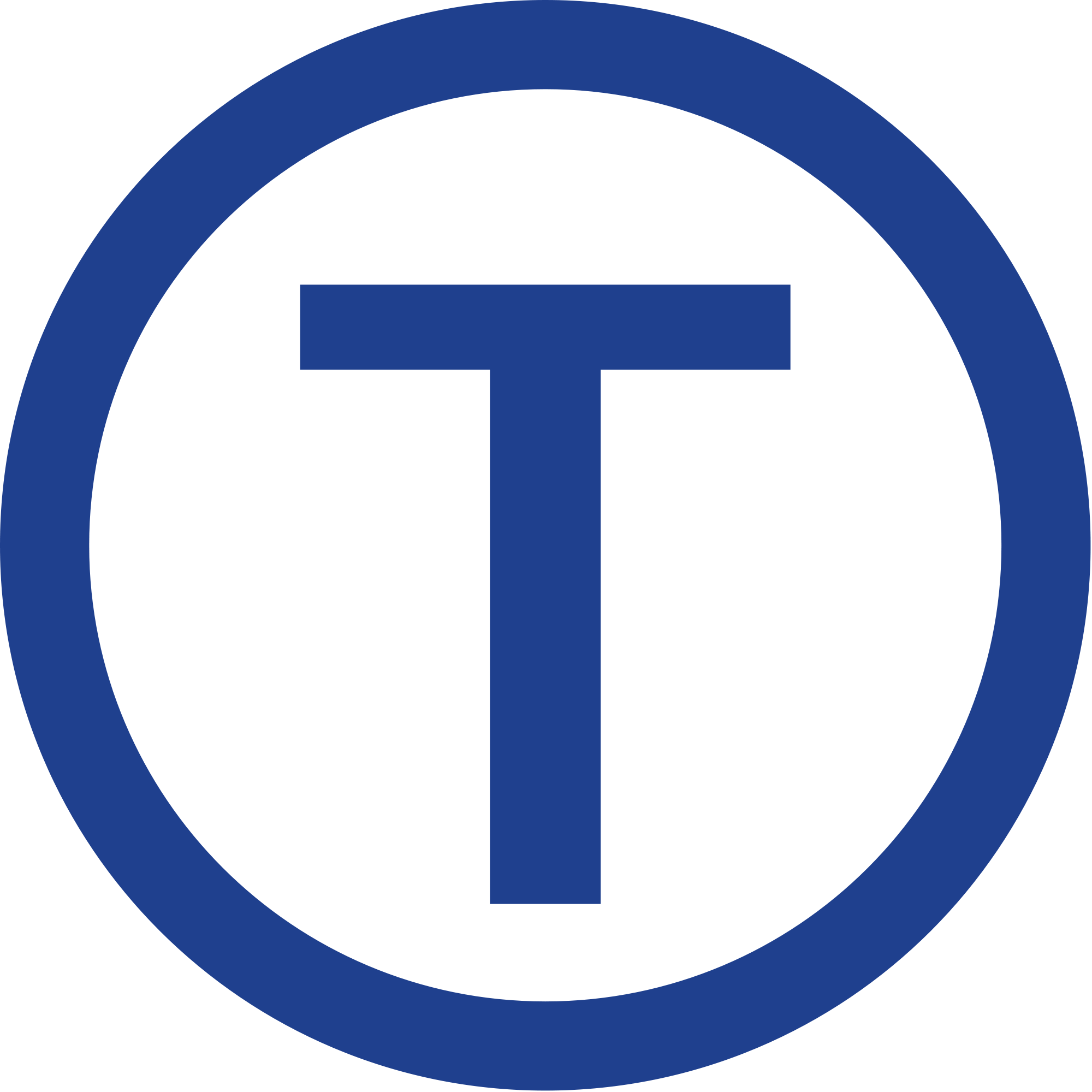 =
=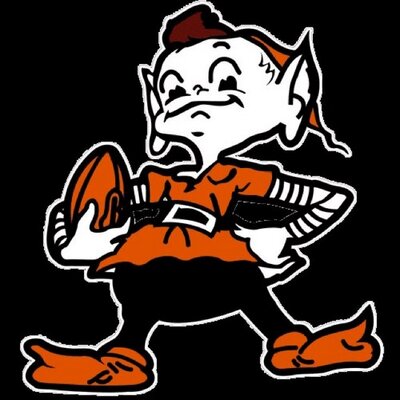 =
=
=
=

=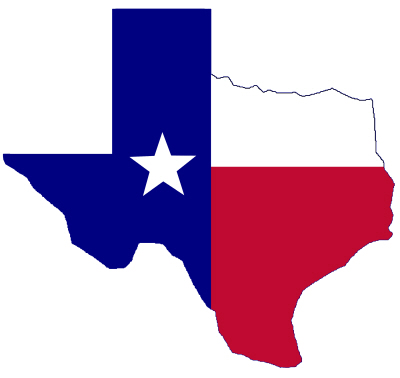 =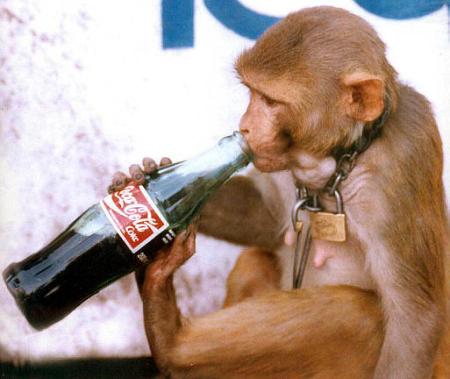 =
=
=
=
=
=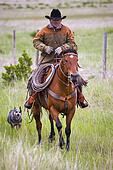 =
=
=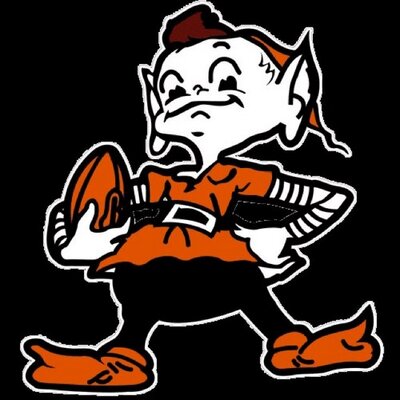 =
=

=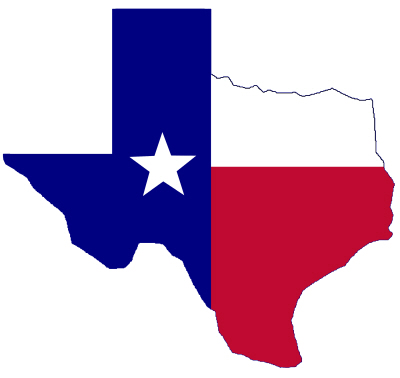 =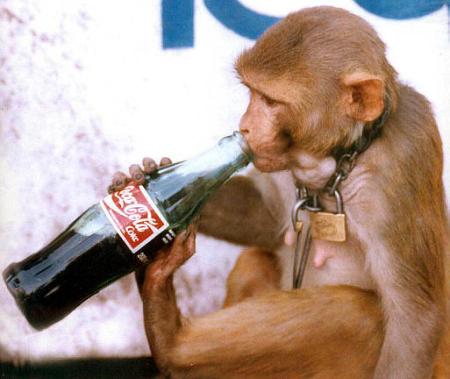 =
=
=
=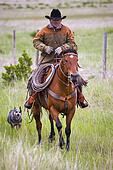 = Minnesota at Green Bay=
=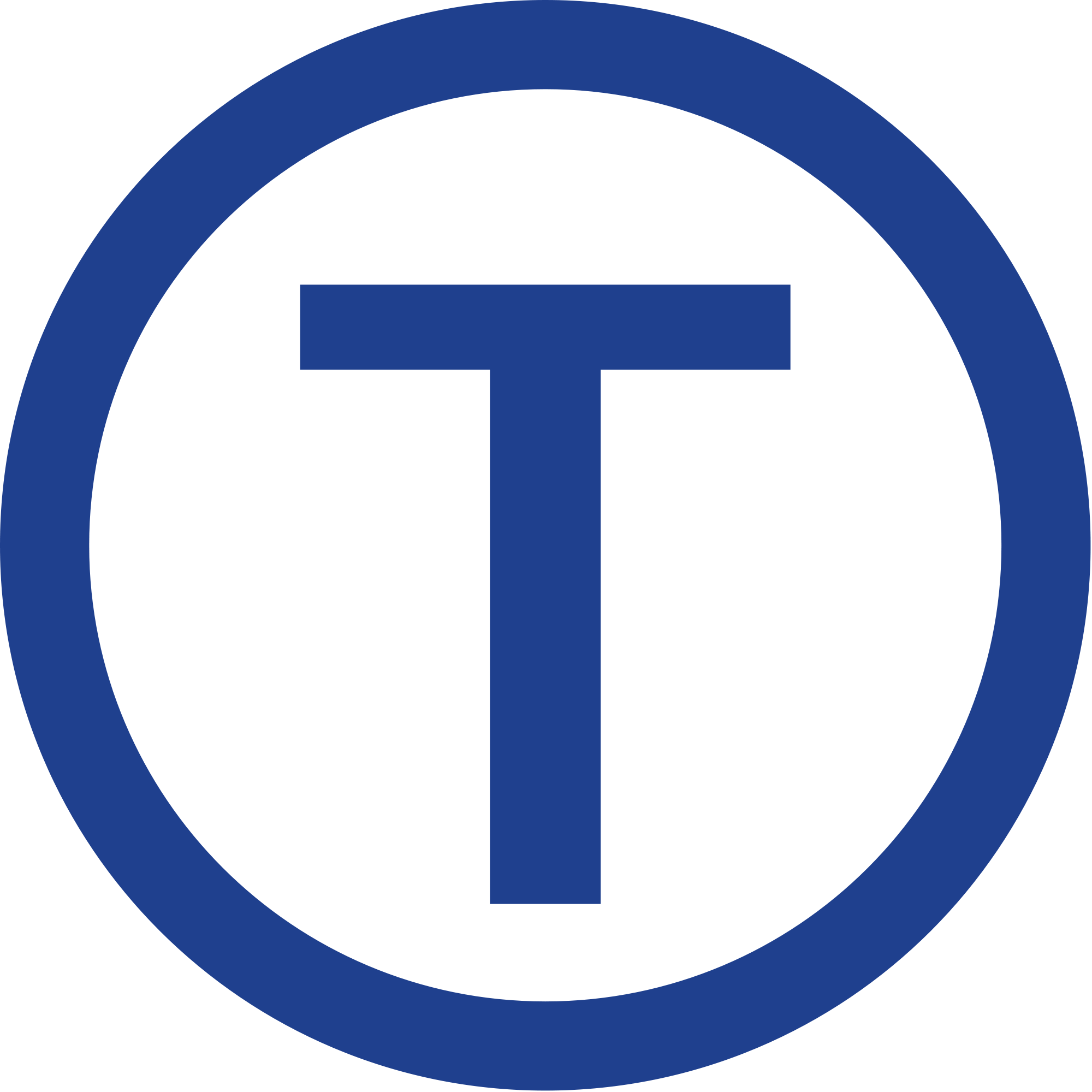 =
=
=
=
=
=
=
=
=

=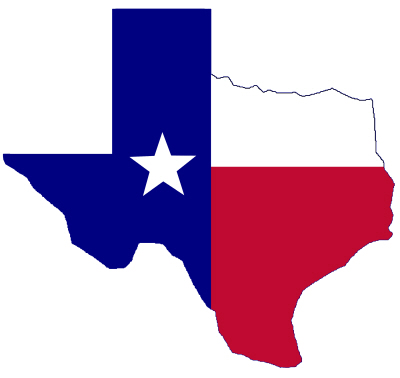 =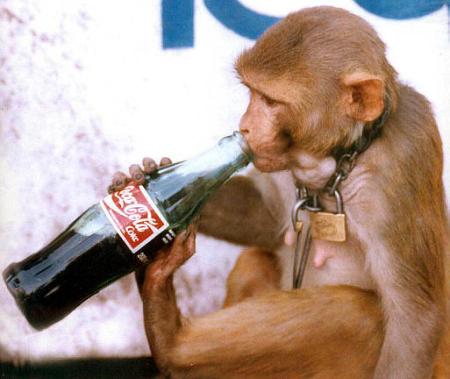 =
=
=
=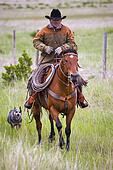 =
=
= Seattle at Pittsburgh=
=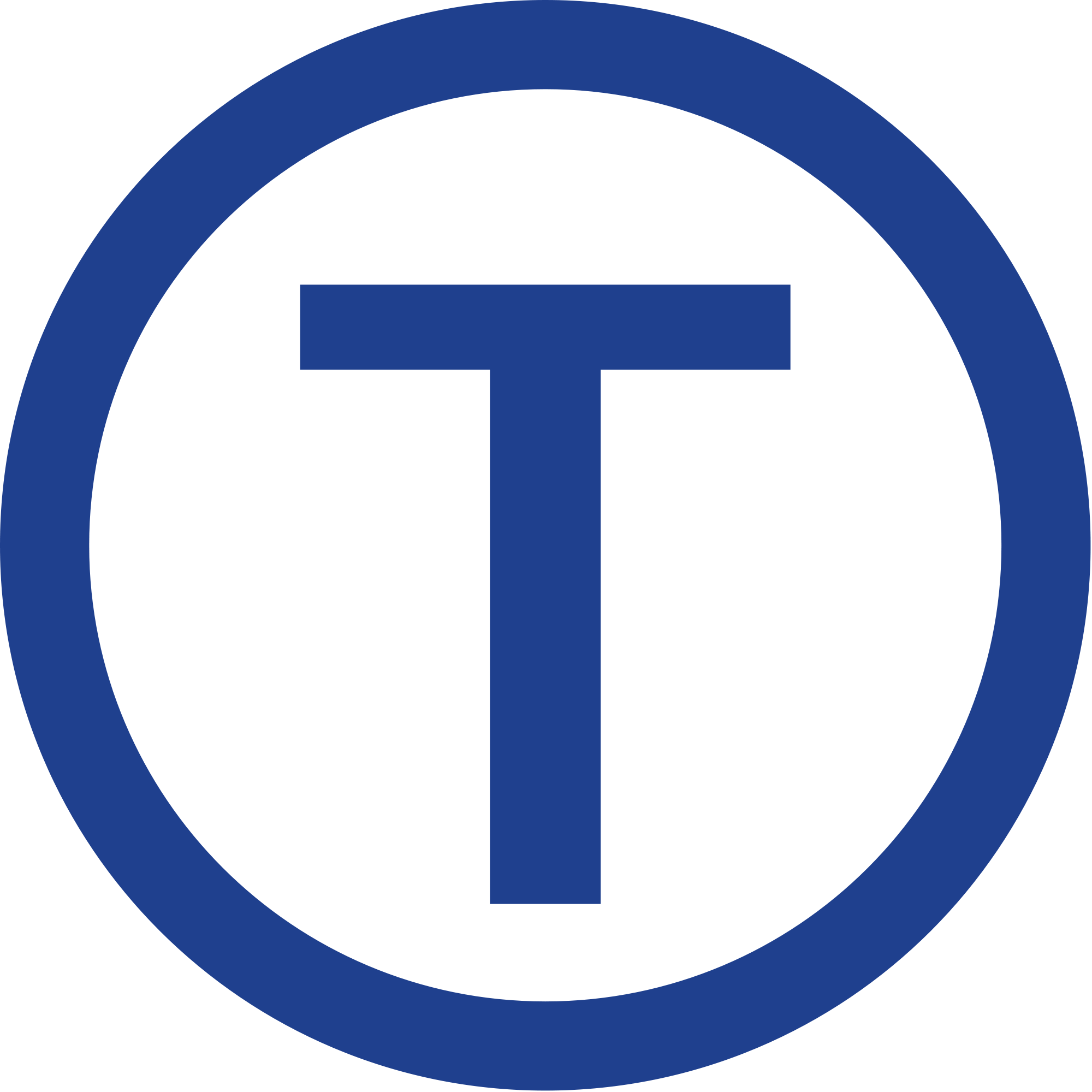 =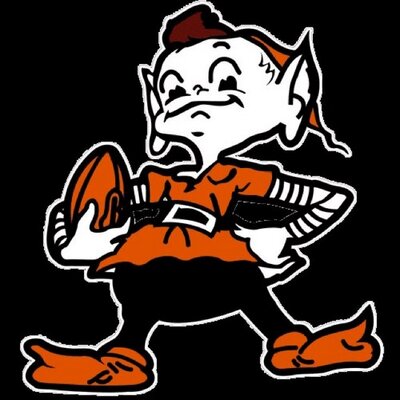 =
=
=
=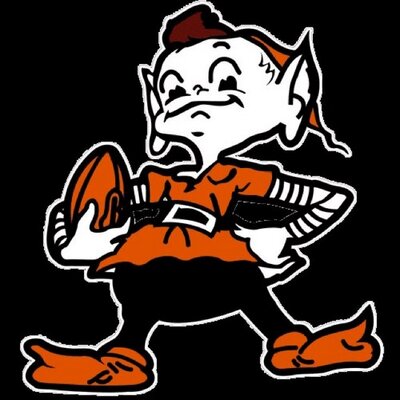 =
=
=
=

=
=
=
= San Francisco at Cincinnati=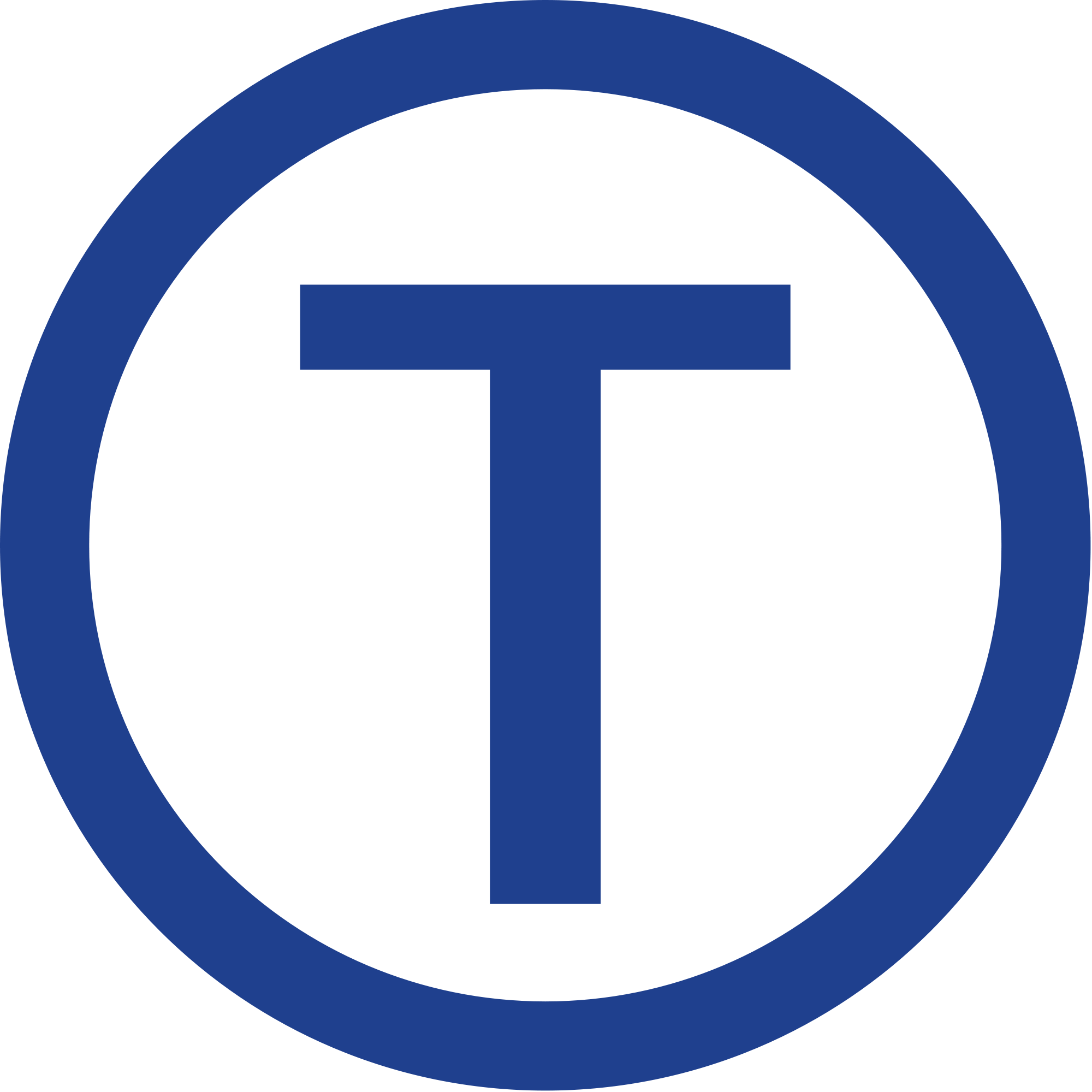 =
=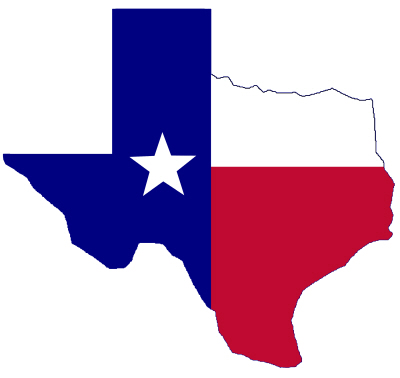 =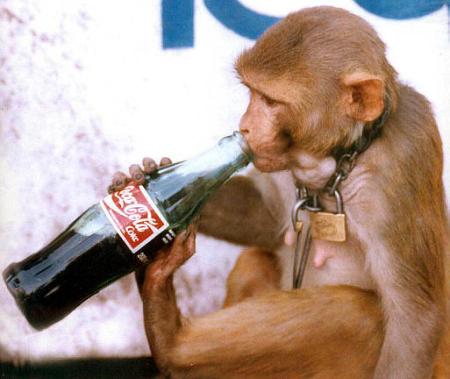 =
=
=
=
=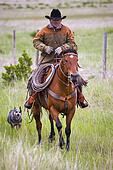 = Indianapolis at Tennessee=
=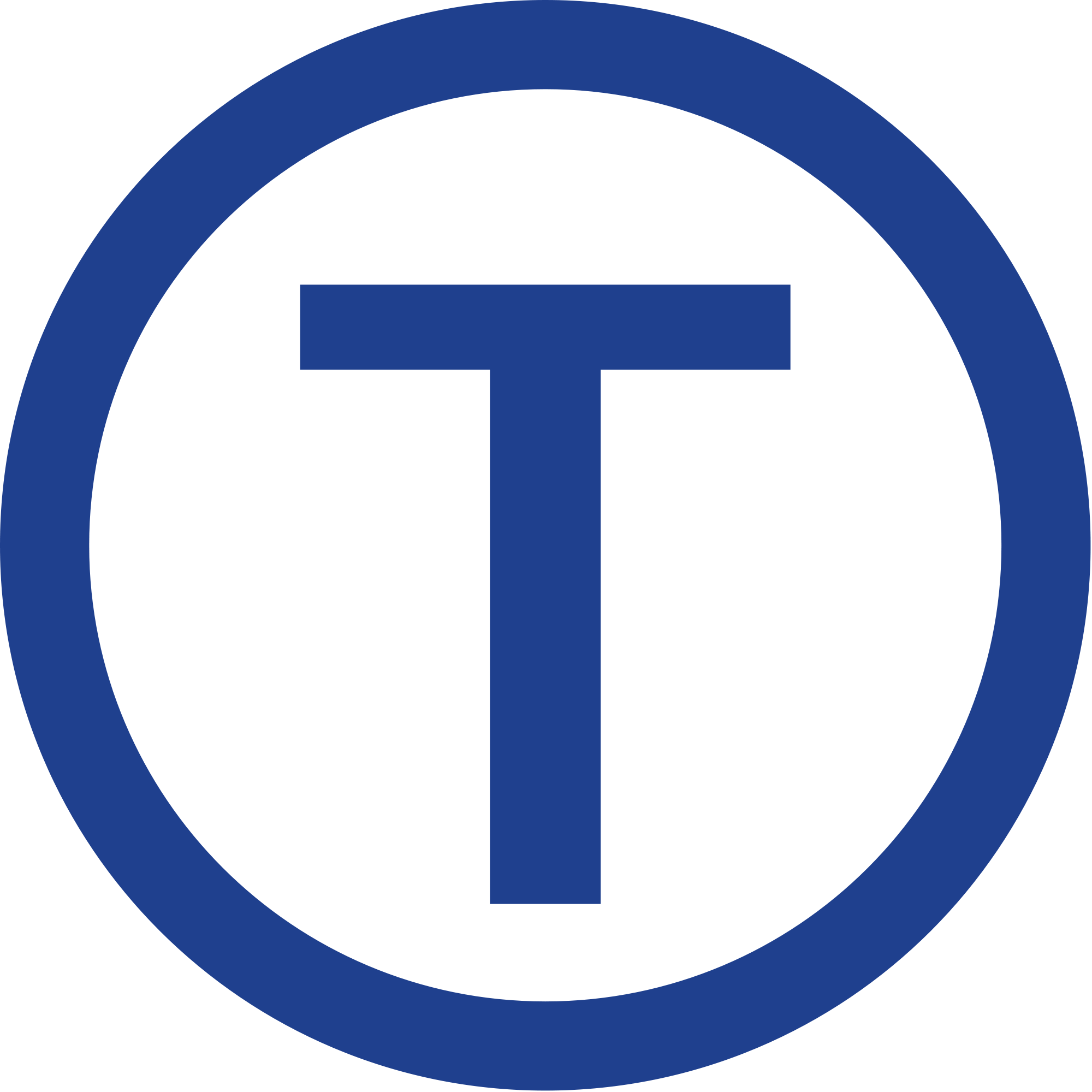 =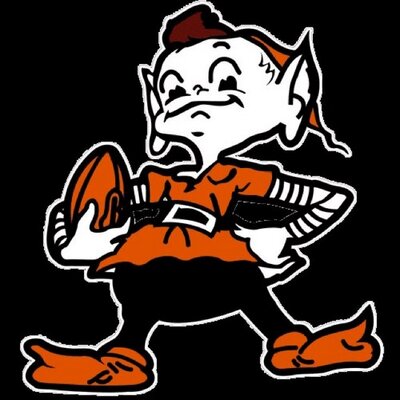 =
=
=
=

=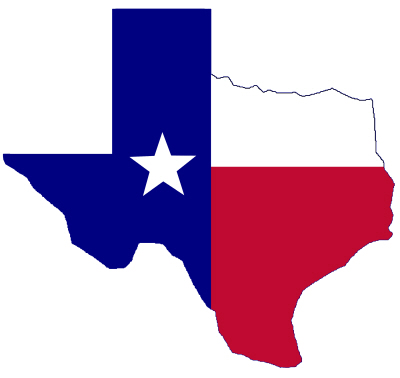 =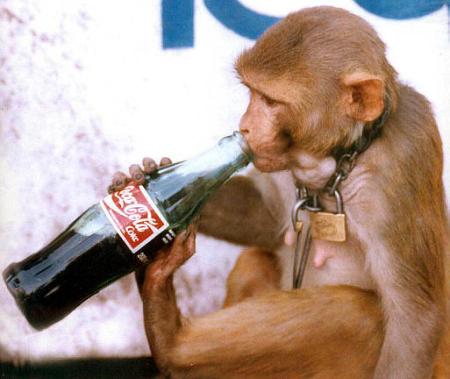 =
=
=
=
=
=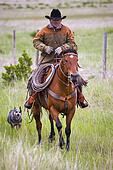 =
=
=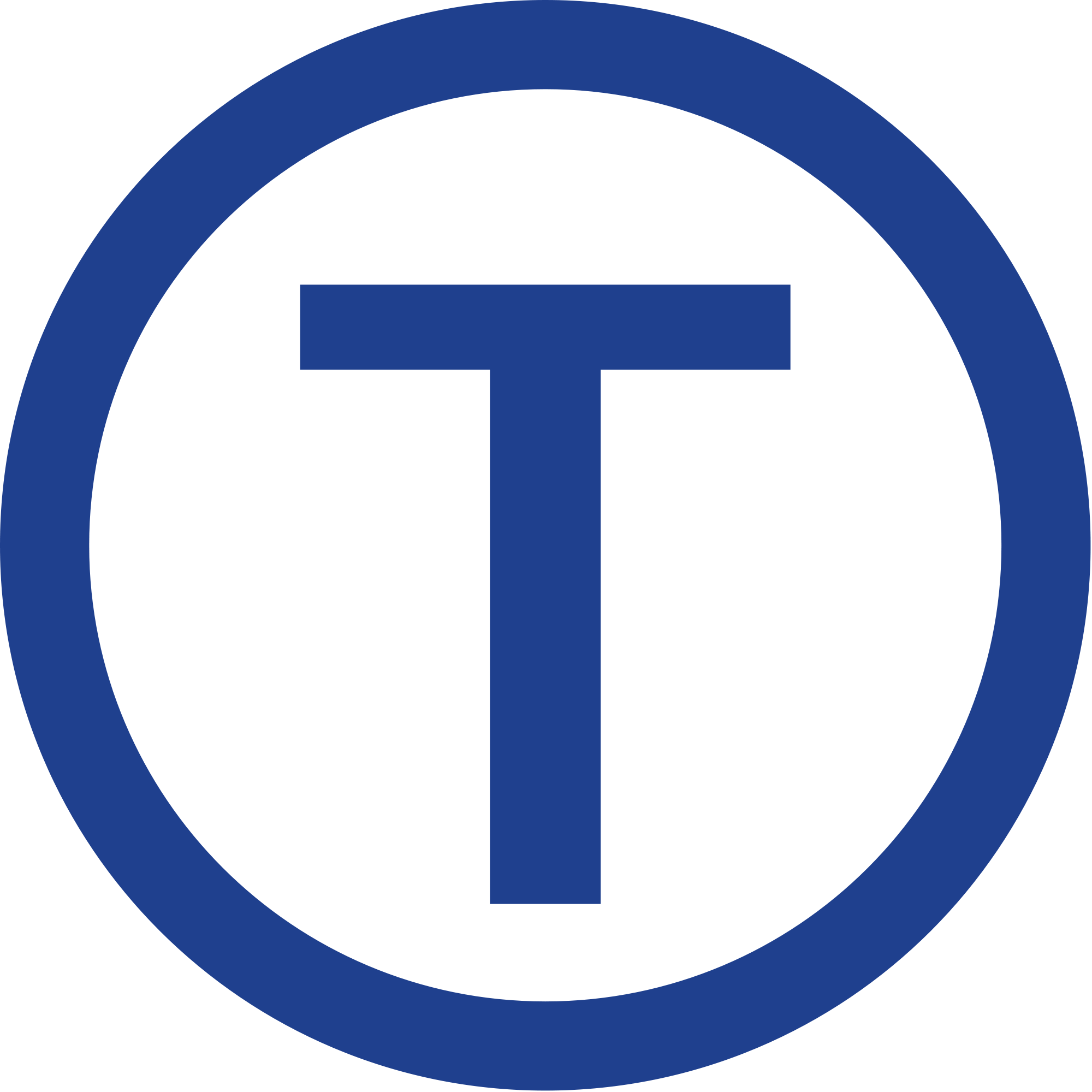 =
=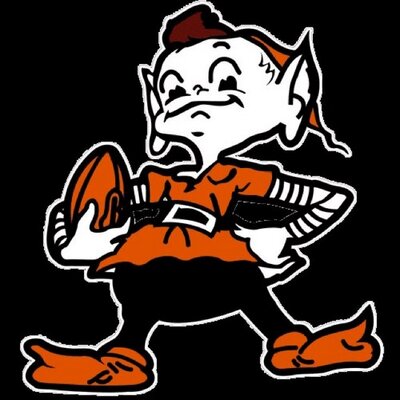 =
=
=
=

=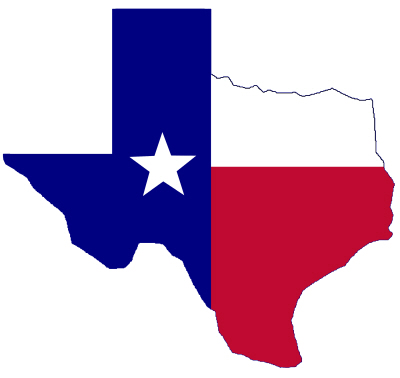 =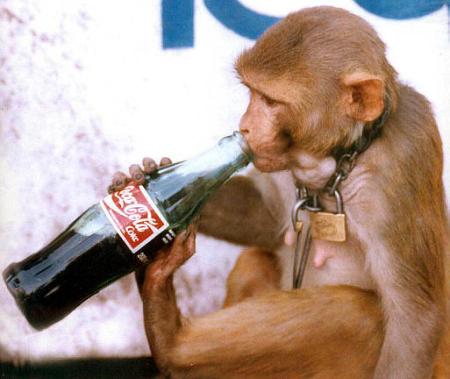 =
=
=
=
=
=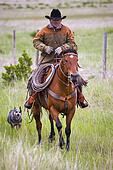 =
=
= New England at Miami
=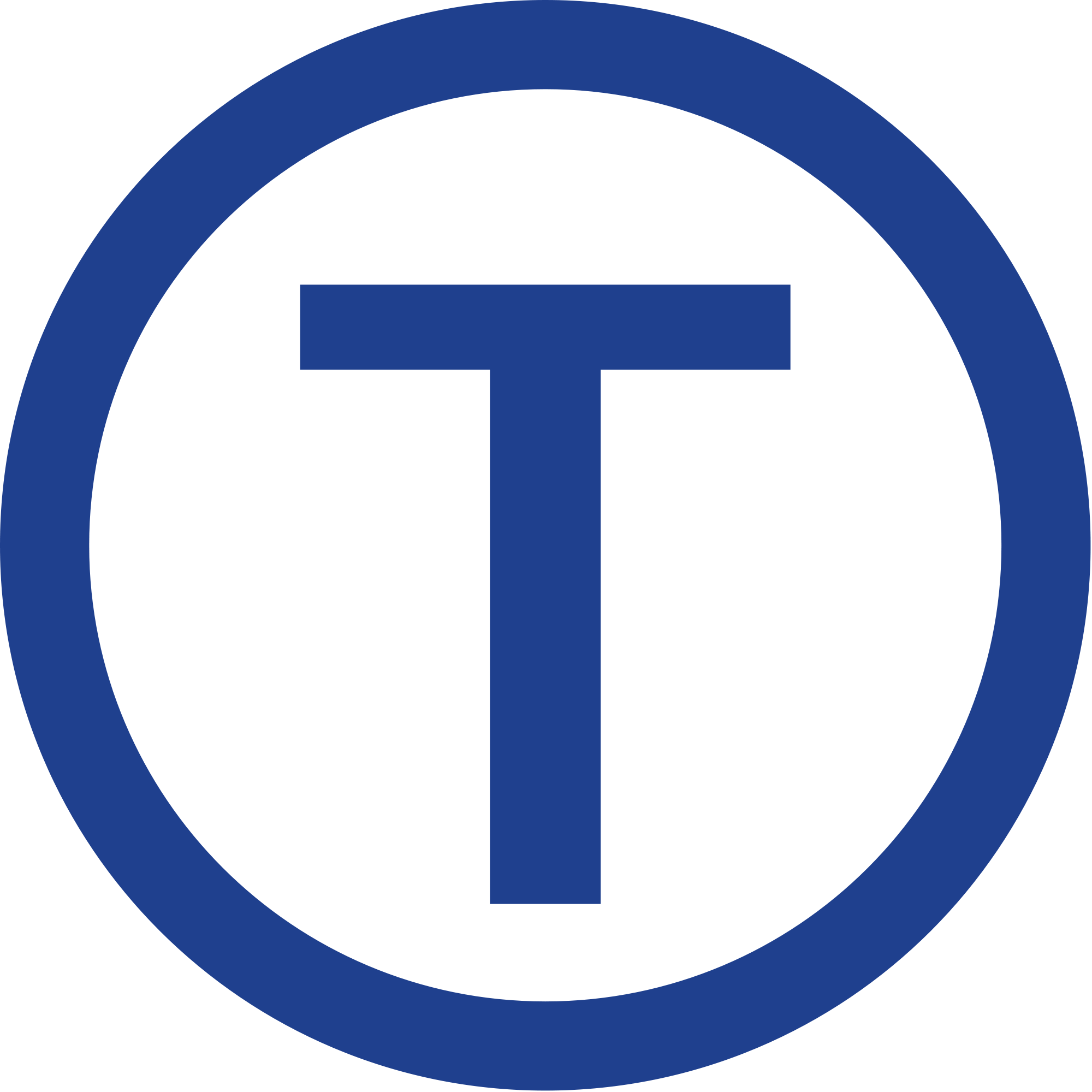 =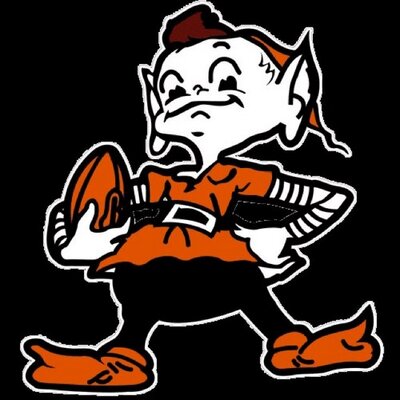 =
=
=
=

=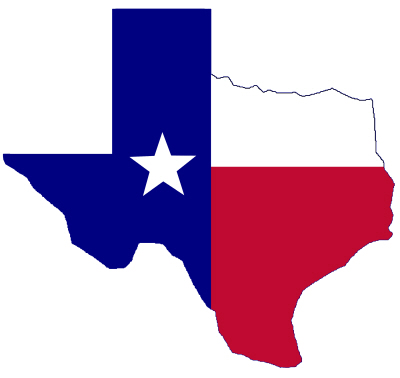 =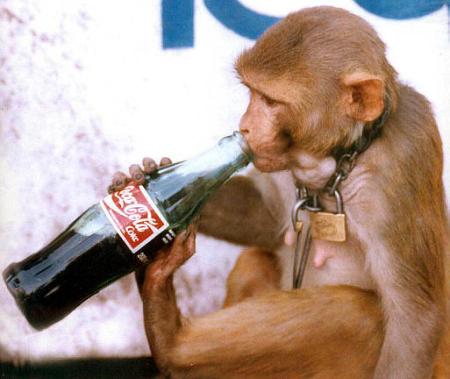 =
=
=
=
=
=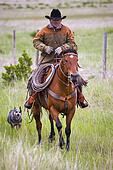 =
=
= Dallas at Washington=
=
=
=

=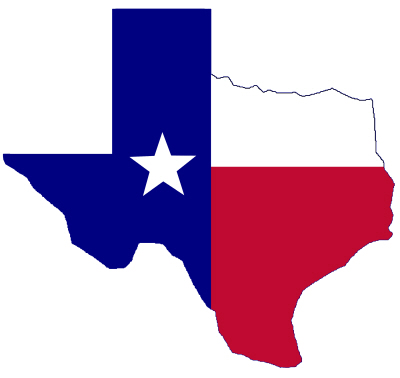 =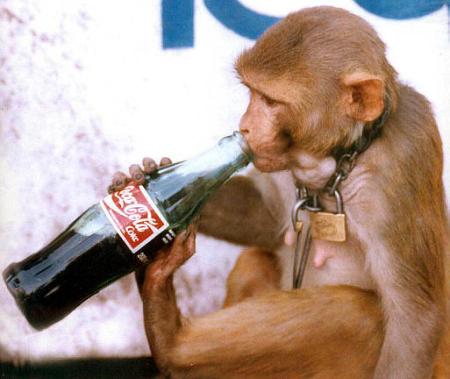 =
=
=
=
=
=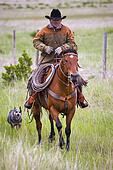 =
=
= Buffalo at N.Y. Giants=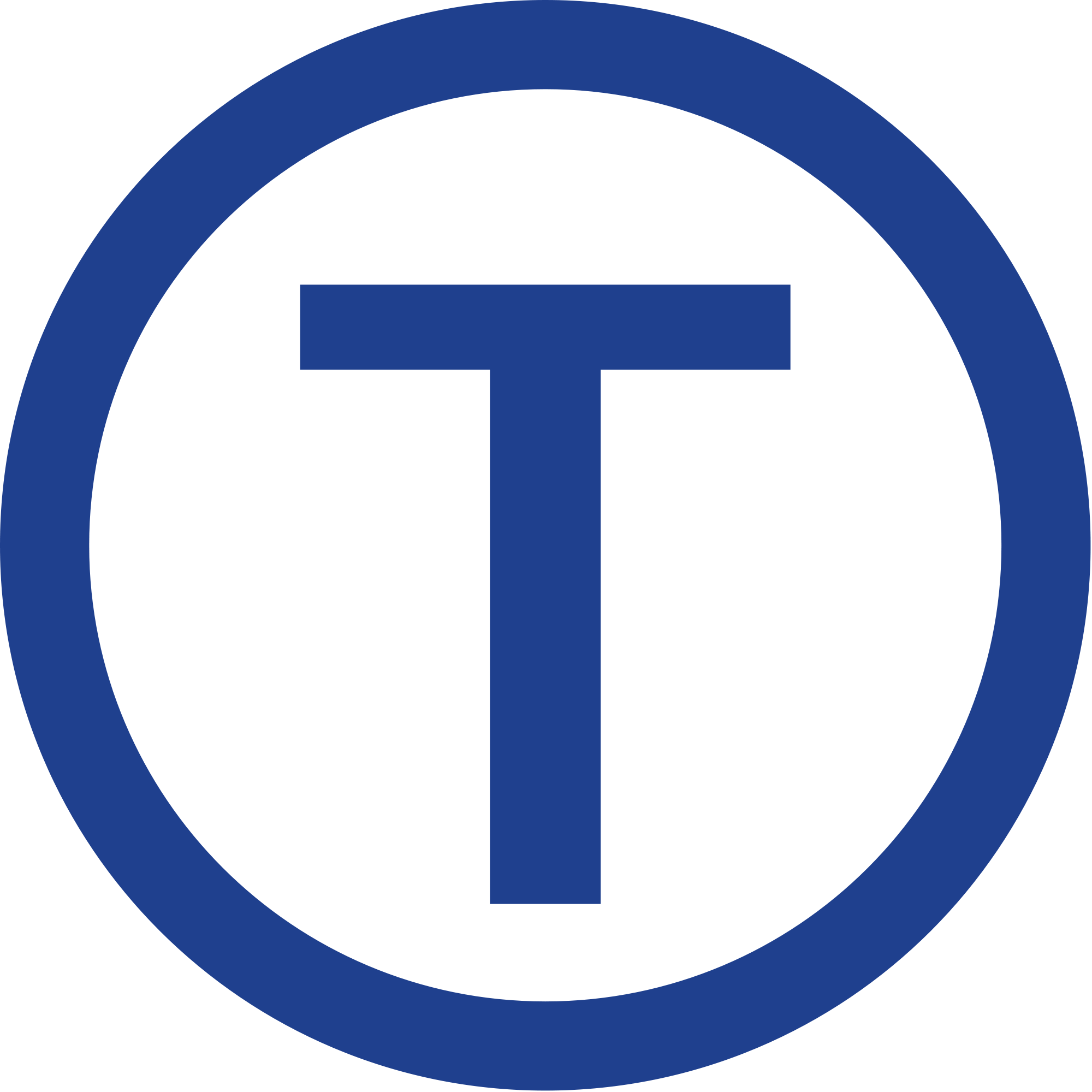 =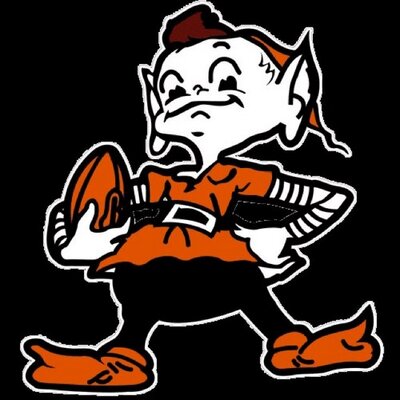 =
=
=
= Arizona at Baltimore=
=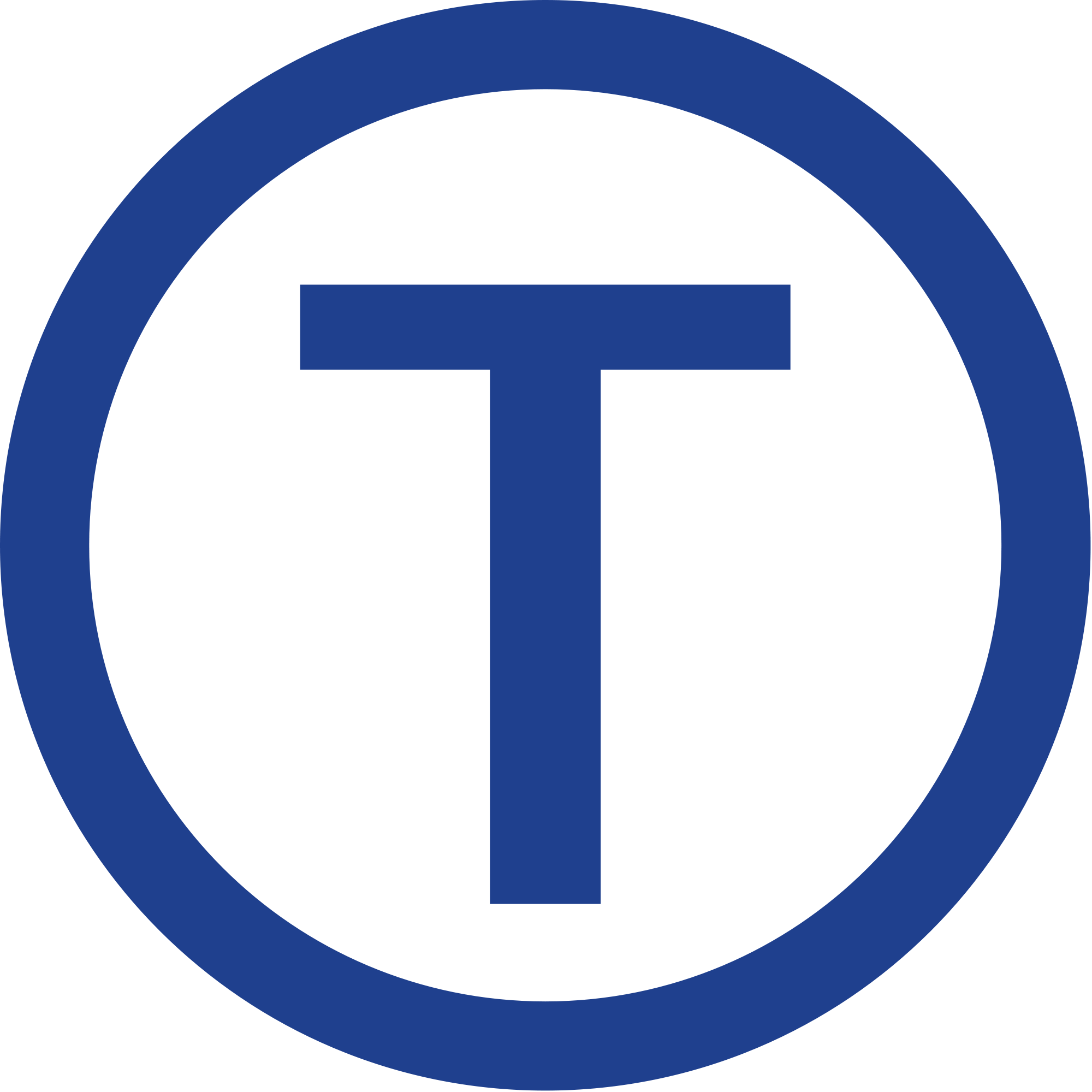 =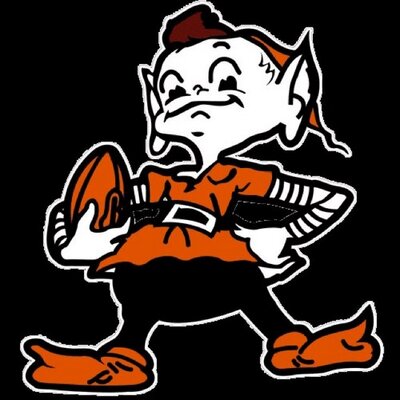 =
=
=

=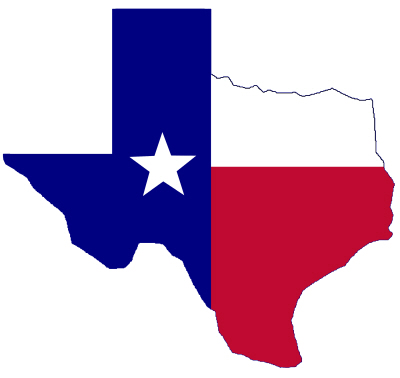 =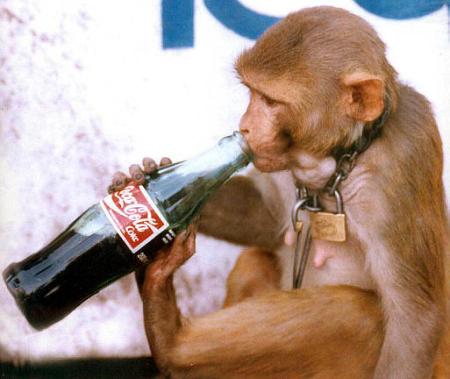 =
=
=
=
=
=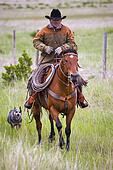 =
=
/////////////////////
/////////////////////
/////////////////////
=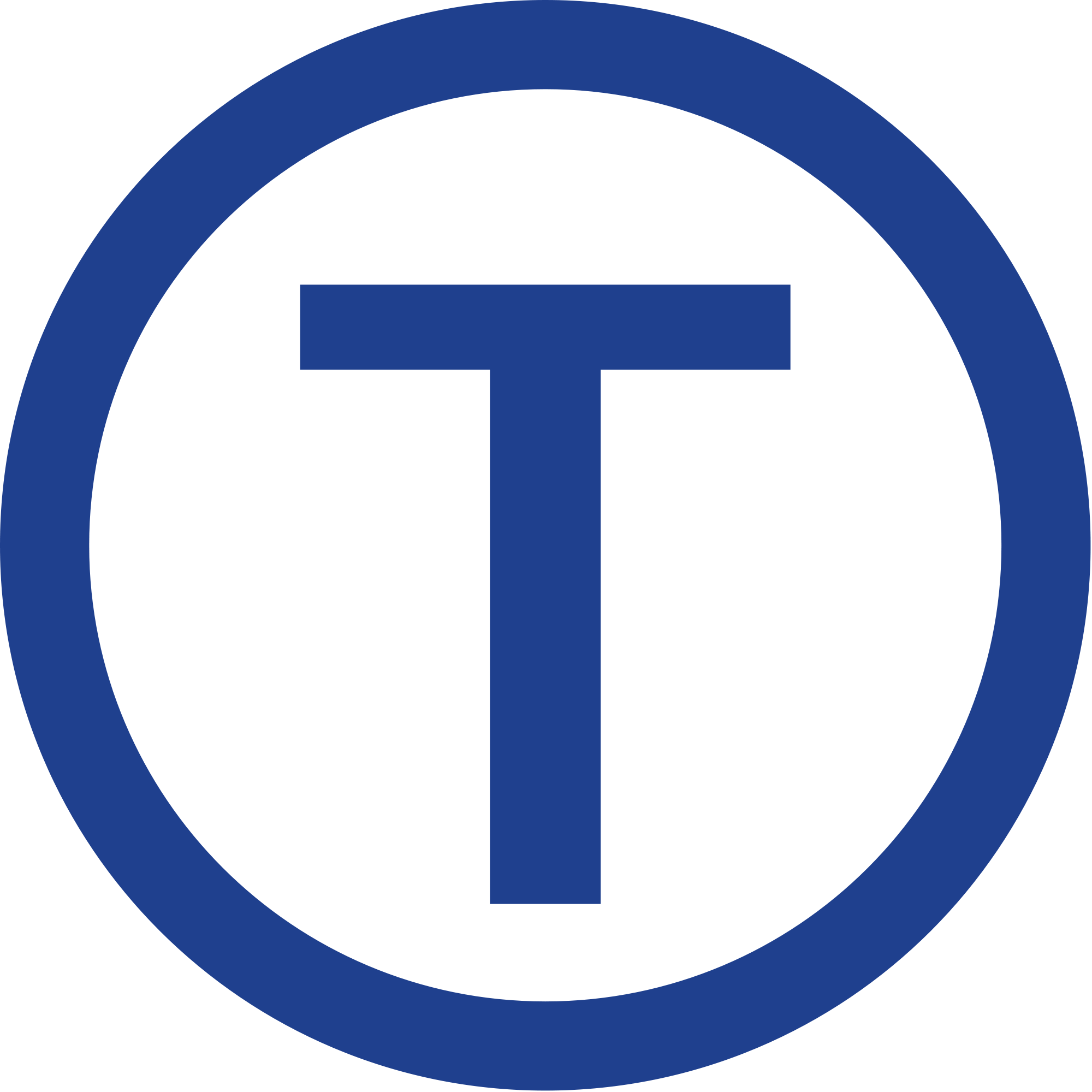 =
=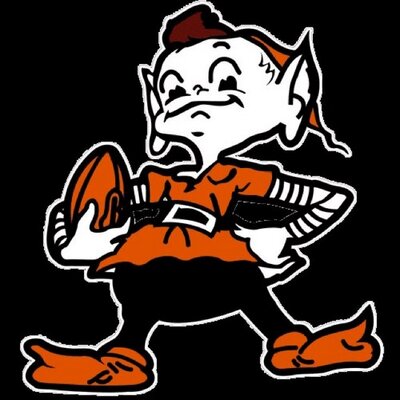 =
=
=
=

=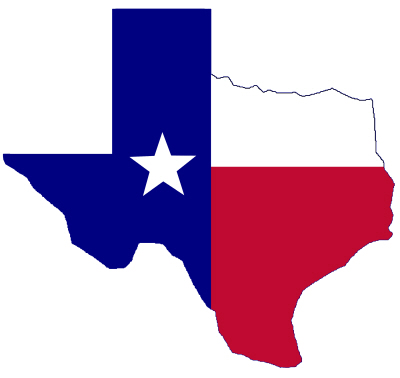 =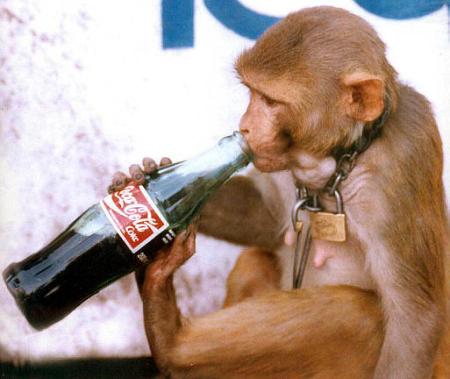 =
=
=
=
=
=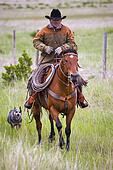 =
=
= Kansas City at Oakland
=
=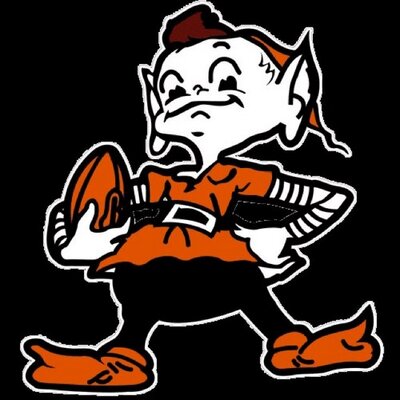 =
=
=

=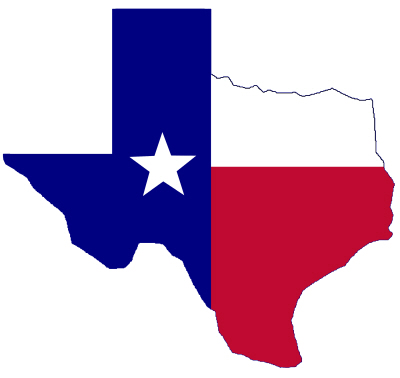 =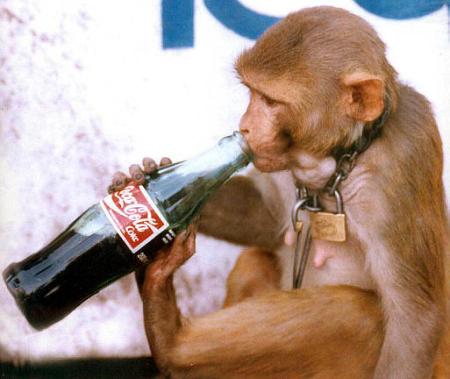 =
=
=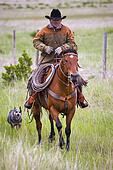 =
=
= Chicago at Denver=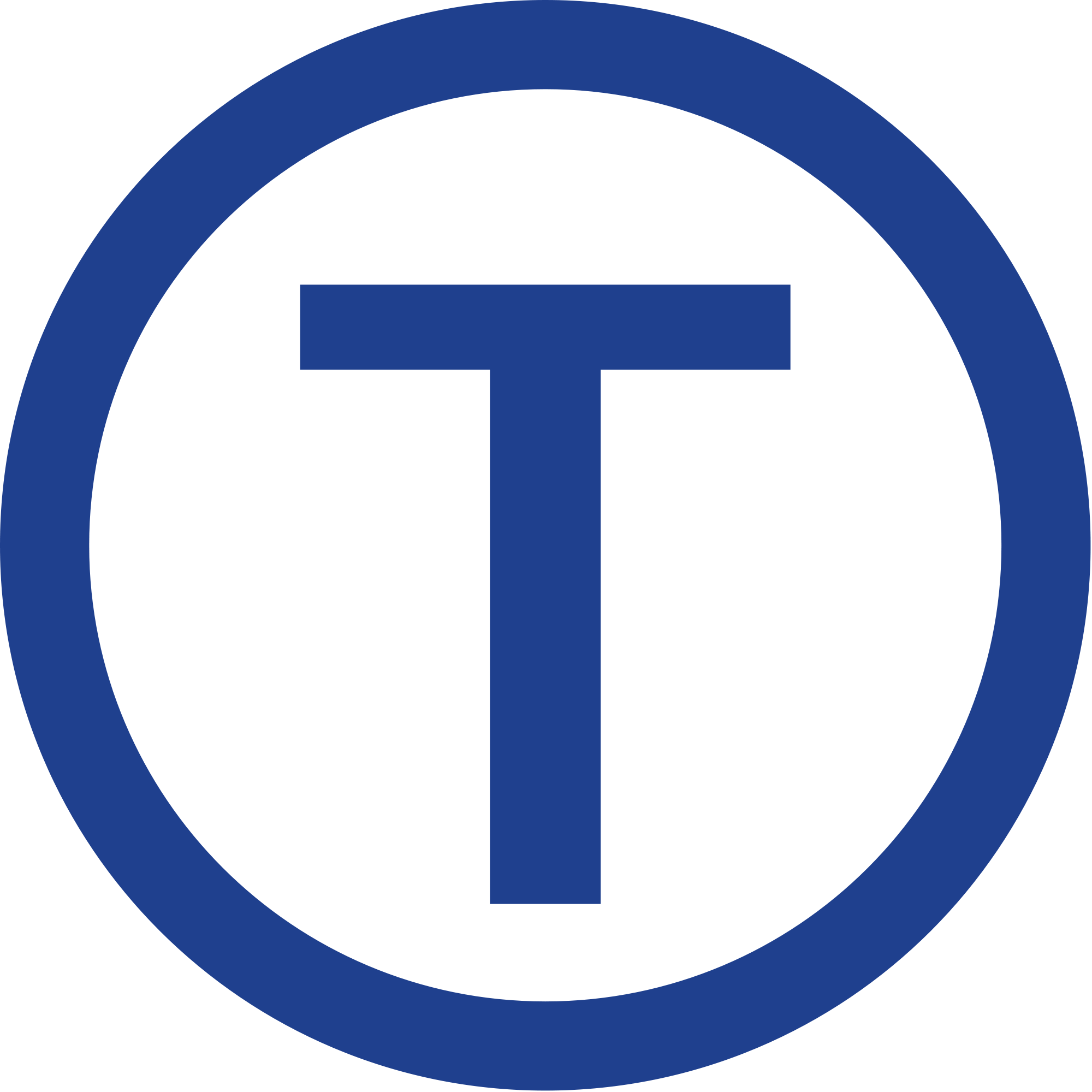 =
=
=
=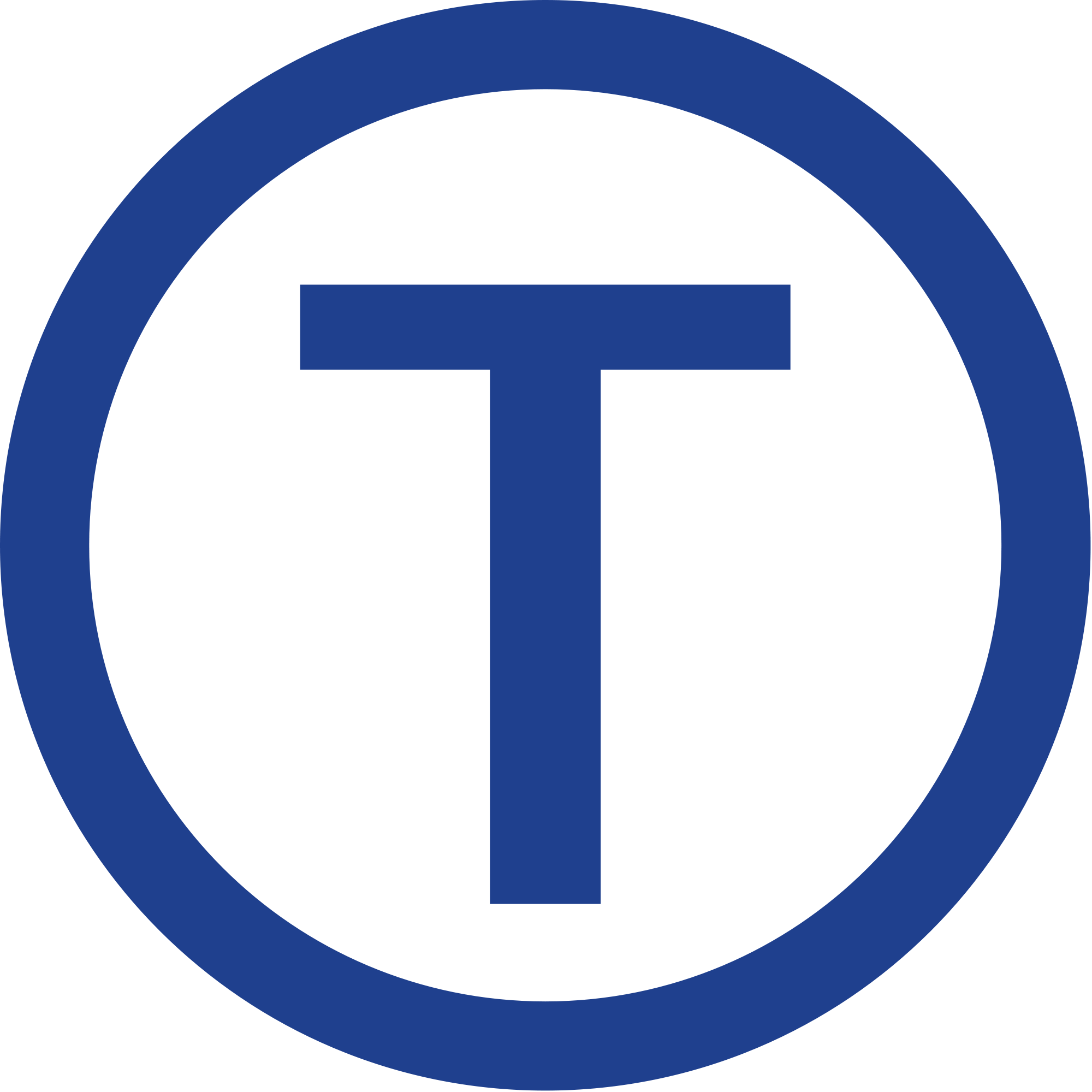 =
=
=

=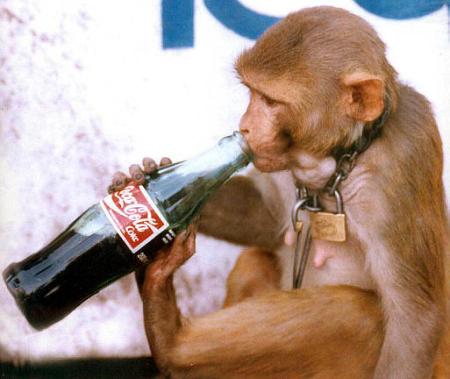 =
=
=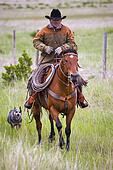 =
= New Orleans at L.A. Rams=
=
=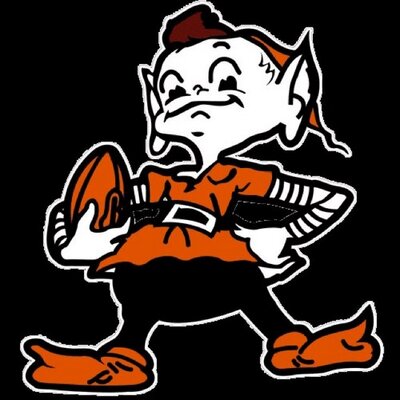 =
=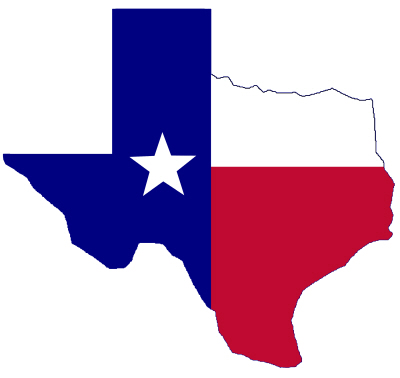 =
=
=
=
=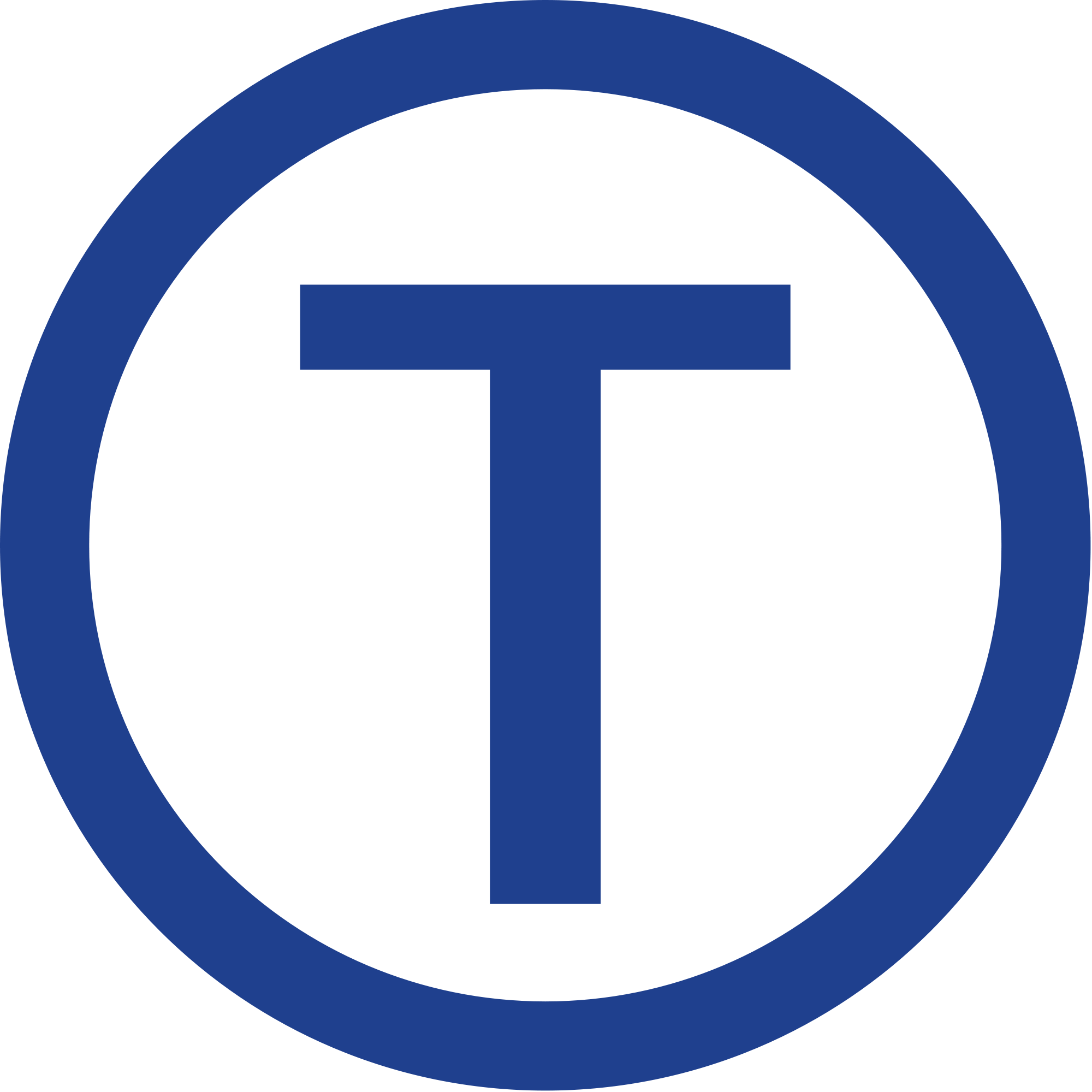 =
=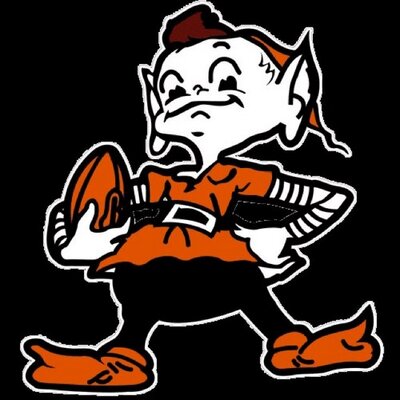 =
=
=
=

=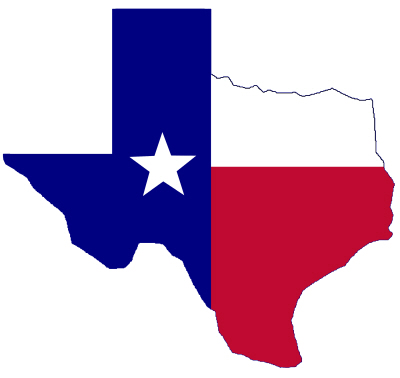 =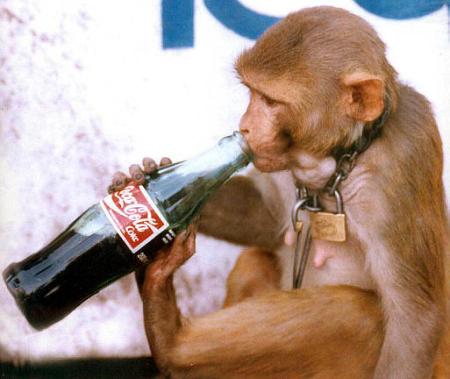 =
=
=
=
=
=
= Philadelphia at Atlanta=
=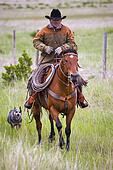 =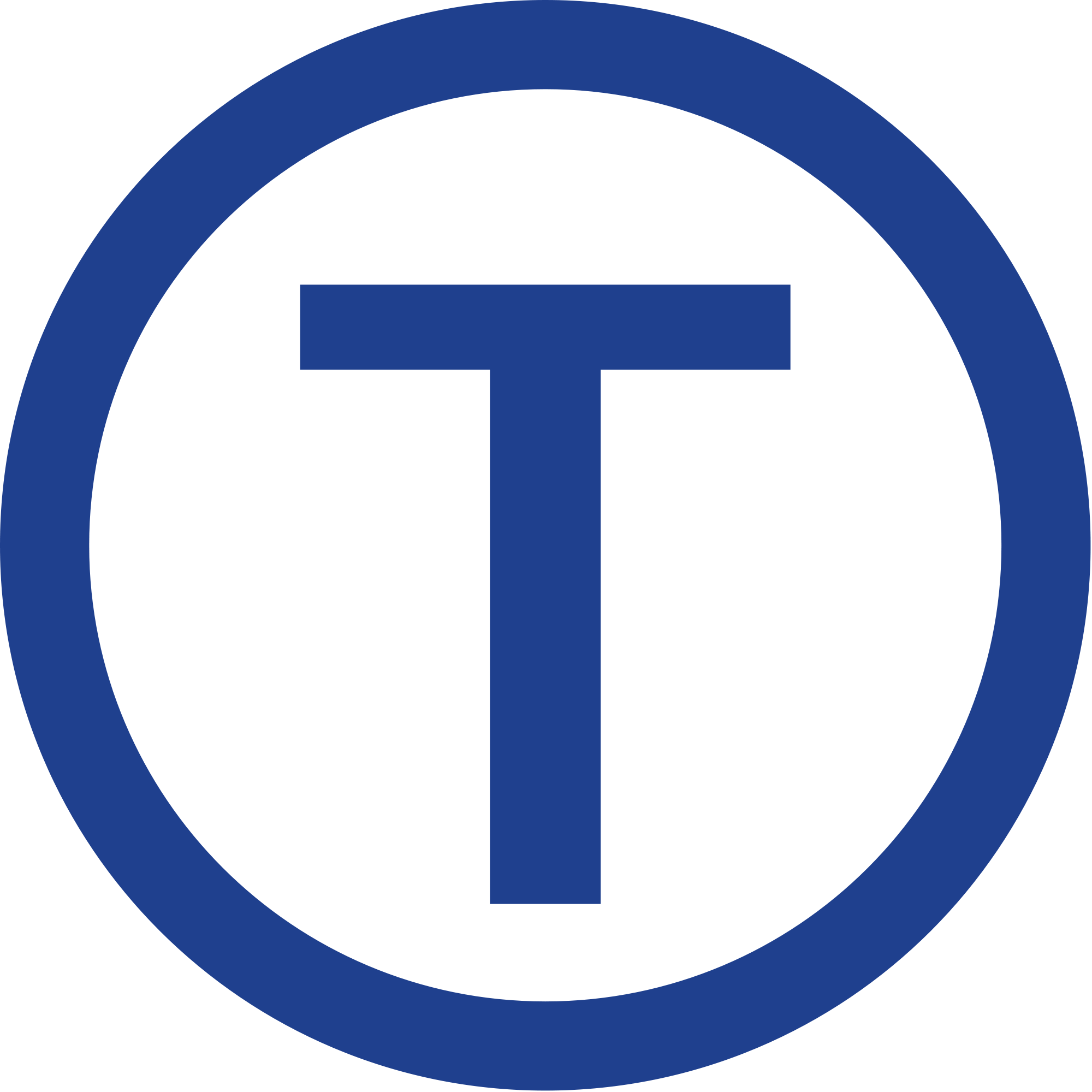 =
=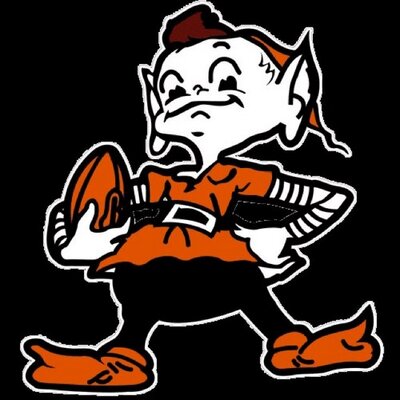 =
=

=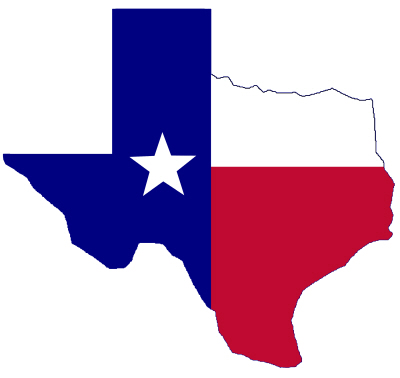 =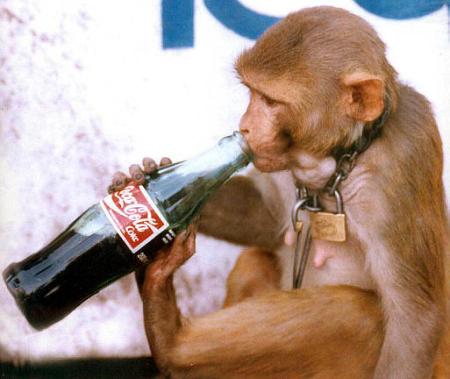 =
=
=
=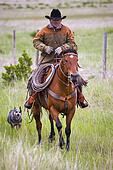 =
=
= Cleveland at N.Y. Jets=
=
=
=
---
FreeRepublic.com is powered by software copyright 2000-2008 John Robinson