---
To: CJ Wolf; big'ol_freeper; Impy; SevenofNine; Cletus.D.Yokel; Rummyfan; Liberty Valance; Perdogg; ...
Re:
This week. By 12 points.
Am I to understand...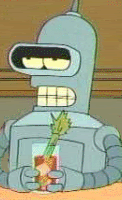 that you mean to offer that the Deadskins will beat my Cowboys this week---
and offering...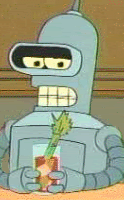 12 points?
Gadzooks-- It is just sentiments like that...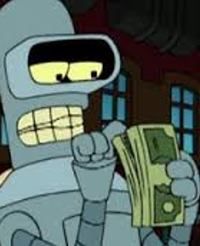 that make my day!!!
So, how...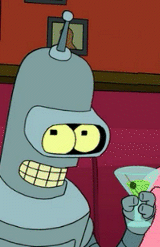 much?
Big and Impy, among others...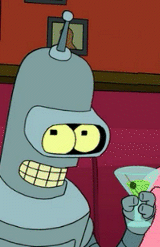 may want in on this--

24
posted on
09/12/2019 3:12:31 AM PDT
by
Bender2
("I've got a twisted sense of humor, and everything amuses me." RAH Beyond this Horizon)
---
To: Bender2; CJ Wolf; Impy
Bend, some people just have money to burn foolishly like ol' Jerry Jones
26
posted on
09/12/2019 5:25:23 AM PDT
by
big'ol_freeper
(If your opponent is of choleric temper, irritate him. ~ Sun Tzu)
---
FreeRepublic.com is powered by software copyright 2000-2008 John Robinson