---
To: vannrox
Fluoride is a neurotoxin that has been known to reduce testosterone levels for some time. This is not new information
9
posted on
02/11/2019 3:38:42 AM PST
by
George Rand
(-- I can't befriend liberals because I won't befriend ignorance --)
---
To: George Rand
Some towns put fluoride in the water.
Great teeth and seem to populate just fine.
14
posted on
02/11/2019 3:46:29 AM PST
by
sparklite2
(Don't mind me. I'm just a contrarian.)
---
To: George Rand
Fluoride is a neurotoxin that has been known to reduce testosterone levels for some time. This is not new information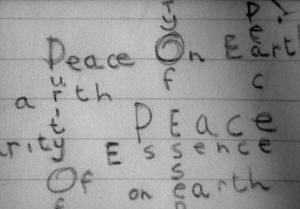 18
posted on
02/11/2019 3:51:50 AM PST
by
Vaquero
(Don't pick a fight with an old guy. If he is too old to fight, he'll just kill you .)
---
To: George Rand
Yeah— we learned all about Flouride from General Jack D. Ripper in the movie "Dr. Strangelove".
"..... Mandrake, do you ever wonder why I drink only distilled water......"
Leading to the conclusion about "flouridation is a communist plot".
It shouldn't be in our water supply generally, but it should be available for dental caries prevention— the option of using it, that is.
This article must mean you can eat lots of PFCs in fast food fries... and benefit from flouride (sarcarsm ON, lol)?
81
posted on
02/11/2019 6:35:19 AM PST
by
John S Mosby
(Sic Semper Tyrannis)
---
FreeRepublic.com is powered by software copyright 2000-2008 John Robinson