---
Jeff Bezos - Very Rich, But Not Very Smart [vanity]
FR ^ | Sunday, February 10, 2019 | cc


Posted on 02/10/2019 6:31:53 AM PST by canuck_conservative
---
Navigation: use the links below to view more comments.
first previous 1-20, 21-40, 41-45 last
---
To: canuck_conservative
41
posted on
02/10/2019 12:13:36 PM PST
by
Albion Wilde
("Great nations do not fight endless wars." --Donald J. Trump, State of the Union speech 2019)
---
To: RightGeek
---
To: canuck_conservative
-"the stupid part of the equation goes to Sears who developed the process utilizing the technology of the time. -Can you elaborate on that? Sure. Sears pioneered the mail order business almost 100 years ago. Their process and procedure was essentially the same as Amazons is today. Sears; browse through their catalog Amazon; browse through their database Sears; select product and write pn and qty on paper order form Amazon; select product click on desired field, click on qty Sears; put order firm in preaddressed envelope and mail Amazon; click on method of payment click buy I did the shortened versions of their process flows but you get the idea. Sears, Instead on changing and adapting with new technology, remained stuck in their old 20th century paradigm. Amazon, came along, adapted new technology, user friendly, fast, don't have to get off the couch, etc, etc, and has essently put Sears out of business. Remains to be seen if Amazon will stay current with technology or even create new technology. It appears to me most businesses eventually become complacent and stale. Few are able to continually reinvent themselves. We shall see 😏...

43
posted on
02/10/2019 3:31:49 PM PST
by
snoringbear
(,W,E.oGovernment is the Pimp,)
---
To: Old Retired Army Guy
He is stupid and dangerous as he is spying on everyone.
---
To: mowowie
#28 Bezos may want more then 2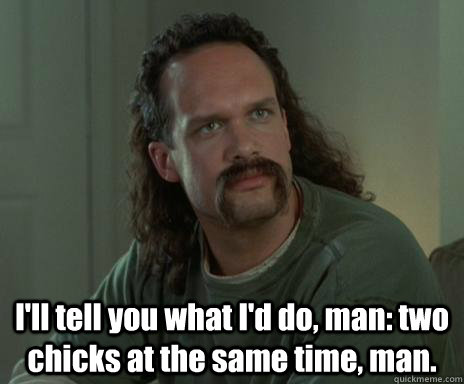 ---
Navigation: use the links below to view more comments.
first previous 1-20, 21-40, 41-45 last
---
---
FreeRepublic.com is powered by software copyright 2000-2008 John Robinson